If you are planning to teach the solar system to your little ones, check out this fun solar system for kids printable that is perfect for kids ages 3-8.
My kids always loved the time we spent studying the solar system. If your kids do, too, you can use this resource roundup to learn about the solar system and the planet Earth.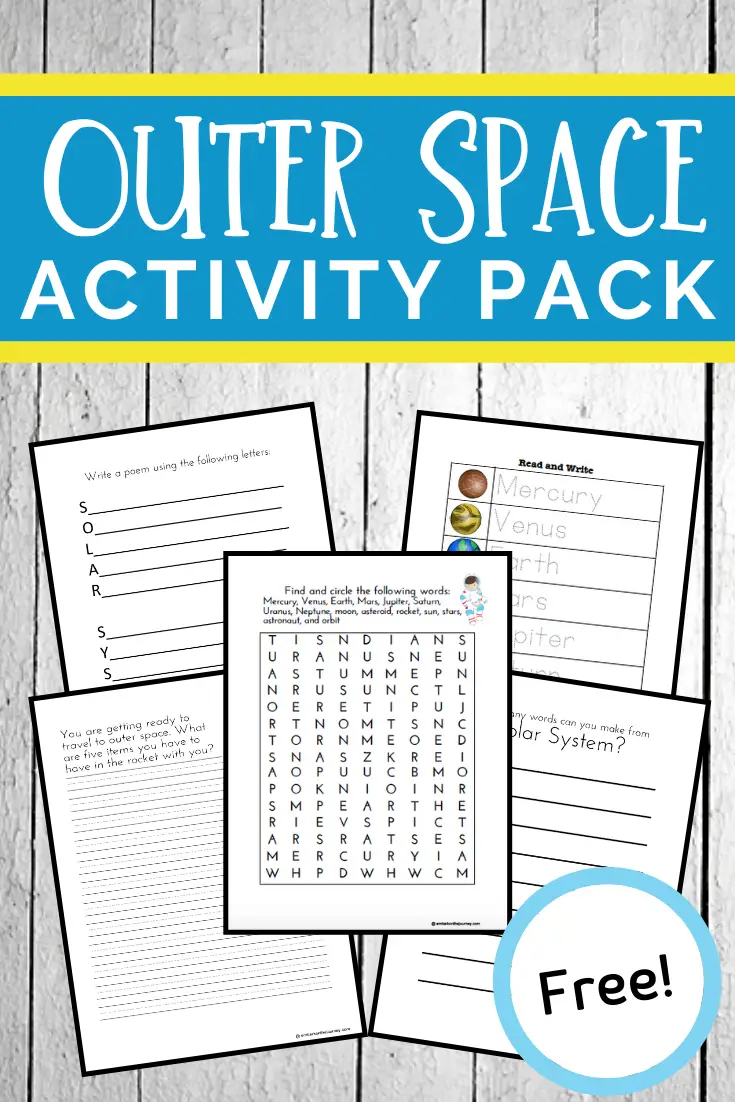 Then, be sure to scroll down for a fun new freebie! This activity pack was created for use with your K-3 kiddos!
Solar System for Kids Printable
There are so many hands-on learning activities and crafts to teach your kids about our solar system. From experiments to crafts and snacks, here's a great resource list for you to explore: 
• Textured 3-D Solar System Poster at Plaid Online
• Demonstrate the phases of the moon with Oreos at Little Bins for Little Hands
• Here's a fun idea for a solar system diorama. 
• If you don't mind messy projects, you could try your hand at making a paper mache solar system like this one from Red Ted Art. 
• Here's a fun printable model from More Time 2 Teach that demonstrates how Earth and the moon orbit the sun. 
• Gather up your junk to make a model of a spaceship like these from NurtureStore.
• Print out these notebooking pages I created for Homeschool Encouragement.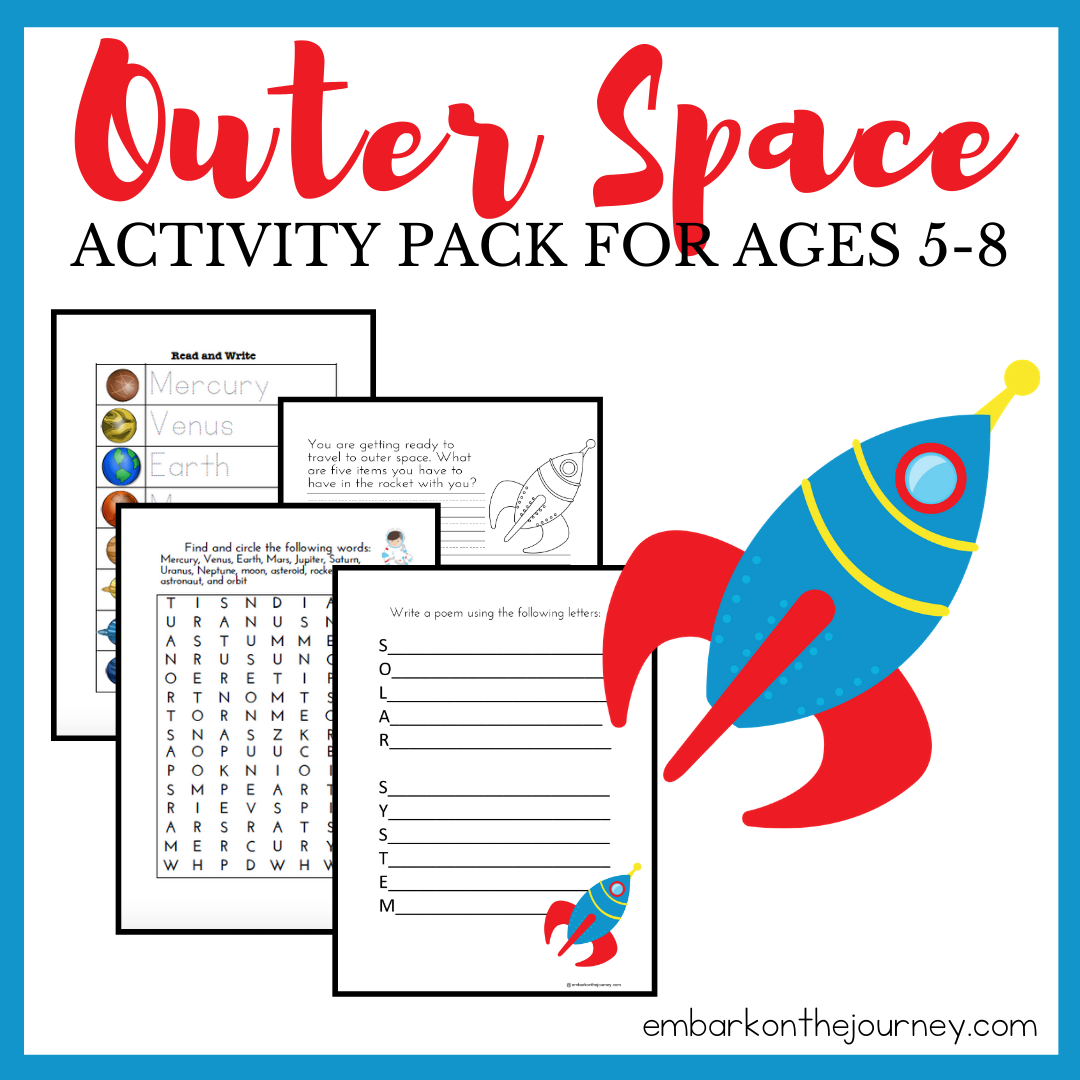 Solar System Picture Books
Fill your book basket with a great collection of solar system picture books. Most of these books can be found at your local library or used bookstore.
If you have a hard time finding them, you can order them through my Amazon affiliate links by clicking the images below.
Mousetronaut – Mousetronaut tells the story of a small mouse that wants nothing more than to travel to outer space. The little mouse works as hard as the bigger mice to show readiness for the mission . . . and is chosen for the flight! While in space, the astronauts are busy with their mission when disaster strikes—and only the smallest member of the crew can save the day.
How to Catch a Star – Once there was a boy, and that boy loved stars very much. So much so that he decided to catch one of his very own. But how? 
Pete the Cat: Out of This World – When Pete heads off to space camp, he gets to float in zero gravity, build rockets, and even goes on an extraordinary interstellar mission that is out of this world—literally. Houston, ready to rock out with Pete the Cat!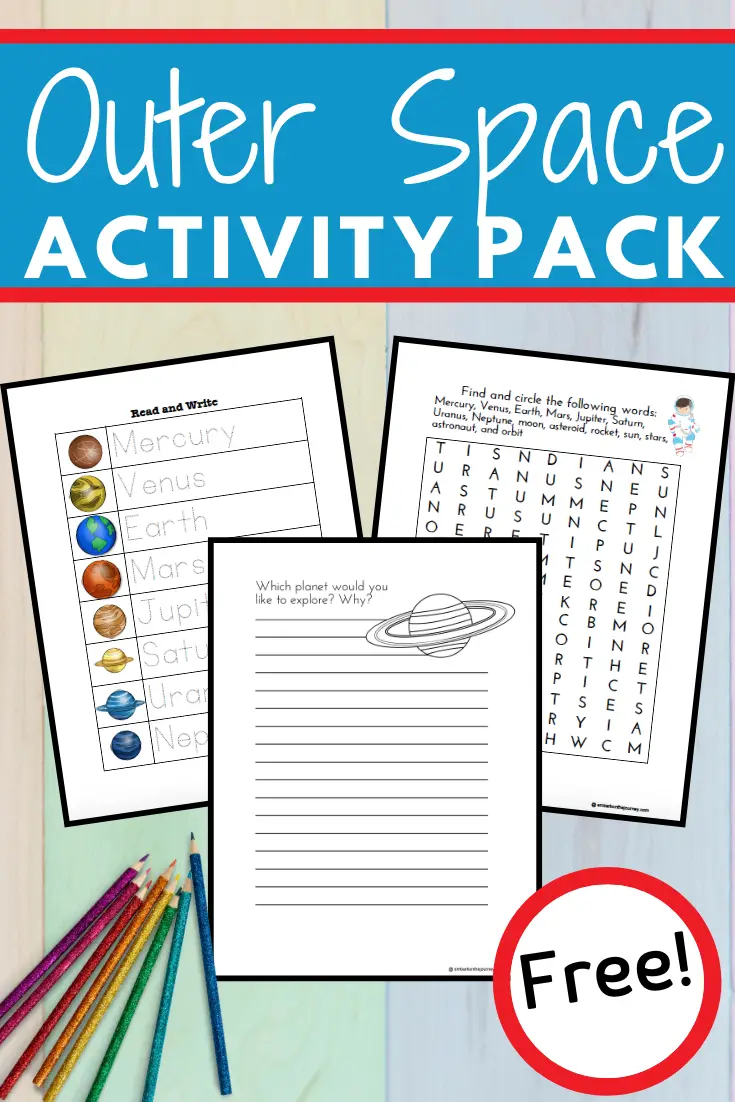 Teaching Resources
This handmade collection of planets is an original games for kids. With it children can learning all solar system, colours, sizes and types. The toy solar system is suitable for little kids and schoolchildren.
This felt solar system playset has four pieces that you put side to side to make a mat. There are eight planets, a sun, and a rocket ship included in this set. Each planet has a lot of detail.
Solar System K-3 Activity Pack
Inside this fun mini-activity pack, you're little ones will find the following activities: 
Word search
Acrostic
Writing prompts
ABC order
Read and trace the words
and more!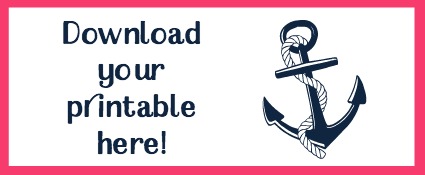 Related Posts