These A to Z Animals Trace and Color pages are perfect for for young students. They'll love expressing their creativity while building motor skills with these worksheets. Don't miss them!
It's almost time for back to school. I'm sure you're making lists of skills and themes you want to cover in the upcoming school year. This worksheet pack covers quite a few!
Add these pages to your animal or letter of the week themes. Kids can trace the animal shapes and names.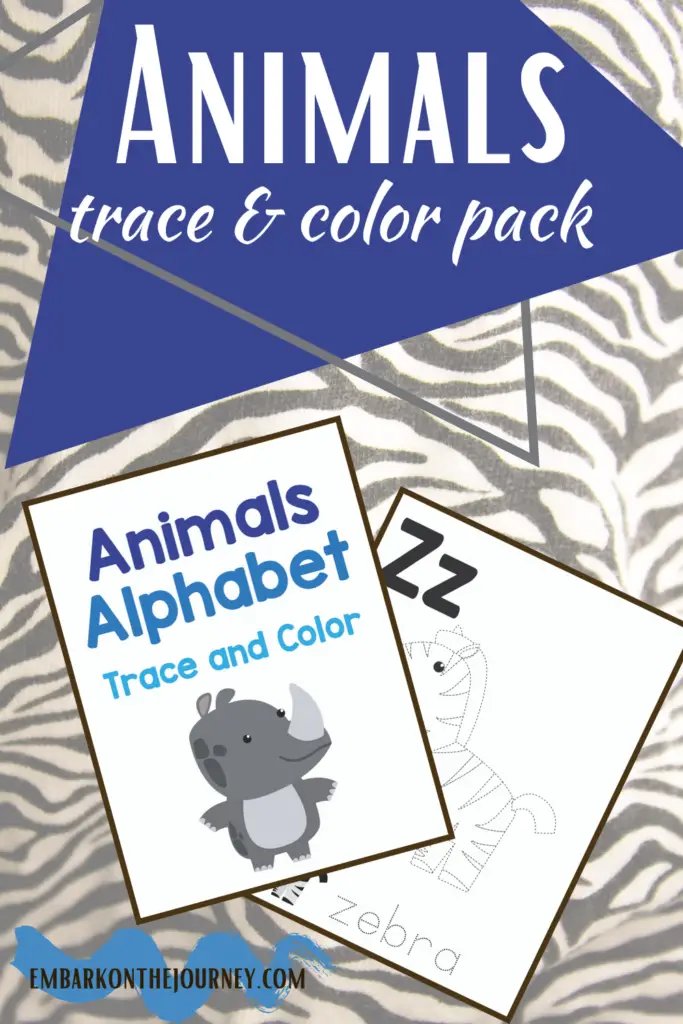 Add these free printables for kids to your upcoming animal, zoo, or alphabet activities. Kids will work on important pre-writing skills as they explore these tracing pages.
A to Z Animals Trace and Color
Tracing is an important skill for young children. It helps them build fine motor muscles while working on prewriting skills.
By giving kids an opportunity to trace letters and shapes, you're giving them a chance to work on proper pencil grip and pencil control.
While working on worksheets like these animal tracing pages, your kids will also work on hand-eye coordination and attention to detail.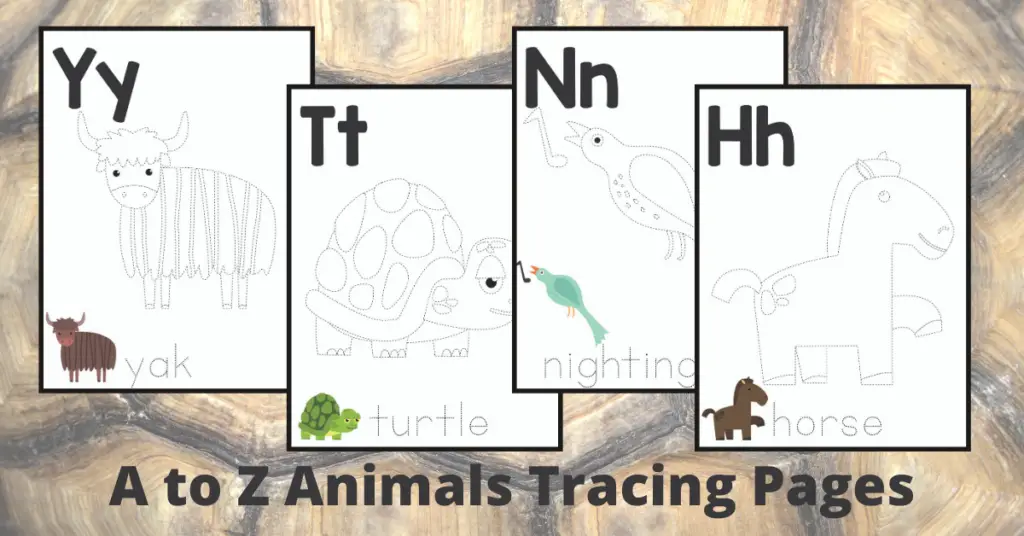 Animal Activities for Kids
As you're planning your animal-themed lesson plans, check out this list of animal activities for kids. They'll help you round out your activities.
• It's so much fun to practice handwriting with these A to Z animal handwriting pages! Color, trace, and write! 
• This jungle animals count and graph activity pack is a great way for preschoolers to practice counting and graphing skills all year long!
• These ocean animals worksheets are perfect for preschoolers. They'll focus on early math and literacy skills within your ocean, animal, or summer themes.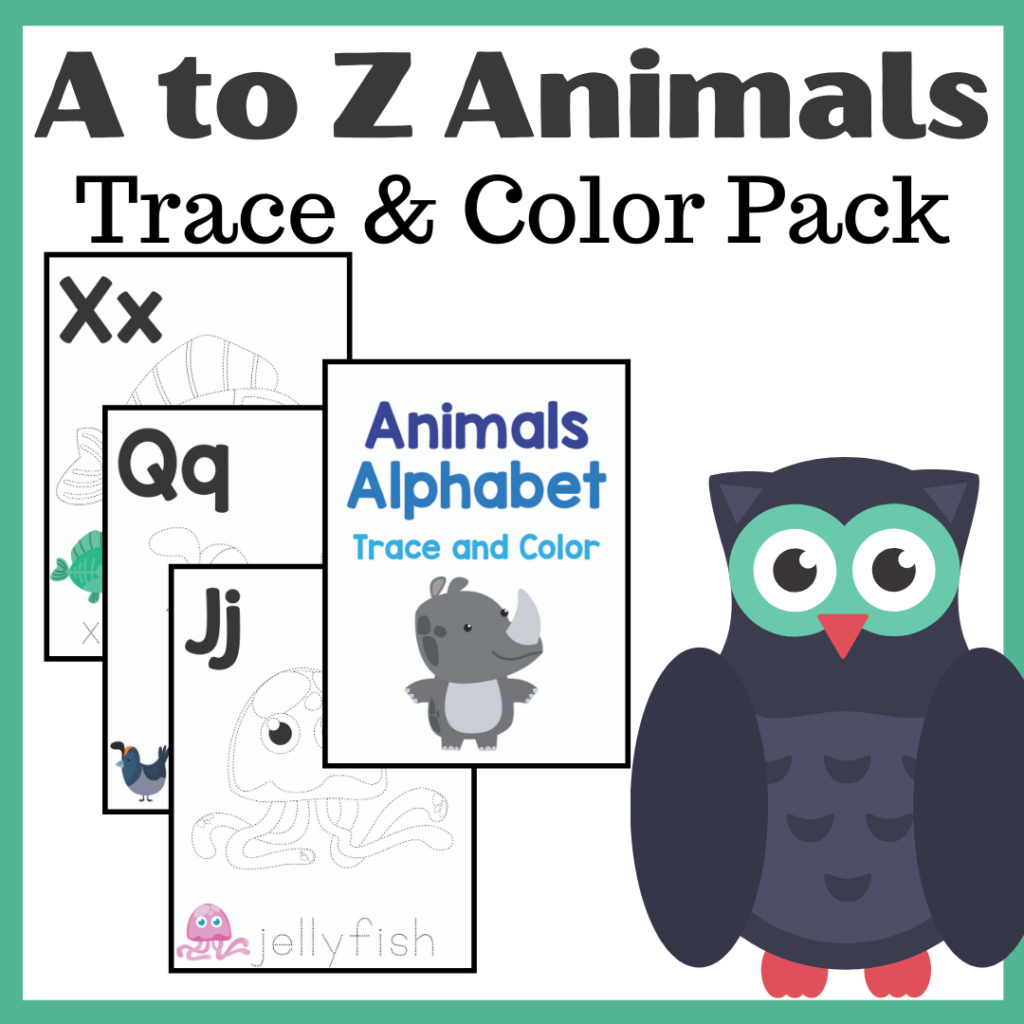 How to Use These Pages
There are a number of ways you can use these worksheets in your homeschool or classroom setting. First, print out the pages. You can print them all at once, or you can do one at a time within your letter of the week activities.
You can let your child use markers, crayons, or colored pencils to trace the animals and animal names at the bottom of the page.
Or, you can laminate the pages and let your child use dry erase markers to complete the pages. If you don't have a laminator, you can slip the pages into a dry erase pouch.
Variations
If you'd like, your kids can color the pictures after tracing the outlines. They can also fill the shapes with playdough.
Another way to strengthen fine motor skills is to let kids use a thumbtack to poke holes along the tracing line.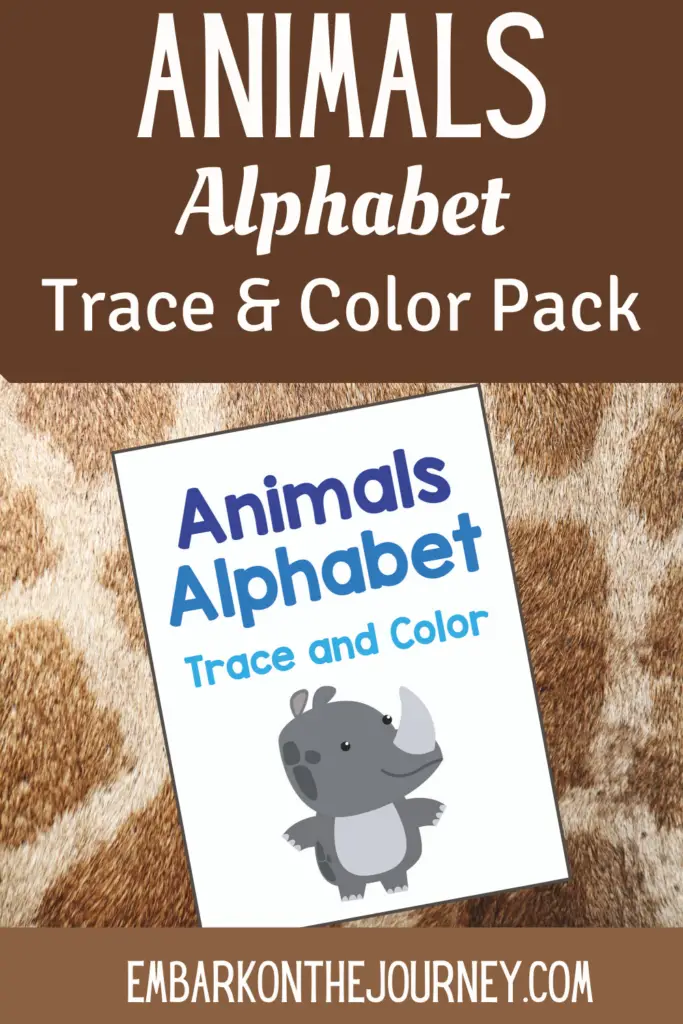 Picture Books About Animals
Fill your book basket with a great collection of books about animals. Most of these books can be found at your local library or used bookstore.
If you have a hard time finding them, you can order them through my Amazon affiliate links by clicking the images below.
Kipper's A to Z – Kipper and Arnold are on an alphabet adventure! What can they find for each letter? They find ladybugs for L. And toys for T. But what begins with X? That's a hard one.
A to Z: An Animal Alphabet of Art – The perfect book to read to your child, this alphabet book uses beautiful painted animal art to guide you through the alphabet.
An A to Z Walk in the Park – This children's picture book explores a multitude of creatures that make up our world with vivid illustrations displaying the identity of over 200 animals. 
Download Your Printables
This A to Z Animals tracing pack is only available to my readers. Click the button below, enter your information, and download your printables.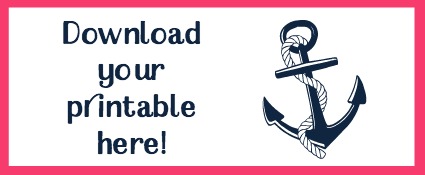 More Printables