Inspire your learners to write with these animal notebooking pages. With 150+ pages, this pack is sure to be a great fit for your homeschool!
At the start of last school year, I created a fun animal-themed printable pack featuring an animal for each letter of the alphabet. That pack contains handwriting practice pages and coloring pages for your younger students. 
It is, by far, one of my most downloaded sets of free printables for kids on the site!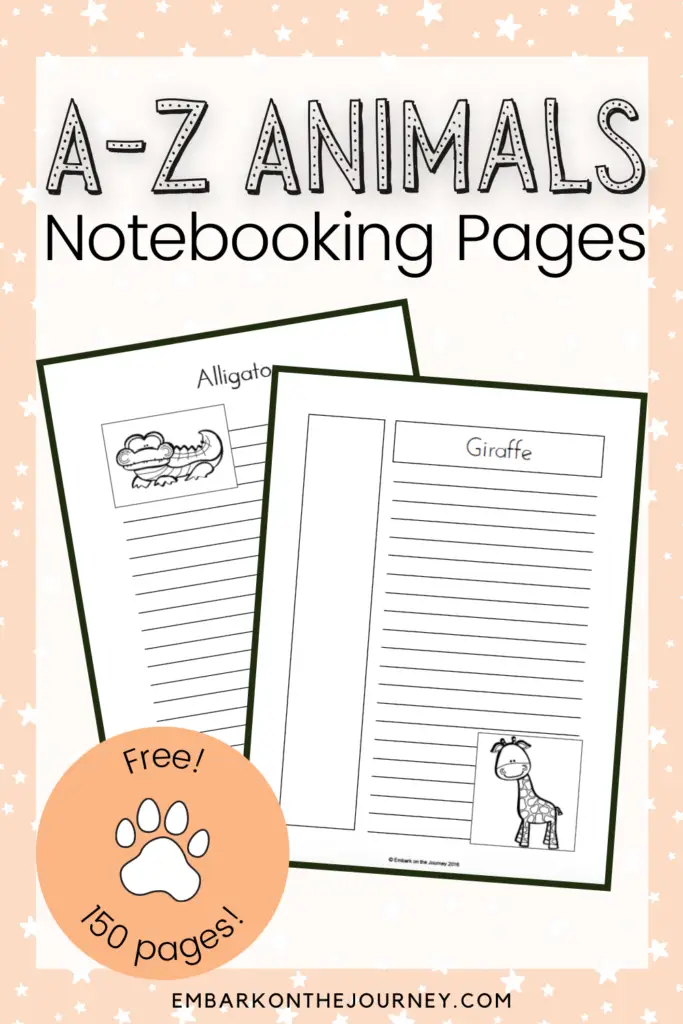 Because that pack was so popular, I decided to build on it so that you can incorporate your older students, as well.
In addition, I've already got a third pack in the works. So, keep your eyes out for another pack coming in the next week or so.
Animal Notebooking and Writing Pages
This new printable pack features the same 26 animals that the original pack contains. The new pack, however, contains over 150 pages you can use as creative writing pages or notebooking pages for your animal-themed unit studies. 
Each letter features six writing pages. There are three styles of writing pages, and each of the styles contain a mixture of 'regular' writing lines and primary writing lines. This allows writers of all ages to use these pages.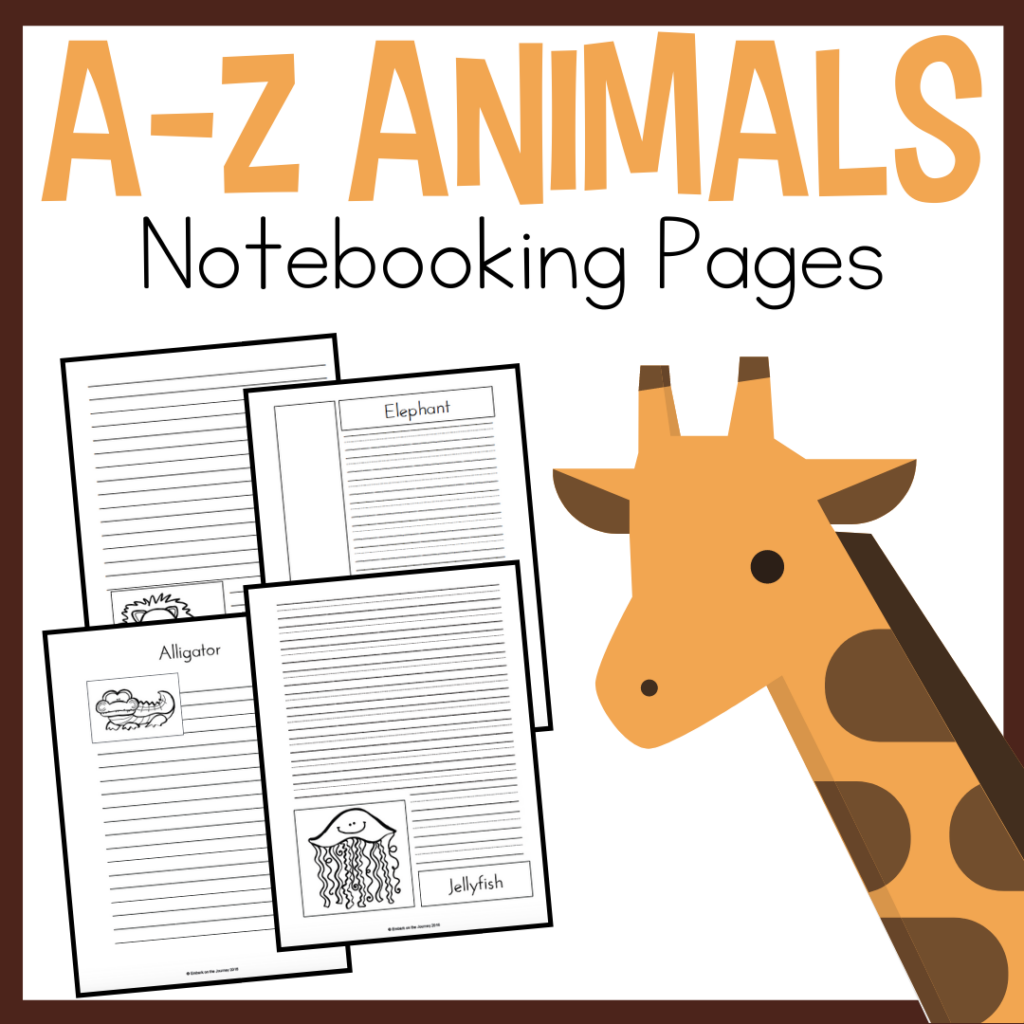 what skills are taught?
Your students will be able to work on a variety of skills with this worksheet packet. First, these pages are perfect for recording facts as your kids research the animal featured on each page.
Secondly, you can use these worksheets as a base for copywork. Write a sentence on the board or on a separate sheet of paper, and have students copy that sentence on the notebooking page.
Finally, you can use these pages for creative writing. Have kids use their imagination as they write a story about the animal featured on the page.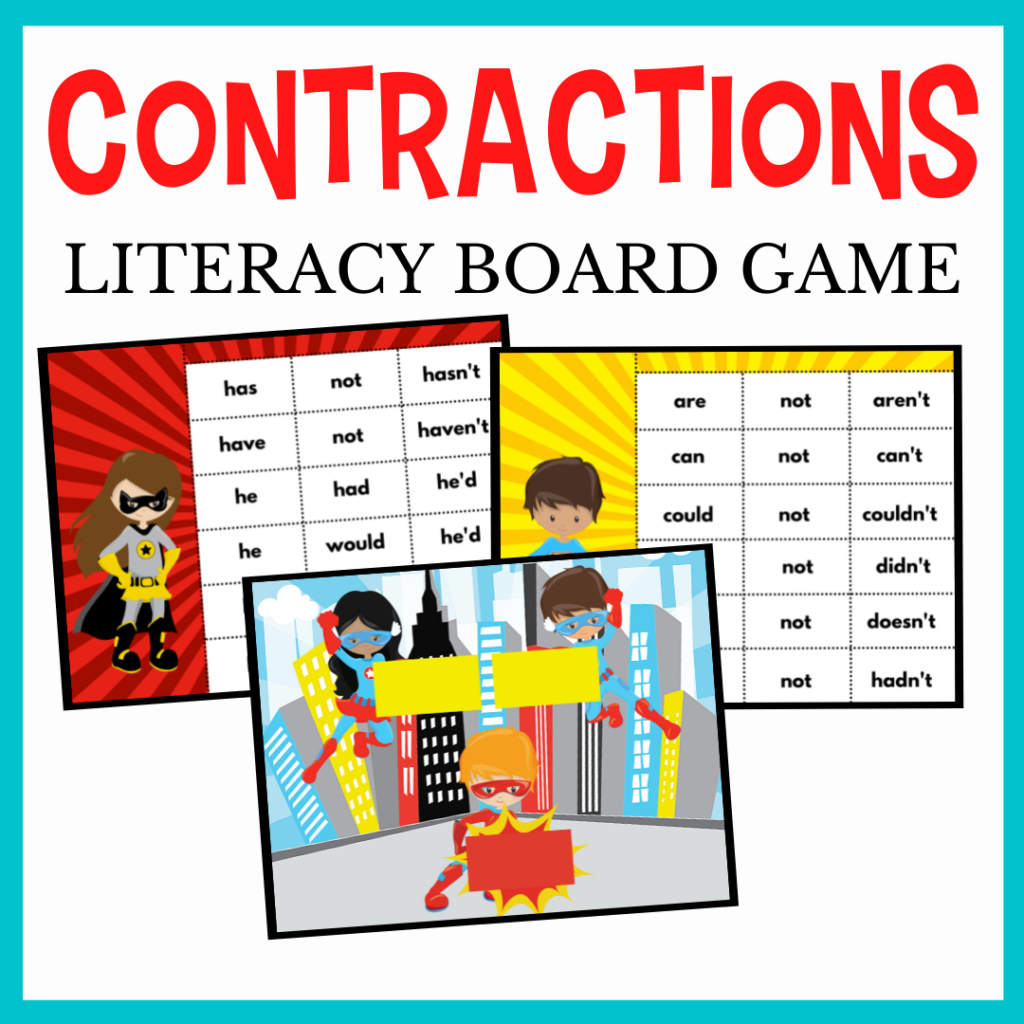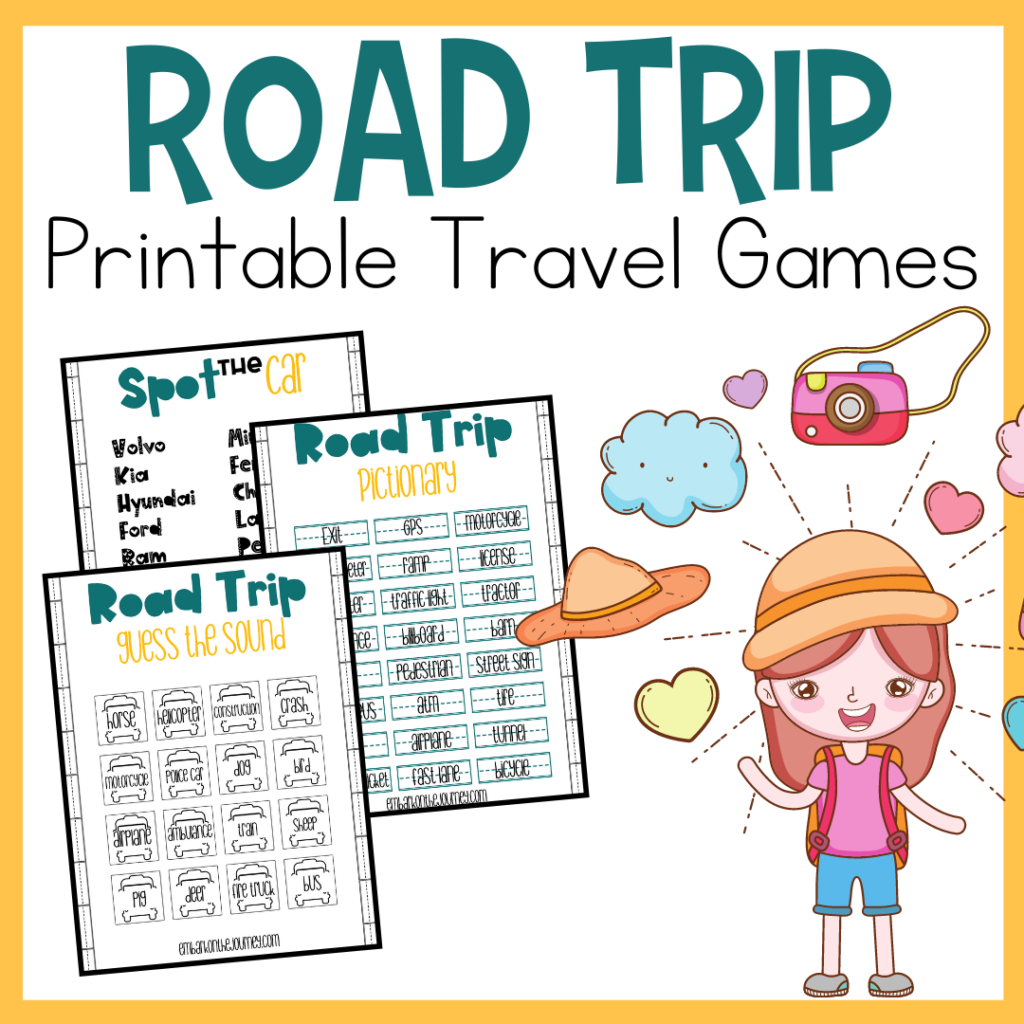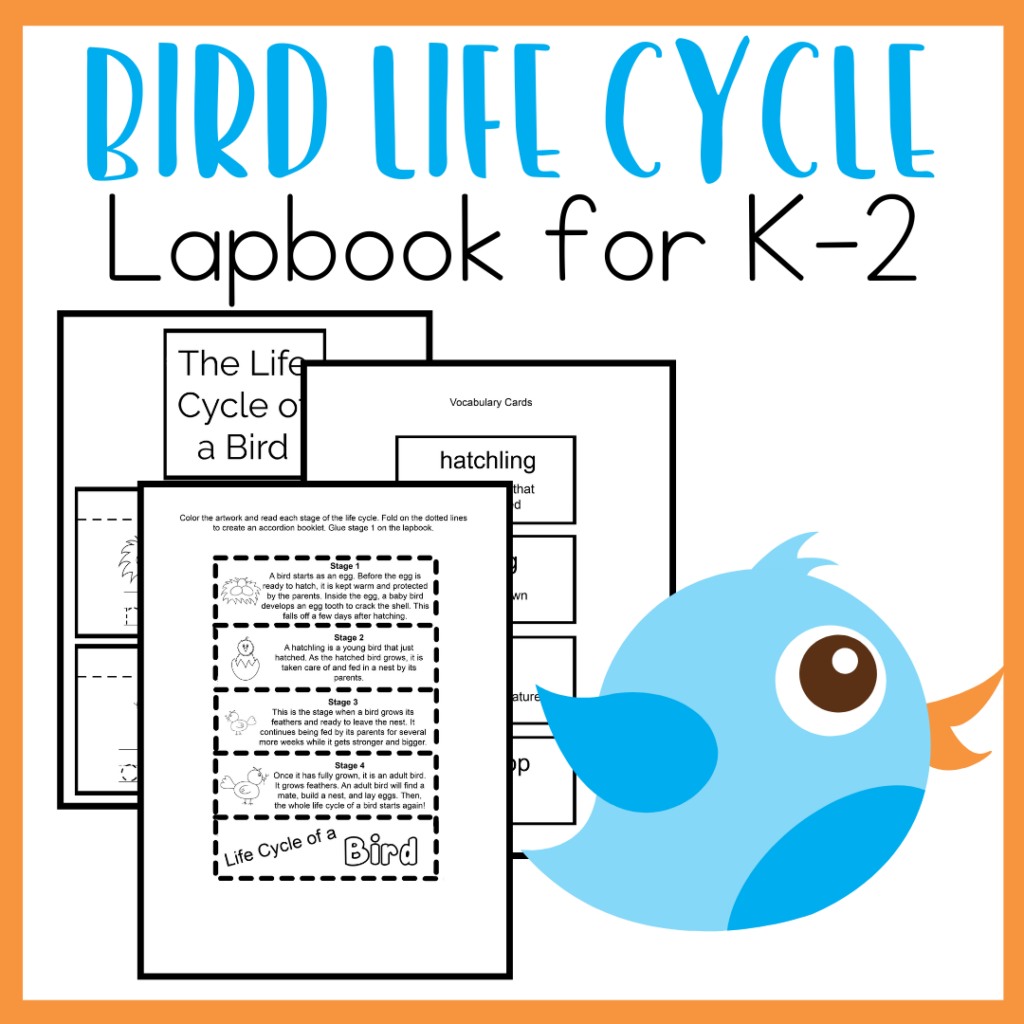 using the pages
Print the pages on regular printer paper, and you're all set. You can present these to your children one at a time as you study animals in science class. Or, you can bind them into a notebook for your animal-loving children.
Creative writers will love using these pages to create stories about each of the twenty-six animals.
Animal loving learners can use these pages to take notes about their favorite animals.
Your little scientists can use them as notebooking pages as they research animals in your science and nature study classes.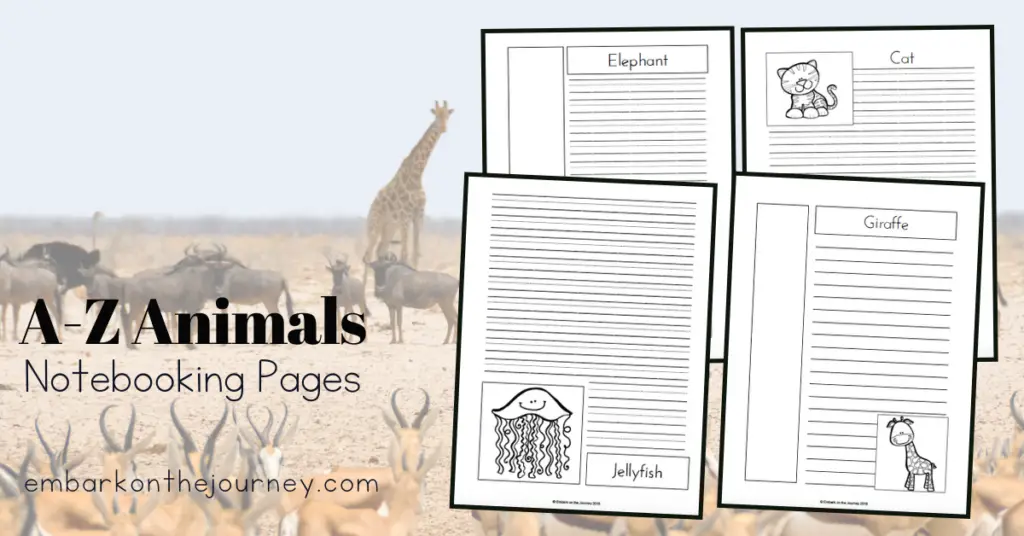 Picture Books About Animals
Fill your book basket with a great collection of books about animals. Most of these books can be found at your local library or used bookstore.
If you have a hard time finding them, you can order them through my Amazon affiliate links by clicking the images below.
Kipper's A to Z – Kipper and Arnold are on an alphabet adventure! What can they find for each letter? They find ladybugs for L. And toys for T. But what begins with X? That's a hard one.
A to Z: An Animal Alphabet of Art – The perfect book to read to your child, this alphabet book uses beautiful painted animal art to guide you through the alphabet.
An A to Z Walk in the Park – This children's picture book explores a multitude of creatures that make up our world with vivid illustrations displaying the identity of over 200 animals.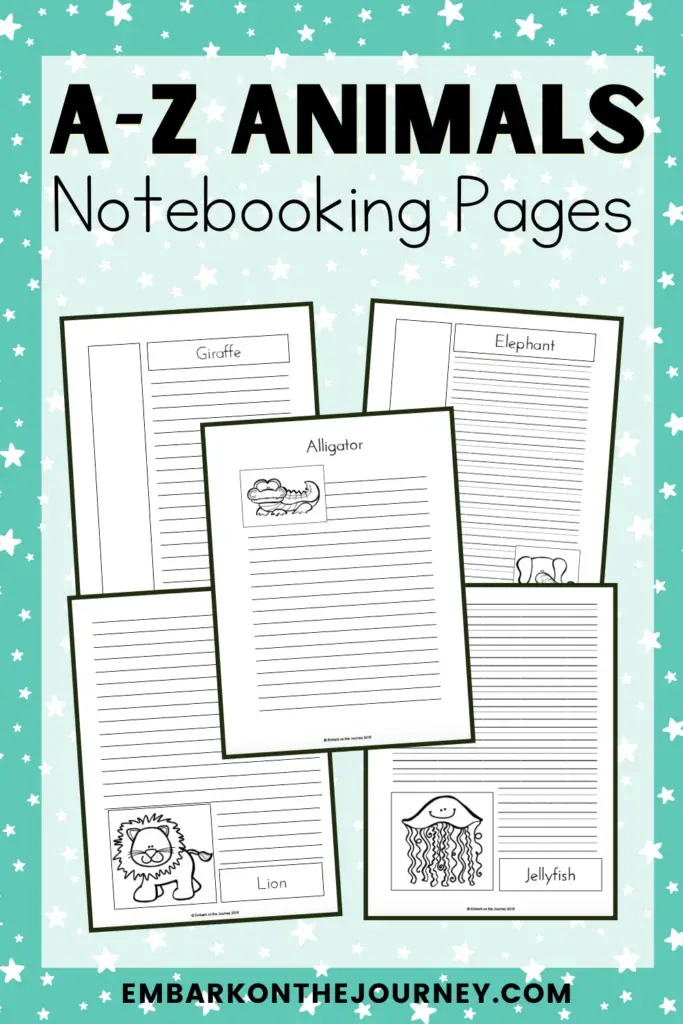 Educational Tools for Kids
Decorate your learning space with this gorgeous set of alphabet and animal wall decals.
This wooden puzzle and ABC learning game features fun animal pieces that have a lowercase letter on one side, and an uppercase on the other.
Let's Learn the Alphabet with this colorful and fun Animals ABC video. Learning Animals video for Kids teaches children animals names and sounds including – alligators, elephant, giraffe, zebra, cow, dog, mouse, cat, horse, hippo, hen, duck and more.
DOWNLOAD YOUR PRINTABLES
This animal notebooking pack is only available to my readers. Click the button below, enter your information, and download your printables.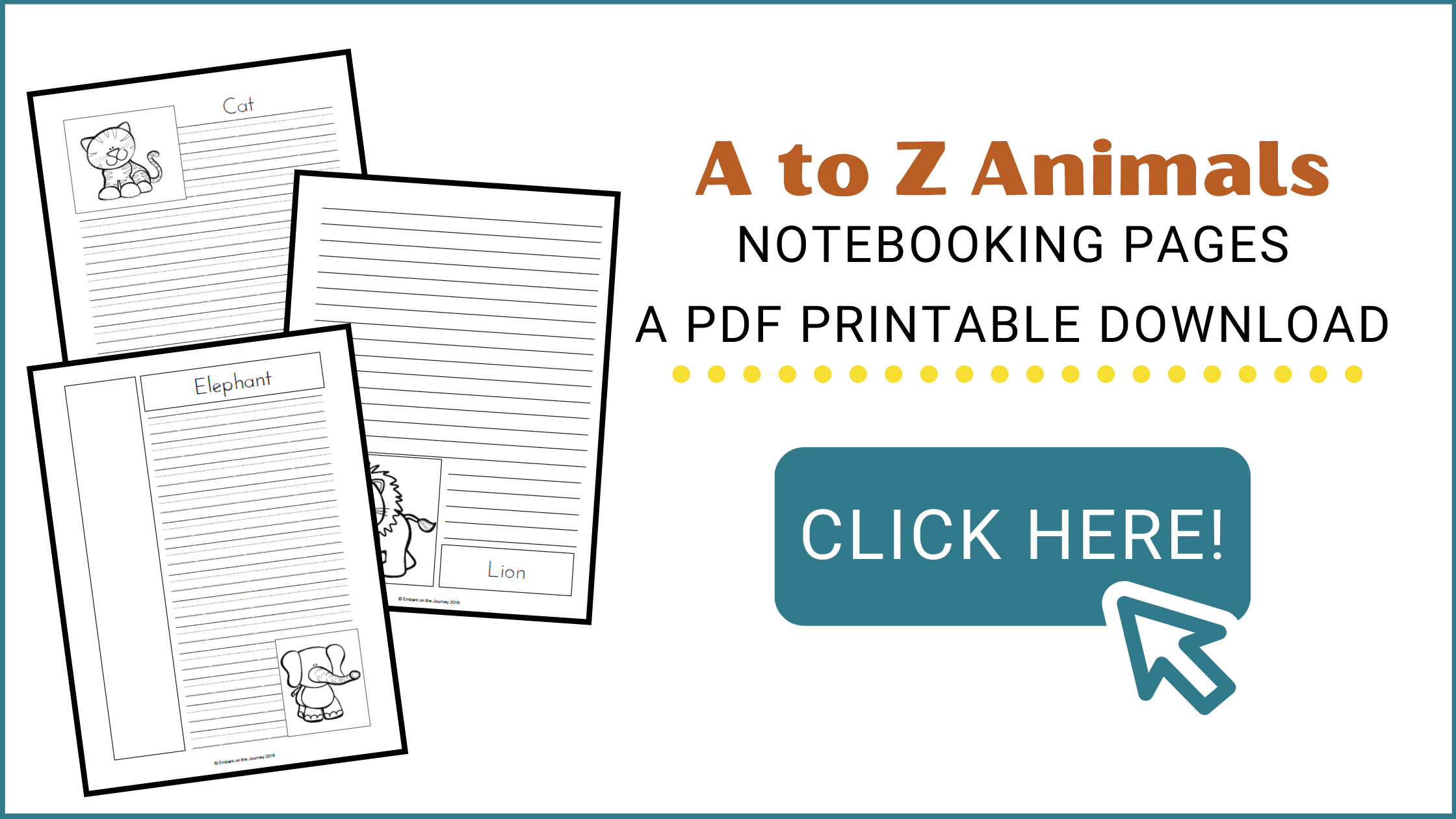 Related Posts