Penguins are Emma's favorite animal. She collects penguin stuffed animals and backpack pulls. We love talking about narwahls and their "unicorn" horn. Some of our favorite books  and unit studies have centered around arctic animals.
I've gathered an amazing list Arctic Animal crafts for you!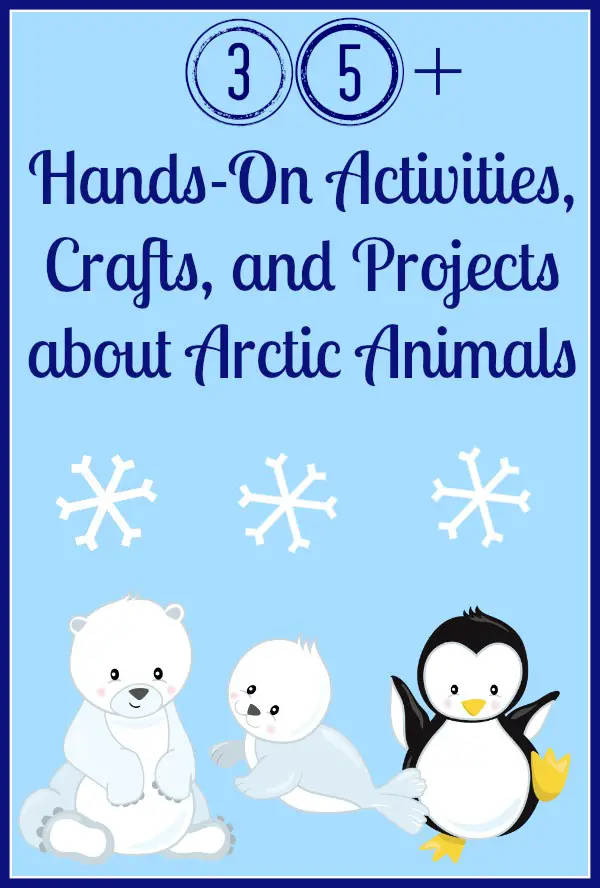 Penguins
Polar Bears
Polar Bear Math – and a really fun snack!
Arctic Animals in General
Interactive Arctic and Antarctic Comparison
Snowy Owl
Seals 
Seal Mask and other activities
Walrus
Walrus Crafts and Learning Activities
Which activity do you think your kids will most enjoy?