These activities, printables, and book lists are perfect for teaching aviation for kids. Discover fun homeschool resources for kids ages 5-10!
I've gathered up all of the aviation-themed activities that I've written to date. As I create more content – lesson plans, printables, etc. – I'll add them to this page.
So, if you are planning an aviation theme this year, be sure to bookmark this page so you can find it later.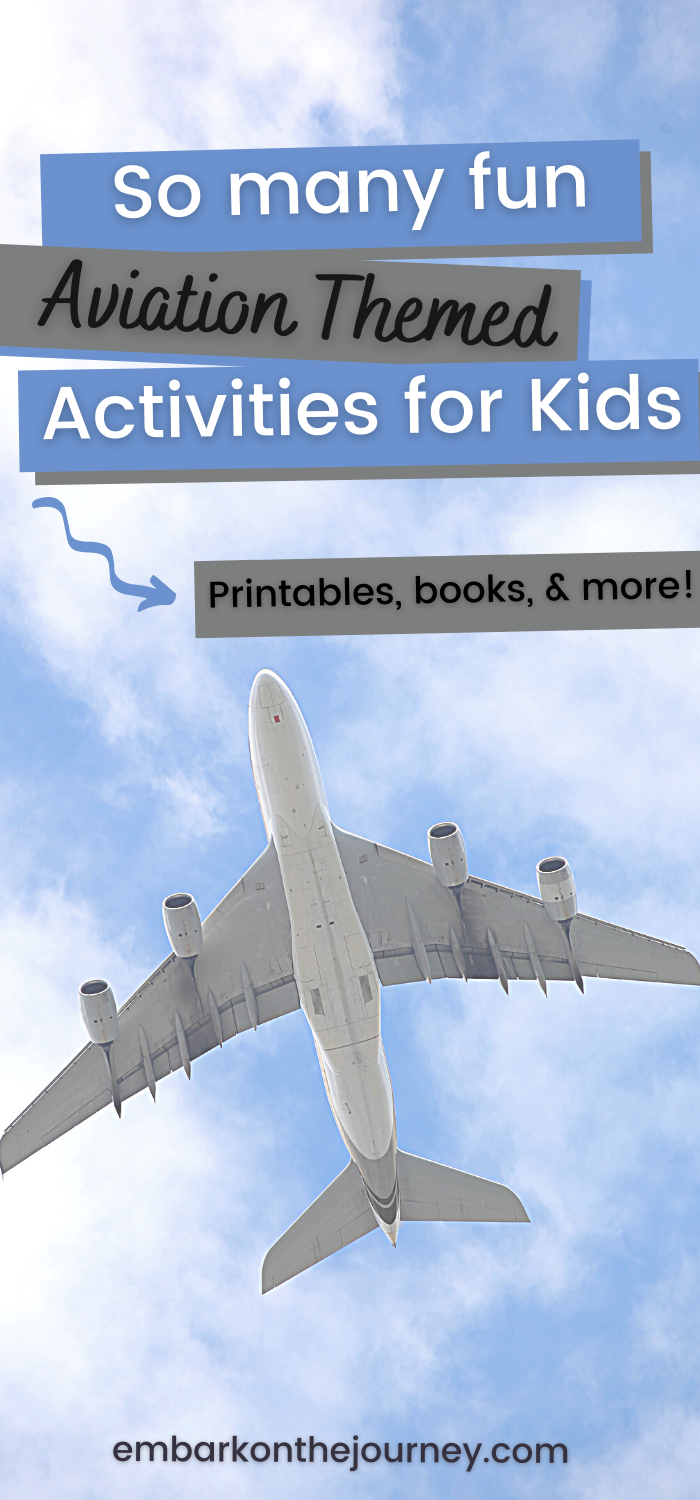 Aviation for Kids
Whether you're searching for a movie or book to add to your lesson plans or you're looking for some fun printables, I've got what you're looking for below.
Aviation Books for Kids
Whether you're studying flight and airplanes or famous aviators in history, this list of aviation books for children is a great resource to have on hand.
These children's books about airplanes make the perfect addition to your aviation-related lesson plans. There are books on this list appropriate for kids ages 3-12!
Aviation Movies for Kids
Whether you're gearing up for a vacation or you're studying airplanes with your kids, these airplane movies are a must-see!
Aviation Printables for Kids
Download and print these Amelia Earhart activities are perfect for kids in grades 3-5. In this pack, you'll receive a wordsearch, crossword puzzle, and a scrambled word puzzle.
As we head into March and Women's History Month, spend some time learning with these Amelia Earhart worksheets. They're perfect for grades K-2!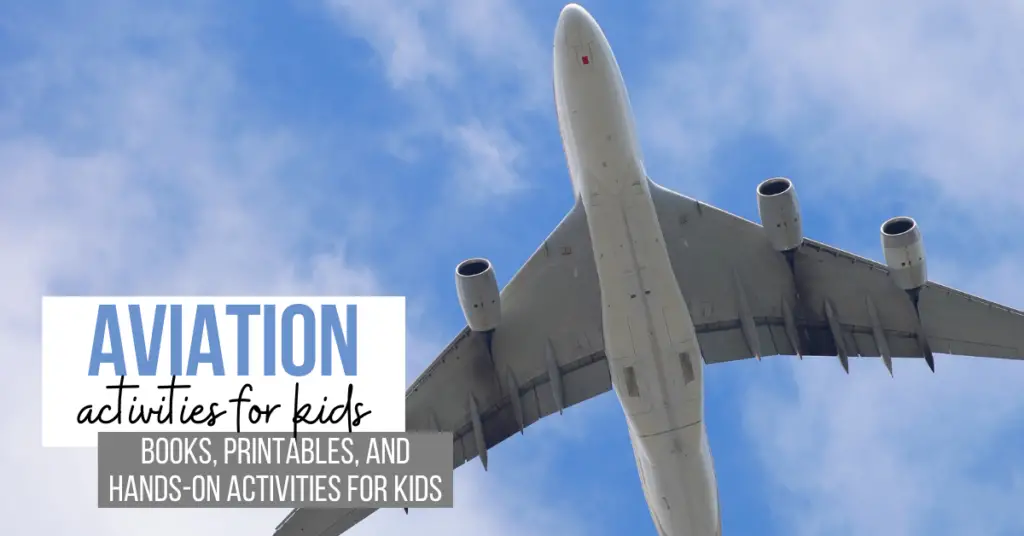 Teaching Resources
Add a few wooden airplanes to your pretend play area, and let kids act out their favorite airplane/airport activities.
When your child's LEGO Friends need a vacation, they need a better mode of transportation. After all, how are they supposed to get to faraway places like "upstairs" in just a car? This LEGO Friends Heartlake City Airplane set has everything your child needs to take their Friends on a fun getaway.
These printable airplane activities for preschoolers are perfect for your preschool aviation theme!
That's it for now! Be sure to check back regularly as this post will be updated often to reflect my newest aviation-themed activities.
If you are looking for something specific, let me know!