I am so excited to share this list of the best homeschooling websites for secular homeschoolers! Each of these sites contains printables, hands-on activities, and lessons without a Christian tone.
As a Christian mom, I always try to teach from a Biblical perspective. However, I know that not everyone educates that way. Many of my friends choose to follow secular curricula. Either they aren't Christians, or they don't want to use Christian curriculum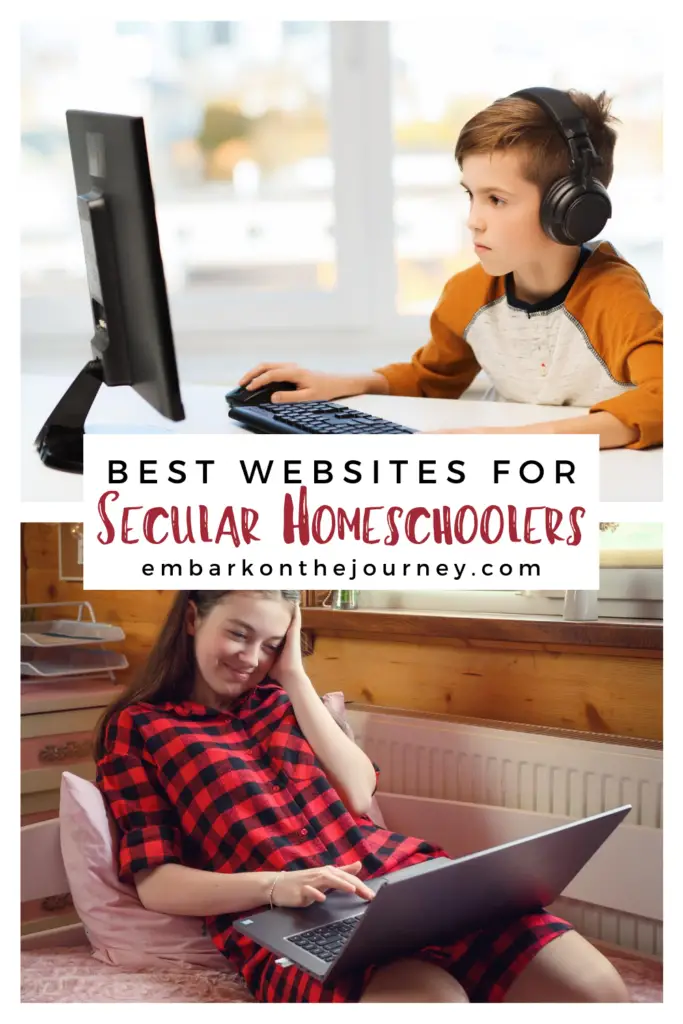 I've rounded up some of my favorite blogs written by secular homeschoolers. Have fun searching through them to find something to fit your needs.
Best Homeschooling Websites for Secular Homeschoolers
Royal Baloo is secular homeschooling blog all about making learning fun for kids. We have engaging activities and printables for nearly all subject areas – math, reading, writing, art, science, history, logic, etc.
The owner of Still Playing School is a former teacher who now homeschools her two children using an interest based approach and hands on activities.
STEAM Powered Family is a secular site focusing on STEAM education and children's mental health.
Mama Smiles features secular homeschooling ideas with an emphasis on nurturing creativity and hands-on learning
Mombrite is a secular blog that focuses on fun and educational kids activities you can do it home. You'll find lots of simple science experiments and Legos building challenges that you can integrate into your homeschool curriculum.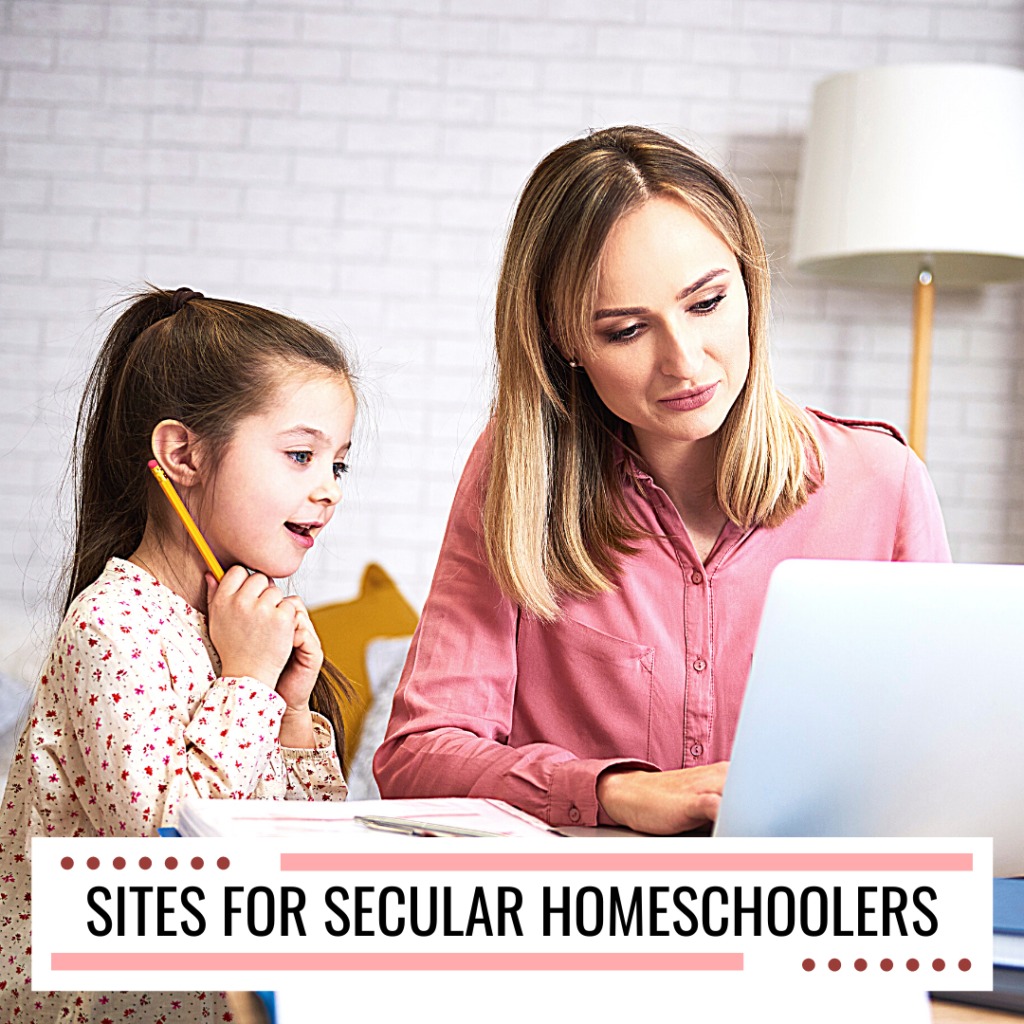 OurFamilyCode.com focuses on STEAM activities with an emphasis on computer science and coding skills
Go Science Kids has lots of fun hands-on science activities that kids can do at home.
The Preschool Toolbox offers lesson plans derived from fun thematic units in a hands-on, play-based learning environment that spans the curriculum for kids ages 2-7.
Run by a seasoned teacher turned homeschooling mama to 4, How Wee Learn shares nature-inspired and engaging learning activities each week.
STEAMsational is a blog jam packed with STEM activities and science experiments for secular homeschoolers.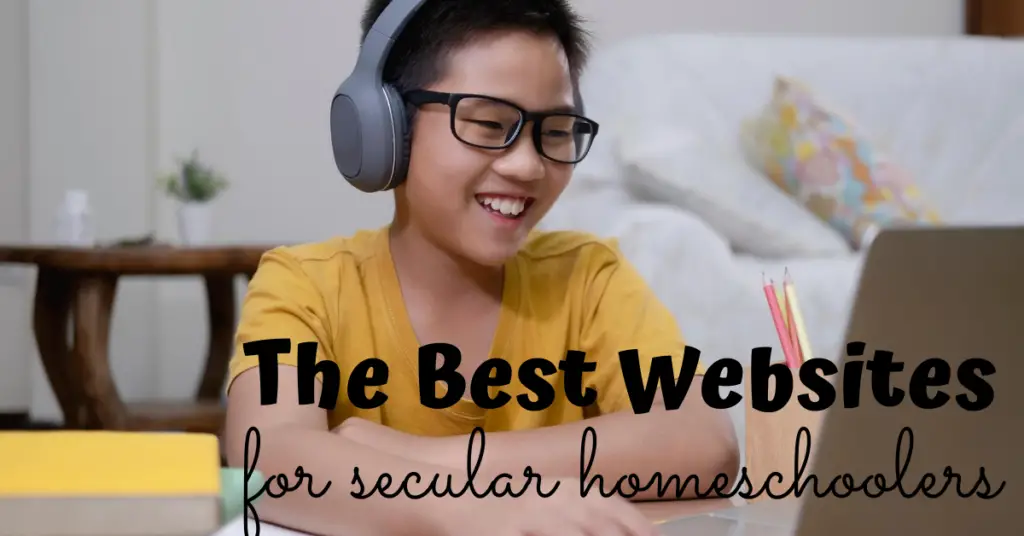 Encouragement for Homeschool Moms
Below, I've featured just a handful of 
books meant to encourage homeschool moms
 that will help your readers celebrate their favorite characters. You should be able to find them at your local library or bookstore. If you can't find them locally, you can click each image cover to purchase them on Amazon.
Creating Homeschool Balance
– "Creating Homeschool Balance" will help you understand what balance looks like, feels like, and how to create it.
Your Goals This Year
– No matter which kind of homeschool parent you are, this book will help you understand the stages of homeschooling high school, put you on the path to success, and keep you from feeling overwhelmed. You can homeschool through high school, and here are the tools to help you.
Scheduling: The Secret to Homeschool Sanity
– When you homeschool, it's important to take time to plan and rest, and not just work, work, work! Using schedules in your homeschool can help you avoid burnout.
Related Posts