As kids grow, it's important to teach goal setting skills. These skills are important for helping kids succeed in school, sports, and in all areas of life.
Whether you're working with young children or teens, there are goal setting skills that are appropriate at every stage of life. So much of life is dependent upon setting and working toward goals both large and small.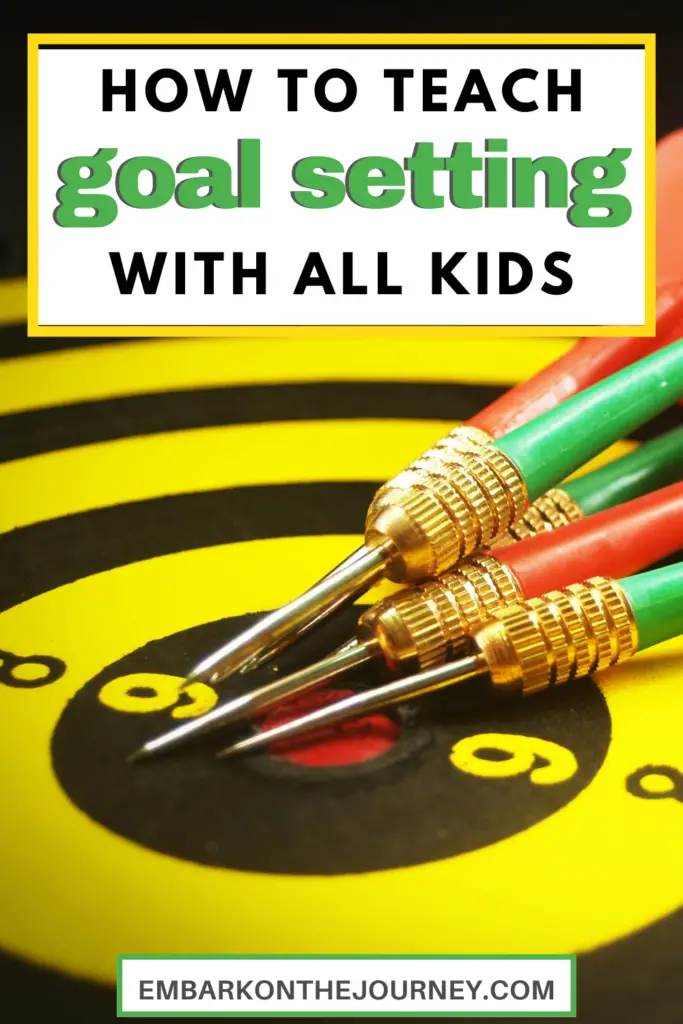 Goal Setting
Helping kids set goals that are achievable can be a daunting task. It doesn't have to be. These resources will help you teach SMART goals for kids. Embark on the Journey
Teach kids to set and reach their goals with this collection of goal setting worksheets for kids. There's something for everyone on this list! Embark on the Journey
While these goals are specifically designed for students with an IEP, these measurable self-advocacy goals help kids learn to problem-solve. A Day in Our Shoes
As summer comes to an end, these tips will help you in setting back-to-school family goals for kids and parents. Rainy Day Mum
[mv_video key="suusyjzrpshdsm51heou" title="Free Homeschool Websites" thumbnail="https://mediavine-res.cloudinary.com/video/upload/suusyjzrpshdsm51heou.jpg" volume="70″ doNotOptimizePlacement="false" doNotAutoplayNorOptimizePlacement="false" ratio="" jsonLd=true]
When you set out to help children set goals, this is a great list of examples that work for any time of the year. Real Life at Home
Use these tips to create a simple summer goals list for kids. Use the summer to grow! Real Life at Home
When you help children develop a growth mindset, you give the the tools they need to persevere and tackle challenges. Mosswood Connections
You can use these tips and free goal setting worksheet to practice goal setting for kids. Simplify Create Inspire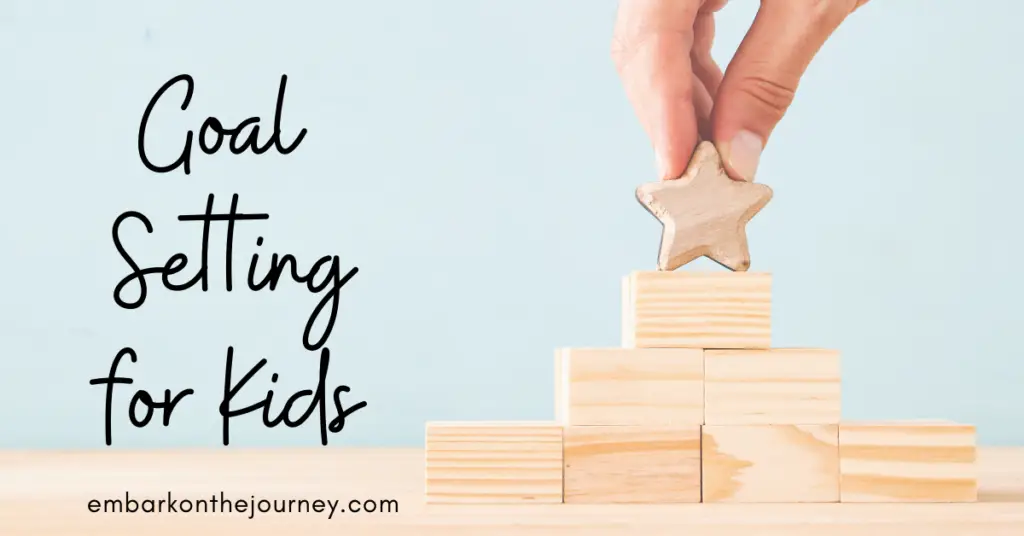 BOOKS ABOUT Setting Goals
Fill your book basket with a great collection of goal setting books. Most of these books can be found at your local library or used bookstore.
If you have a hard time finding them, you can order them through my Amazon affiliate links by clicking the images below.
Dream Big– Must have Goal Setting Journal For Kids who want to achieve a lot in life. Room for 150 goals and a blank page next to it to write down other awesome plans.
Learn, Grow, Succeed! – Learn, Grow, Succeed! is a guided kids journal built around the Growth Mindset, with thought-provoking writing prompts that help kids develop a positive outlook about learning and exploring. It encourages kids to write down what they're feeling, change the way they're thinking, and get excited about succeeding.
Every Kid's Guide to Goals – Do you want your children to be successful? Do you wish you could help them achieve more – without needing to nag and prod them? If so, give them the gift of goal setting.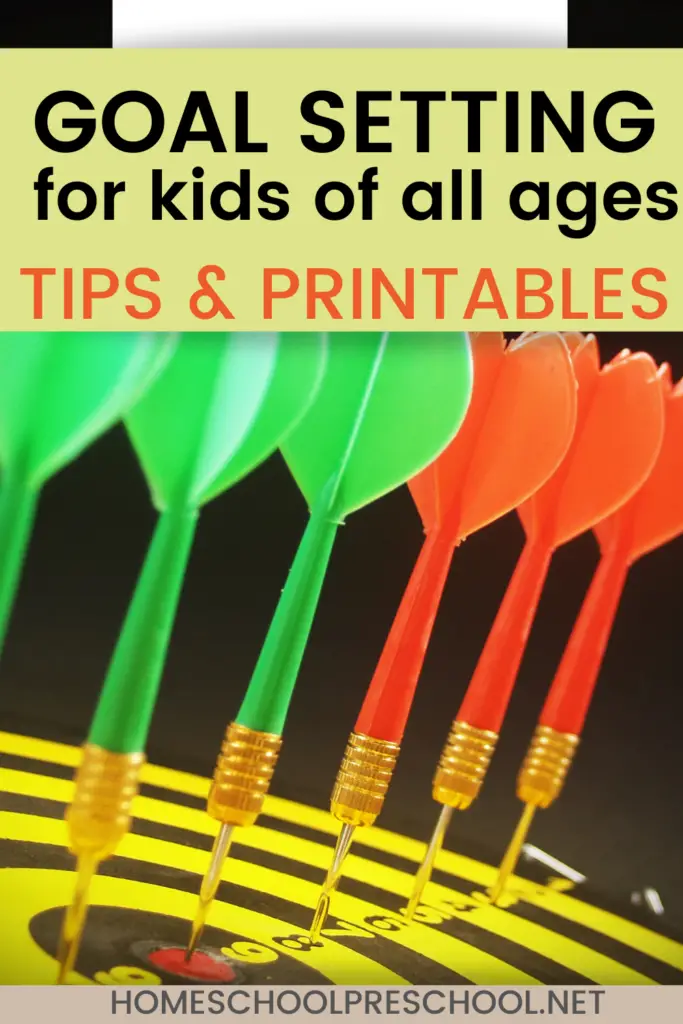 Related Posts