Inspire your kids with Christmas gifts that are both fun and educational! They'll love these educational Christmas gifts that include books, art & science!
Last year, my nephew asked for science experiments for Christmas. He was seven at the time. Z is a super smart young man, and I love looking for activities that he can learn from while he's having fun. 
This list of Christmas gifts for kids is perfect for kids of all ages!
If you need inspiration for holiday gifts for kids, scroll down to discover all the fun ideas I've found.
Educational Christmas Gifts
Tegu Blocks – Give your kiddos the opportunity to defy gravity! These wooden blocks are embedded with magnets so that kids can build structures they have only dreamed of!
Magformers Challenger Set – With this 112-Piece magnetic building set, kids ages 6 to 12 imaginations are guaranteed to run wild! This is a great gift to give to siblings to share. It can also be a generous addition to a classroom or after-school program!
Frozen Puzzle Pack – Winter is the time of year to celebrate the very popular Disney movie, Frozen! Keep the Frozen fun going after the movie is over with these four Frozen puzzles.
Frozen Floor Puzzle – Little ones can put together this fun floor puzzle with their favorite Frozen characters! This 3-foot puzzle will keep your little learners thinking and laughing as the faces of Ana and Elsa begin to appear piece by piece.
Coloring Books for Everyone – Coloring is not just for kids anymore, it's for everyone – making this a great gift for an entire family! These coloring books are filled with mesmerizing designs. Gift these coloring books to a family or classroom!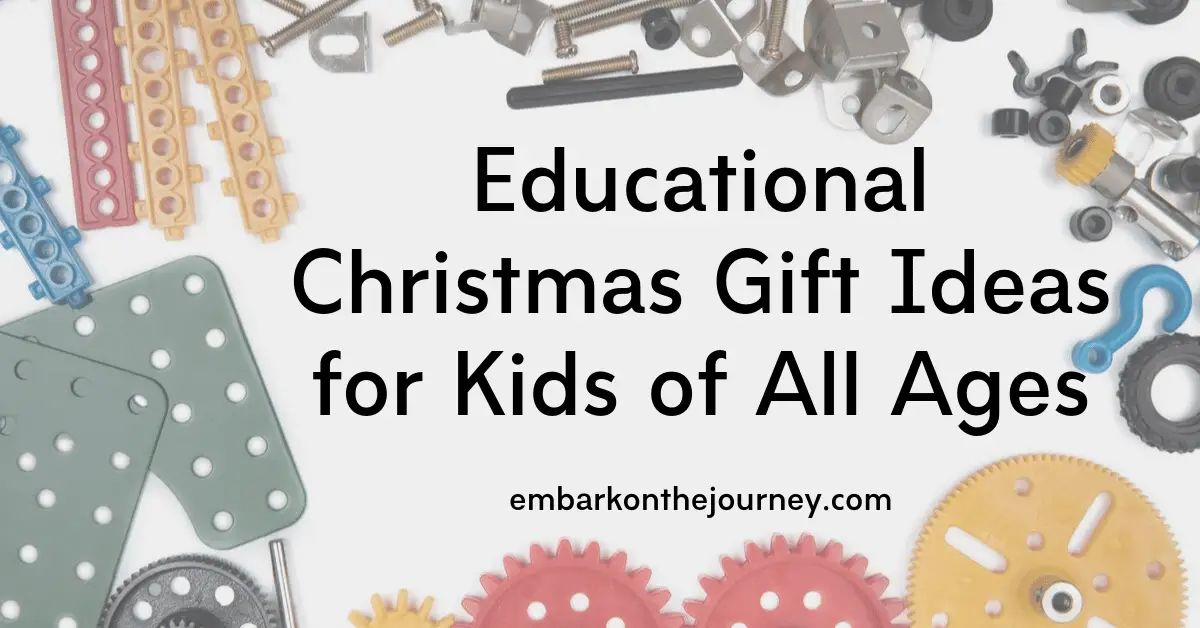 Etch a Sketch – It's fun and easy to create with Etch A Sketch Classic! As you turn the knobs to draw, lines magically appear on the grey screen. Turn the left knob to draw left and right; the right knob to draw up and down; and turn both knobs to curve
Slimy Squoosh-o's – Create your own stress balls that help relieve anxiety with every squish and squeeze. Simply combine fun ingredients that create fun reactions, eye-catching details and bumpy textures. 
Awesome Science Experiments for Kids: 100+ Fun STEM / STEAM Projects and Why They Work – Getting kids excited about science can be difficult. Science Experiments for Kids provides young scientists ages 5-10 with hands-on experiments that teach them how to apply the scientific method.
Related Posts