I love looking ahead to see what strange and silly holidays are coming in the upcoming month. If possible, I like to celebrate a few each month with my family. Whether it's reading a book or drawing a picture, there's usually a free or cheap way to celebrate one or more of these silly days. Let's look at 12 ways to have fun with kids this October.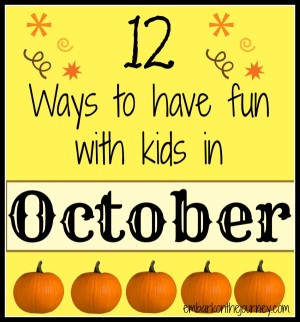 Have fun with kids while celebrating these "holidays"
4 – International Frugal Fun Day 
Visit a local park. How about a picnic in the backyard? Or, a favorite movie in the comfort of your own living room.
Read to a sibling. Bake cookies for a neighbor. What is something nice that you can do today?
Read Alice in Wonderland, and have a tea party of your own.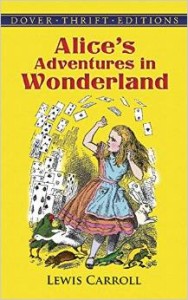 Discuss fire safety. Teach your child to Stop, Drop, and Roll. Practice an escape plan. Visit your local fire department, if you can, to meet some firemen and see some firetrucks.
Celebrate the day that Christopher Columbus "discovered" America. David Adler, my favorite children's biography author, has a wonderful picture book about Christopher Columbus.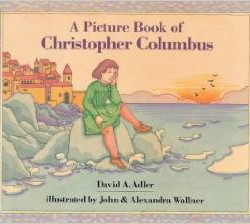 What will you eat on National Dessert Day? I think we'll try one of these fantastic apple recipes!
Share a sweet treat, or make a card for someone you love.
After counting the buttons on your clothing today, read the story of Corduroy – a bear who lost a button on his overalls. You may want to check out these Corduroy activities, as well.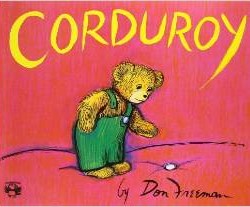 What can you do to make a difference today? Can you find things to recycle? What about helping a neighbor with a chore? Making treats to deliver to a nursing home?
Invite your stuffed animals outside for a backyard picnic!
 Happy Halloween!!
What will you do to have fun with the kids this October?