August 9 is Book Lover's Day! That's a holiday I'd love to celebrate every day. I love books. Emma loves books. Some of her favorite outings are to the library and Half-Price Books. She has a stack of books on her bedside table almost as tall as mine. 
If you'd like to celebrate Book Lover's Day with your little ones, check out this fun list of books all about books!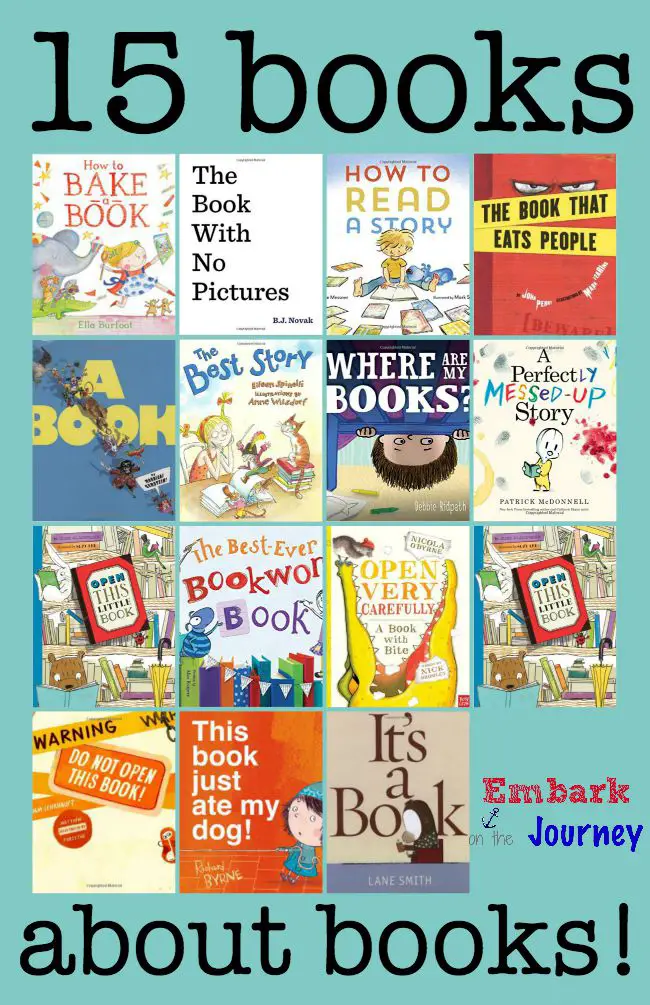 Open Very Carefully: A Book with Bite
Warning: Do Not Open This Book!