Use this list of December writing prompts to help you create some fun journal entries for your elementary school students. One prompt for each day!
It's no secret to my long-time readers that I have a young writer in my house. My daughter writes stories all the time. She writes about ballet and pets and young teen issues.
One way that I have fostered her love of writing is by using writing prompts throughout the years. Even the most creative writer battles the occasional moment of writer's block.
Writing prompts give kids a starting spot when they can't think of anything to write.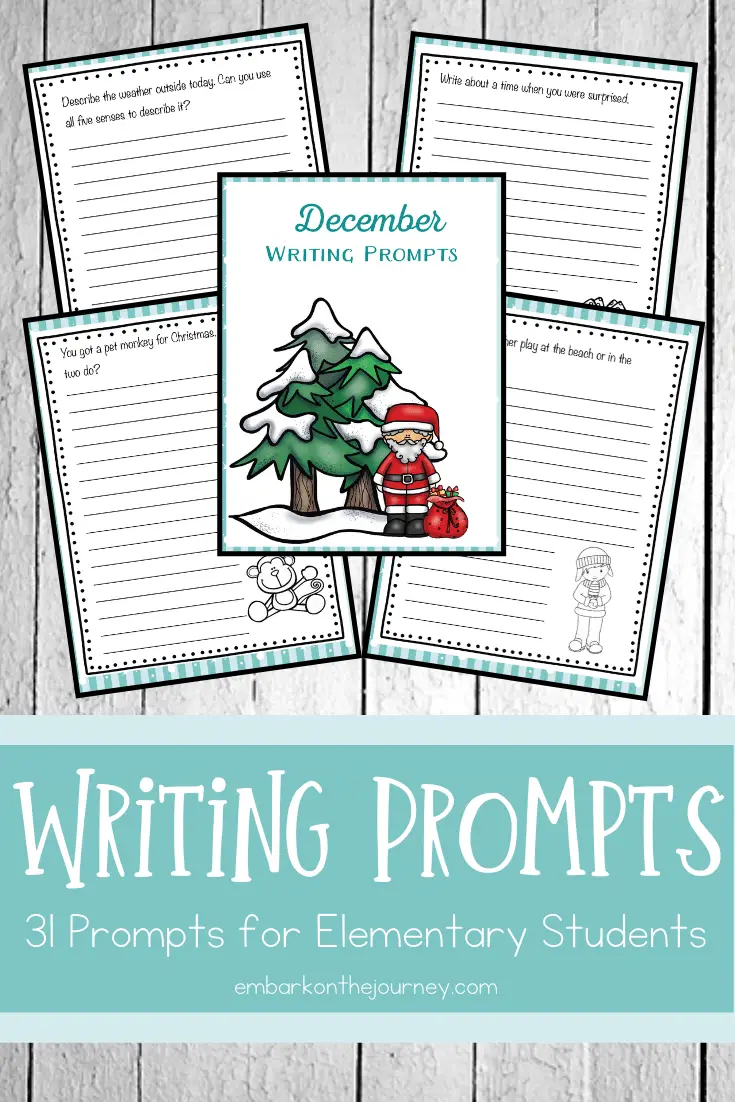 For reluctant writers, writing prompts are pure gold! My son was not a writer when he was younger. He was often intimidated by a blank sheet of paper on which he was supposed to write a whole story or journal entry or report.
However, writing prompts freed him from having to think of a topic for what he was writing. Sometimes, that first step, is the hardest.
December Writing Prompts
Over the course of this year, I will be releasing a brand new set of writing prompts each month. When they've all been released, you will have 365 writing prompts to use in your homeschool.
Writing Tips
Here are a few things you can do to make writing more fun for your kiddos:
• Let them use colorful pens when they write.
• Print these out and bind them into a writing notebook, and let your child choose which prompt to use each day.
• Don't worry about editing and proofreading. Let them write. At the end of the month, have them pick their favorite piece to polish.
[mv_video key="oku00a4gydrlj8my7xfi" volume="70″ aspectRatio="true" title="Christmas Language Arts Printable" thumbnail="https://mediavine-res.cloudinary.com/video/upload/oku00a4gydrlj8my7xfi.jpg" doNotOptimizePlacement="false" doNotAutoplayNorOptimizePlacement="false" sticky="false"]
BOOKS TO ENCOURAGE WRITERS
Fill your book basket with a great collection of books about writing. Most of these books can be found at your local library or used bookstore.
If you have a hard time finding them, you can order them through my Amazon affiliate links by clicking the images below.
Cliffhanger Writing Prompts – This ready-to-use resource contains 30 exciting story starters that model good writing and help any student get past writer's block! The prompts provide scaffolding through rich characters, imaginative settings, and an edge-of-your-seat cliffhanger. "And then . . ." students put their natural storytelling skills to work, dreaming up their own unique endings. 
101 Story Starters for Kids – Write your own stories with the help of these creative story starters! With 101 fun and unique writing prompts, you'll have no trouble kicking your imagination into high gear.
365 Writing Prompts for Kids – 365 Writing Prompts for Kids is the perfect writing companion for any age and is guaranteed to get their creative mind and imagination flowing.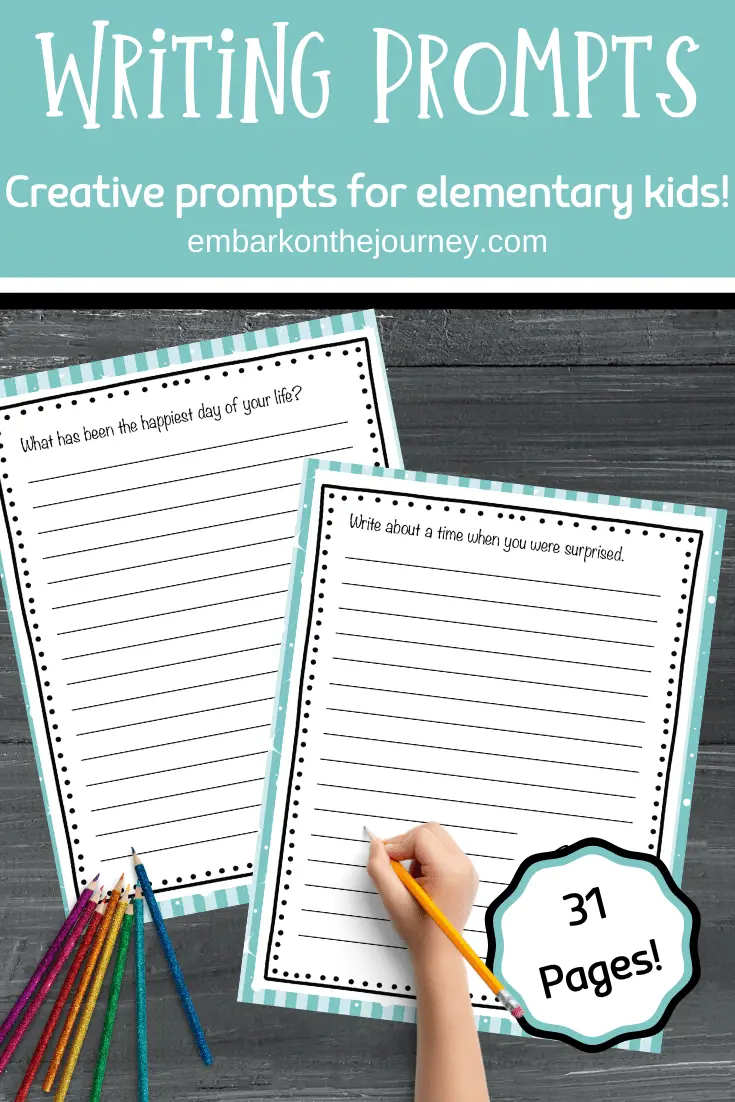 TEACHING RESOURCES
These Leatherette Journals have 112 lined pages & a black satin ribbon bookmark. This richly textured material is water resistant, easy to clean and durable enough for the rigors of daily use.
Part journal, part activity book, and all fun, You're Weird is a valentine for the inner weirdo in everyone—that part of us that doesn't quite fit in, and secretly isn't even trying. Filled with hand-drawn creatures that are a bit…different…along with lists, writing prompts, activities, and more, it's a delightful and affirming book for creative oddballs everywhere.
Get your December Writing Prompts.
Throughout December, kids will write about the time it snowed marshmallows, what it means to have peace on Earth, the best thing that happened to them this year, and much more.
There are 31 writing prompts in this pack – one for each day of the month. There is also a blank page for those who need more room to write.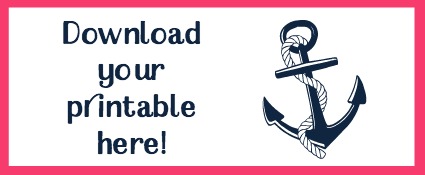 Related Posts