Don't let the kids get bored during Christmas break! Make one or more of these easy slime recipes for Christmas, and keep kids entertained for hours. 
Slime not only keeps kids entertained, but it also gives them practice with mixtures and more fun science! They'll have so much fun trying new recipes that they won't even care that they're learning. 
Which one will you and your kids try first?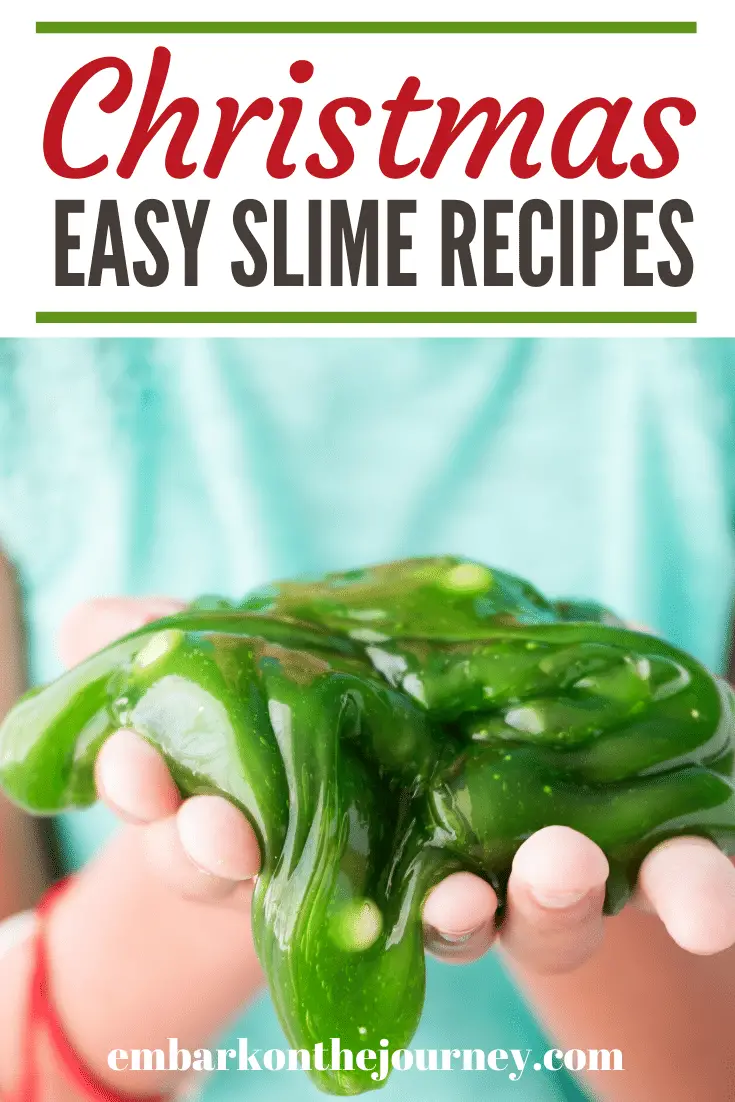 Easy Slime Recipes for Christmas
Not only is this gingerbread slime gorgeous, but it smells good enough to eat! Natural Beach Living
Engage your little ones with this beautiful peppermint scented ribbon slime. The Chaos and the Clutter
Christmas soapy slime makes an awesome sensory experience for even your youngest children. The Empowered Educator
This peppermint scented slime is super stretchy and smells amazing. Natural Beach Living
Adding holiday-colored sequins to this peppermint Christmas slime makes a unique (and good-smelling) sensory experience for kids. Play Based Parenting
Let your kids make this Christmas-tree inspired Christmas tree slime that even smells like a Christmas tree. Hip 2 Save
This borax-free Christmas slime is stretchy and not-too-sticky making it perfect for preschoolers. Stay at Home Educator
Sparkling gold and silver slime full of jingle bells makes a great festive afternoon activity. Little Bins for Little Hands
Making slime is a fun and super easy Christmas activity for kids! This Grinch slime will become your child's favorite! Because Mom Says 
This borax-free gingerbread slime makes a great Christmas sensory play activity. Crayons and Cravings 
Must Have Resources:
When completing these crafts and activities at home, I find that the following resources are very helpful to have on hand. 
BOOKS ABOUT SLIME
Fill your book basket with a great collection of slime recipe books. Most of these books can be found at your local library or used bookstore.
If you have a hard time finding them, you can order them through my Amazon affiliate links by clicking the images below.
Ultimate Slime – Don't miss your chance to create unique kinds of slime that you never thought were possible. All are completely borax free!
The Slime Book – Play, poke, push, pull, and pop awesome easy-to-follow slime recipes, all of which use inexpensive, accessible, and safe everyday products. Create Monster Slime with googly eyes, chow down on some yummy edible chocolate slime, and see the rainbow with unicorn slime!
The Slime Workshop – Follow the step-by-step instructions to make slimes to squish, stretch, poke, and play with, including Glow-in-the-Dark Slime, Fluffy Slime, Fishbowl Slime, Unicorn Slime, and more. Along with fun variations, this irresistible full-color guide outlines the essential equipment and ingredients, the science of slime, tips on how to safely make and play with slime, and advice for preserving your creations and troubleshooting common problems.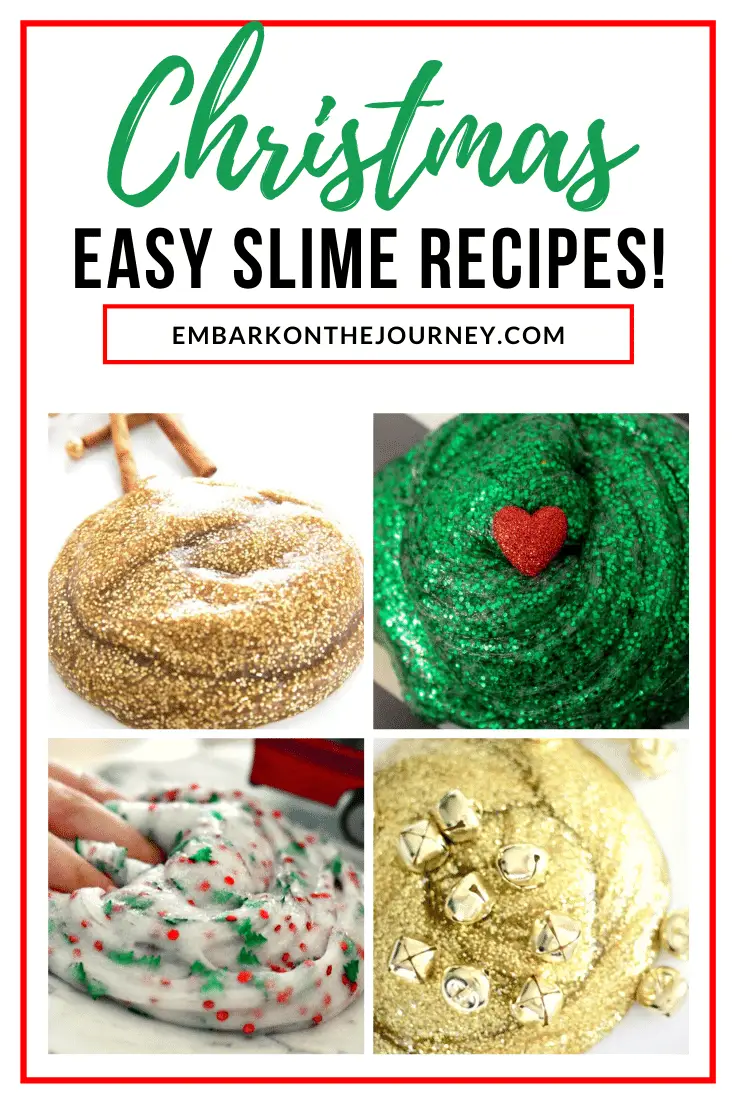 Related Posts