Celebrate the 4th of July with your little learners! This free 25-page printable is perfect for doing just that.
If you're looking for more patriotic fun, check out the hands-on activities, treats, and books I've rounded up for you, as well!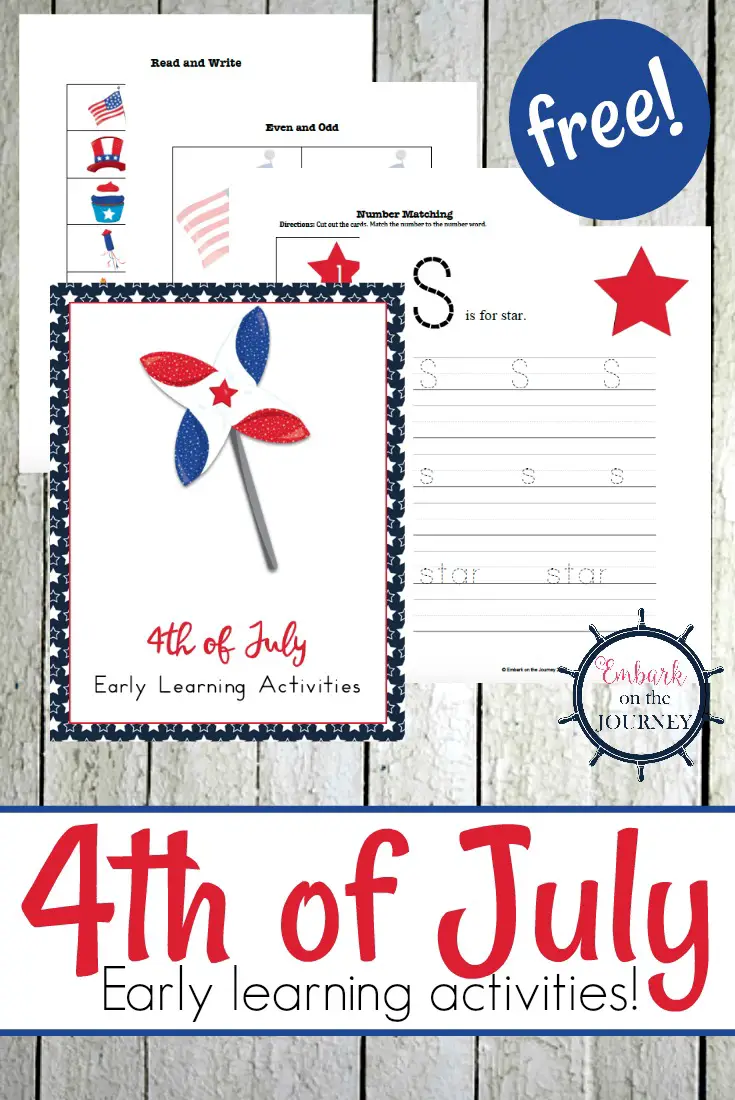 4th of July Printable Pack
In this brand new 25-page printable for grades PreK-2, your little ones will enjoy the following activities:
-ar, -at, and -ag word family practice
handwriting practice
American flag report/research page
skip counting
odd and even sorting
and more!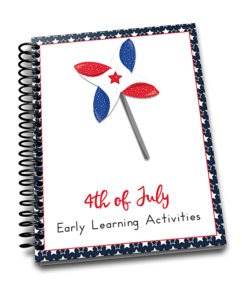 Hands-On Activities
Snacks and Treats
Books
Grab your printable.
To download your free printable pack, you must sign up to receive my emails. Click the image below, enter your information, and follow the instructions to download your Patriotic Puzzle Pack. Enjoy!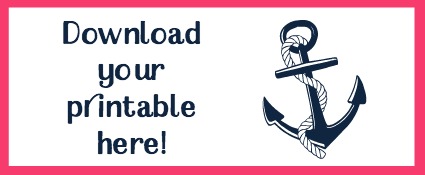 Related Posts