Teach kids to set and reach their goals with this collection of goal setting worksheets for kids. There's something for everyone on this list!
Goal setting teaches kids to look ahead, plan for the future, and navigate obstacles they may encounter.
These free printable worksheets are a great visual for teaching kids how to set goals, work for them, and celebrate their achievements!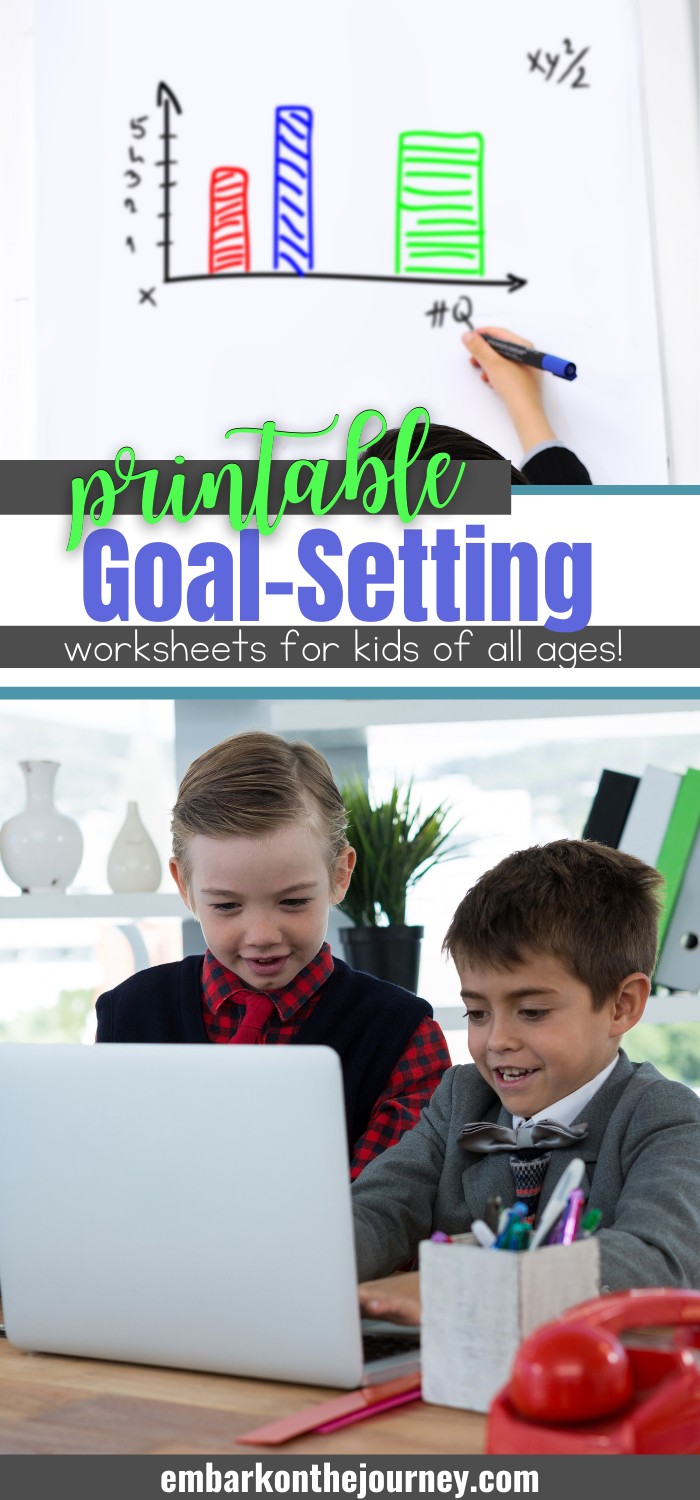 Goal Setting Worksheets for Kids
Helping kids set goals that are achievable can be a daunting task. It doesn't have to be. These resources will help you teach SMART goals for kids. Embark on the Journey
This colorful goal setting worksheet encourages kids to reflect on the previous year and look ahead to the coming year as they set goals for places they want to see, new things to try, and more. Moritz Fine Designs
This simple SMART goal setting worksheet has space for kids to record their goal, how they'll track their progress, the steps they'll take to reach their goal, and more. Simplify Create Inspire
Here's a set of goal setting printables that not only gets your child thinking about his goal and how he'll tackle it, but they also get your kids thinking about obstacles they may encounter and how they'll resolve them. Printables Fairy
This free printable goal chart encourages kids to make physical, spiritual, intellectual, and social goals. Mrs. Lady Wordsmith
Goal setting punch cards allow kids to track progress daily and weekly to keep them motivated to reach the goals they set. Simple Everyday Mom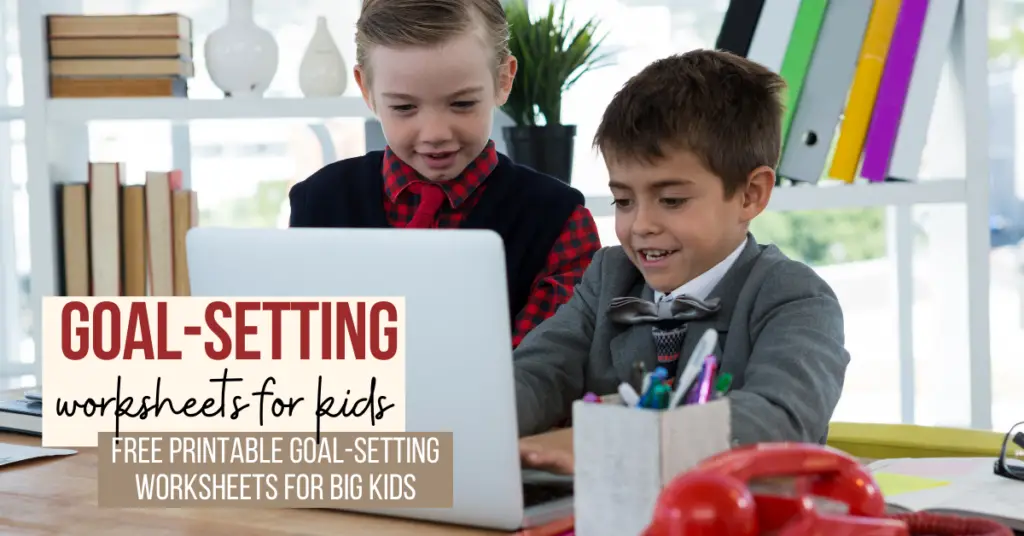 BOOKS ABOUT Setting Goals
Fill your book basket with a great collection of goal setting books. Most of these books can be found at your local library or used bookstore.
If you have a hard time finding them, you can order them through my Amazon affiliate links by clicking the images below.
Dream Big– Must have Goal Setting Journal For Kids who want to achieve a lot in life. Room for 150 goals and a blank page next to it to write down other awesome plans.
Learn, Grow, Succeed! – Learn, Grow, Succeed! is a guided kids journal built around the Growth Mindset, with thought-provoking writing prompts that help kids develop a positive outlook about learning and exploring. It encourages kids to write down what they're feeling, change the way they're thinking, and get excited about succeeding.
Every Kid's Guide to Goals – Do you want your children to be successful? Do you wish you could help them achieve more – without needing to nag and prod them? If so, give them the gift of goal setting.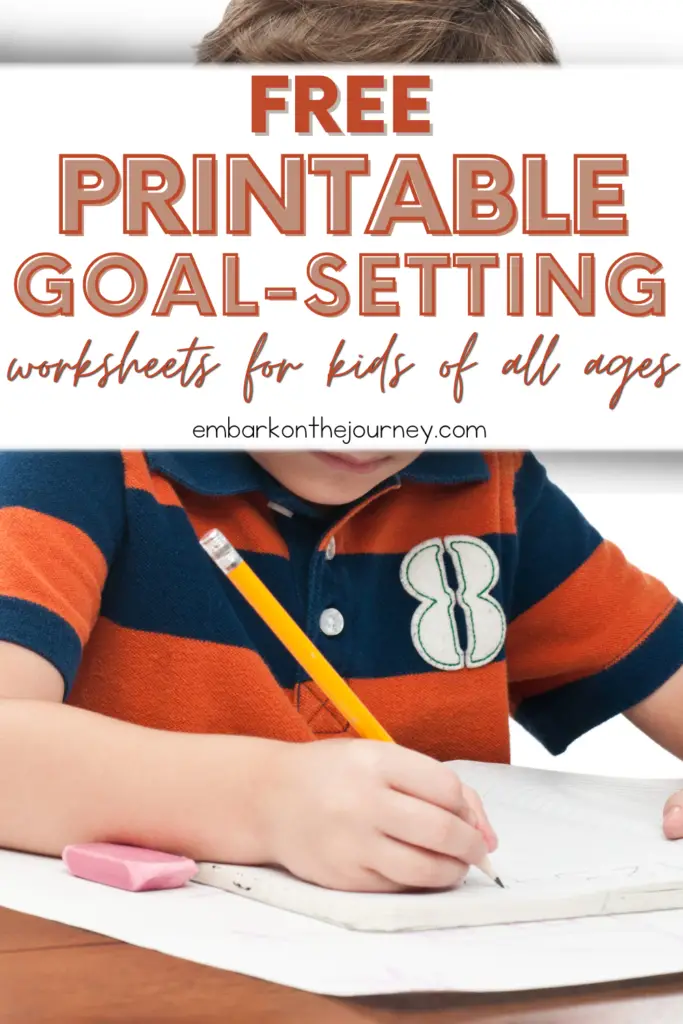 Related Posts