Paper plates are vastly underrated! Not only are they a great vehicle for lots of delicious food at parties, but they make excellent materials for crafts!
We've collected the top 20 paper plate crafts to inspire you and your kids to whip up some wonderful creations! They're fun, colorful and most of all, super easy to make!!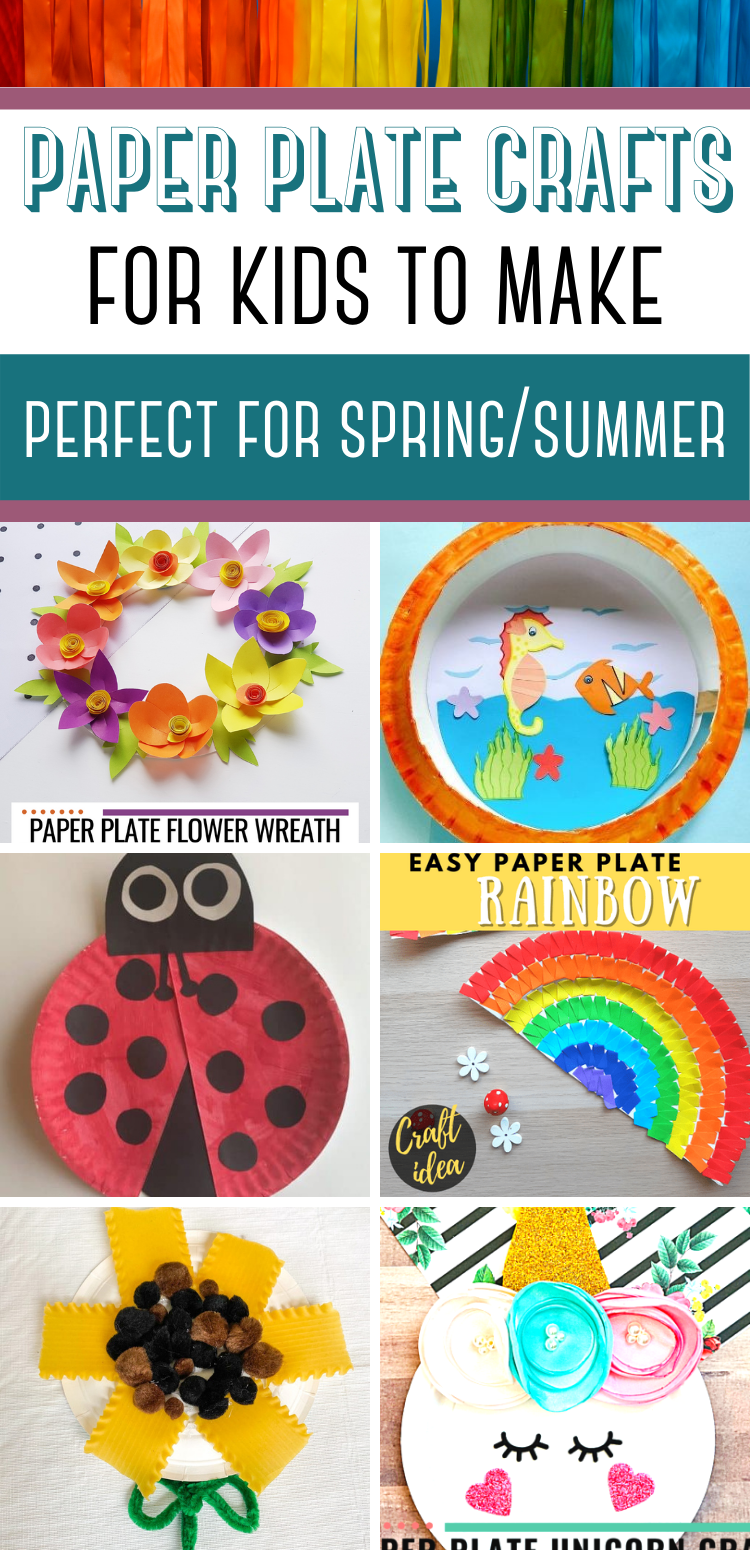 These paper plate crafts are easy enough for preschoolers to create, but they're fun for older kids, too!
View Cart
Product successfully added to your cart.
Paper Plate Crafts for Kids
After viewing this list, we know that paper plate crafts are going to be your new favorite way to spend an afternoon with your kids. We don't blame you! Have fun creating!
Related posts