Your kids can master addition facts with these superhero math cards! These clip cards will help little learners master addition within ten.
Your first and second graders can become math heroes when they master their addition facts to ten. With the help of some hands-on learning activities, they'll be math heroes in no time!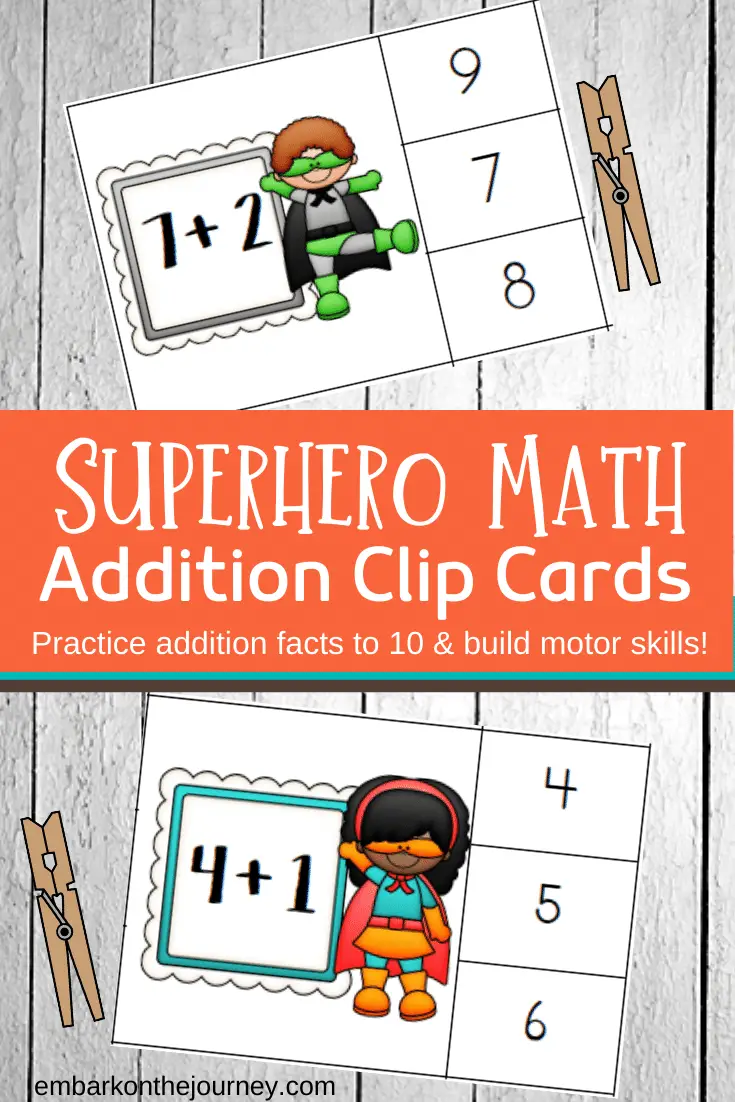 These free homeschool printables are perfect for home use and math practice on-the-go. I'll share how you can use them both ways below. 
Superhero Math: Addition Clip Cards
You can use these addition clip cards to teach one fact family at a time, or you can use them to review fact families after you've taught them. Either way, these math clip cards are a great alternative to yet another math worksheets. 
All you'll need to do to use these cards with your kiddos is print them and cut them apart. I suggest printing them on cardstock, because it's sturdier than regular printer paper. I also like to laminate my clip cards before cutting them apart, but it's not necessary. 
I like to use my paper cutter to cut the cards apart, because it's much faster than cutting with scissors. And, the paper cutter results in much cleaner straight lines.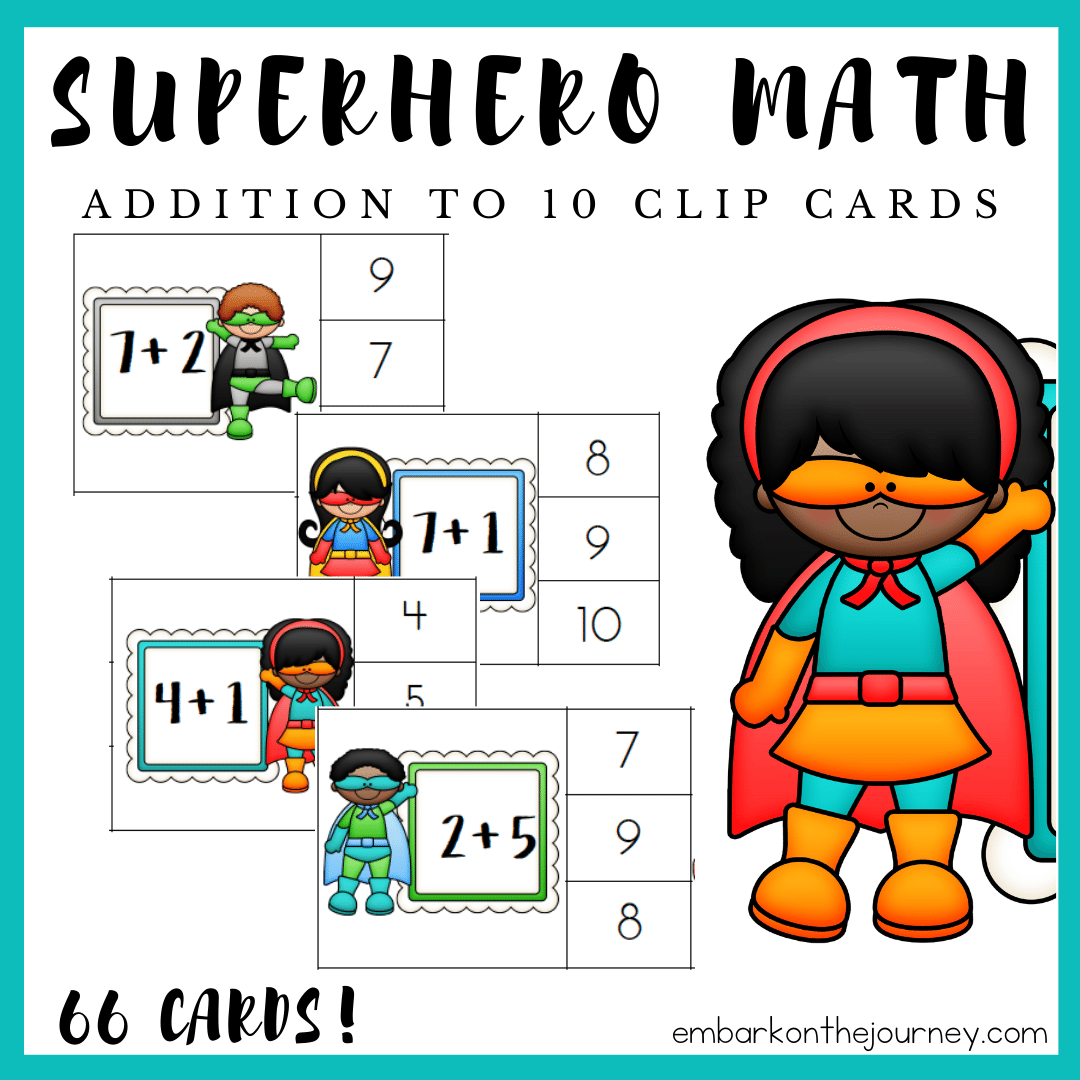 Once you've prepped all the cards, it's time to turn them over to your students. Give them a handful of clothespins or paper clips, and have them solve each addition problem on the superhero math cards. 
They will clip the correct answer with a clothespin or paperclip. You could also have them cover the correct answer with a counter or gem if you don't want to use clothespins or paper clips. 
Variations
To make this activity self-checking, put a small sticker on the back of each card behind the correct answer. After your children have finished the activity, they can flip the cards over to see if they've clipped the sticker. If so, they've solved the addition problem correctly. 
BOOKS ABOUT SUPERHEROES
Fill your book basket with a great collection of books about superheroes. Most of these books can be found at your local library or used bookstore.
If you have a hard time finding them, you can order them through my Amazon affiliate links by clicking the images below.
Even Superheroes Have Bad Days – All kids have trouble getting a grip on their emotions, sometimes—even young superheroes! But what do they do when they're having a bad day?
Count the Superheroes – Can you count all the heroes with red capes? Are there more superboys or supergirls? You'll soon discover in this fun game, Count the Superheroes!
Ten Rules of Being a Superhero – In this handy guide, Captain Magma and his trusty sidekick, Lava Boy, take young readers on an adventure to learn all ten rules of being a good superhero.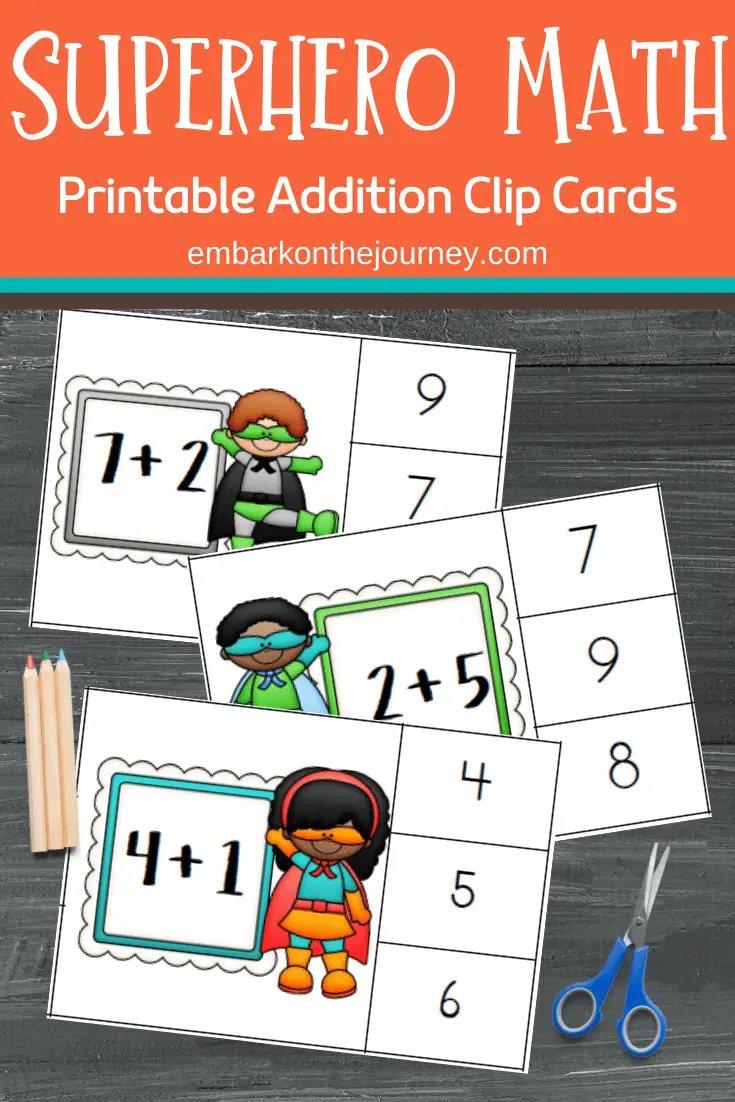 Teaching Resources
Your kiddos can be real math superheroes when they do their math wearing personalized superhero capes! 
Within your Children is a Superhero waiting to be unlocked. What better way to reach your inner superhero than with unbelievable toys that guide you through unbeatable inspiration? These superhero peg dolls are sure to be a hit with the kids!
Download Your Printables
These Superhero Addition Cards are only available to my readers. Click the button below, enter your information, and download your printables.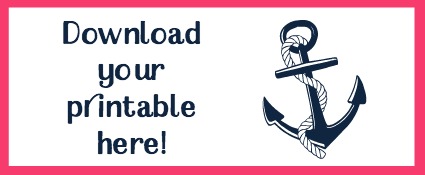 Related Posts