This collection of winter crafts for kids will keep your crew busy during the long, cold winter months! There's something on this list of kids of all ages.
This time of year is when my daughter starts searching for fun winter crafts. Our resident artist and crafter-at-large is constantly searching for her next arts and craft project.
So, I have created the following round-up post for her benefit.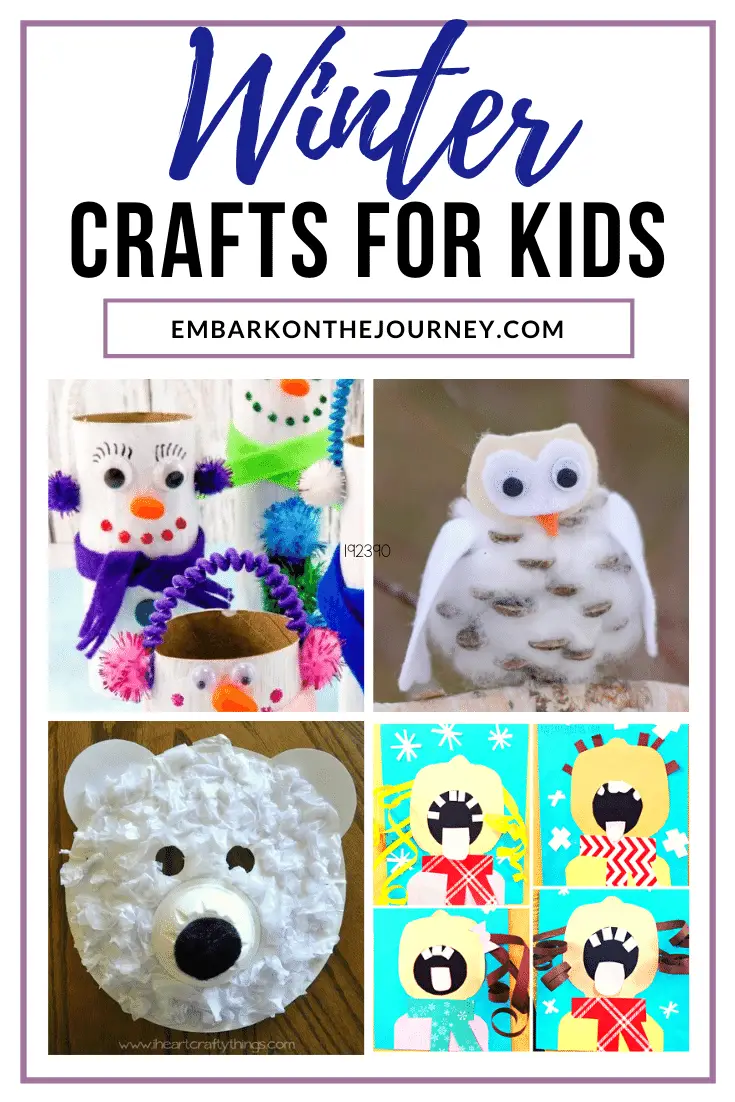 Winter Crafts for Kids
Some of these will be fun to work on with her. Others, she will have a blast making for herself or someone she loves.
I'm hoping she'll let me teach her to crochet soon, and we'll have fun making scarves and such together.
I'm also loving all of the 'melted snowman' crafts and projects around the web, and she already has her eye on a few of these, as well.
[mv_create key="9″ type="list" title="winter crafts 1″ thumbnail="https://embarkonthejourney.com/wp-content/uploads/2020/12/shop-art-lessons-button-300×240-1.png" layout="circles"]
[mv_video doNotAutoplayNorOptimizePlacement="false" doNotOptimizePlacement="false" jsonLd="true" key="oku00a4gydrlj8my7xfi" ratio="16:9″ thumbnail="https://mediavine-res.cloudinary.com/video/upload/oku00a4gydrlj8my7xfi.jpg" title="Christmas Language Arts Printable" volume="70″]
[mv_create key="10″ type="list" title="winter crafts 2″ thumbnail="https://embarkonthejourney.com/wp-content/uploads/2020/12/Winter-Birch-Trees-e1537470851263-1.jpg" layout="circles"]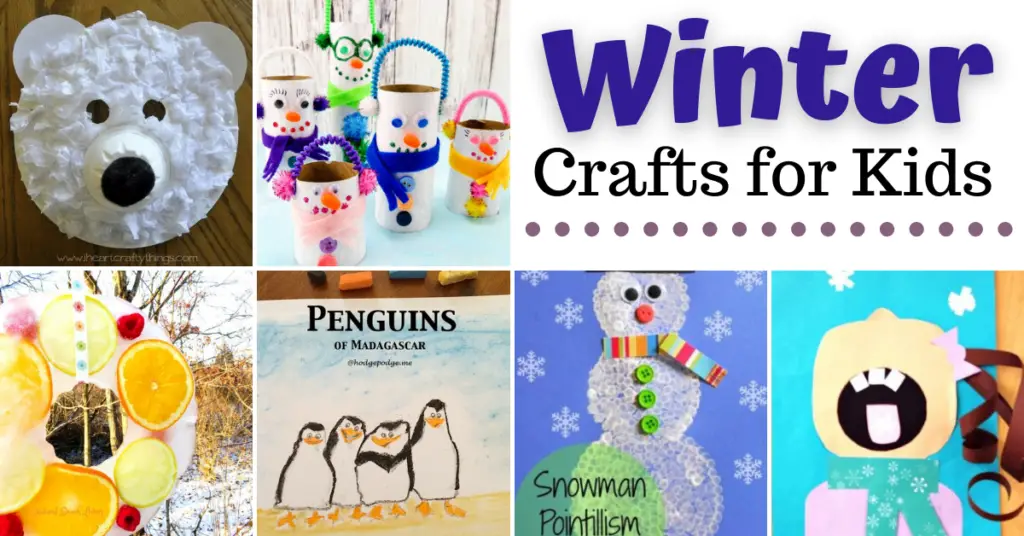 [mv_create key="11″ type="list" title="winter crafts" thumbnail="" layout="circles"]
FUN SNOWMAN BOOKS FOR KIDS
Fill your book basket with a great collection of books about snowmen. Most of these books can be found at your local library or used bookstore.
If you have a hard time finding them, you can order them through my Amazon affiliate links by clicking the images below.
Sneezy the Snowman – B-R-R-R-R! AH-CHOO! Sneezy the Snowman is cold, cold, cold. To warm up, he drinks cocoa, sits in a hot tub, stands near a warm fire–and melts! But the children know just what to do to build him up again–and make him feel "just right". 
There Was a Cold Lady Who Swallowed Some Snow! – This time, the old lady is swallowing everything from snow to a pipe, some coal, a hat, and more! With rollicking, rhyming text and funny illustrations, this lively version will appeal to young readers with every turn of the page. And this time, there's a surprise at the end no reader will be able to guess!
Snowmen at Night – Snowmen play games at night when no one is watching.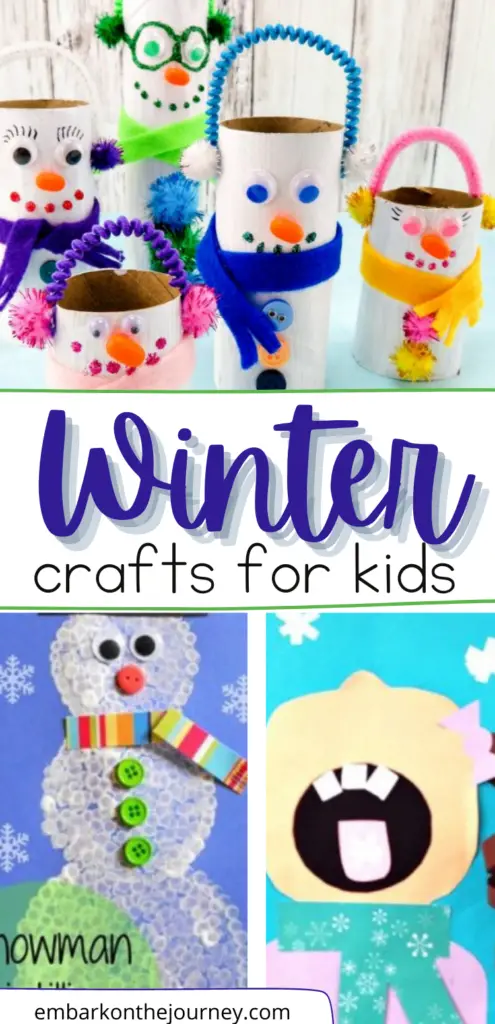 RESOURCES I LOVE
Looking for an adorable toy that provides meaningful play for older toddlers and younger preschoolers? Imagining cold winter days stuck inside and want to keep things as screen-free as you can? Check out this adorable felt snowman set, because it takes care of all of that and more!
Remove the chill from your child's imagination with this unique stacking wooden snowman toy!
If you love filling your bookshelves with seasonal books, don't miss this collection of children's books about winter. Winter-themed fiction and nonfiction picture books!
Related Posts