You can beat the summer blahs with a fun activity schedule which contains over 30 summer fun activities for kids of all ages!
I mentioned yesterday that I am trying to be intentional about our summer plans. While I'm not planning to schedule every minute of every day, I do want to plan to have some fun this summer.
So, I've created a summer fun schedule. It's not a hard-and-fast schedule since we will have to work around Emma's summer dance and volunteer schedule.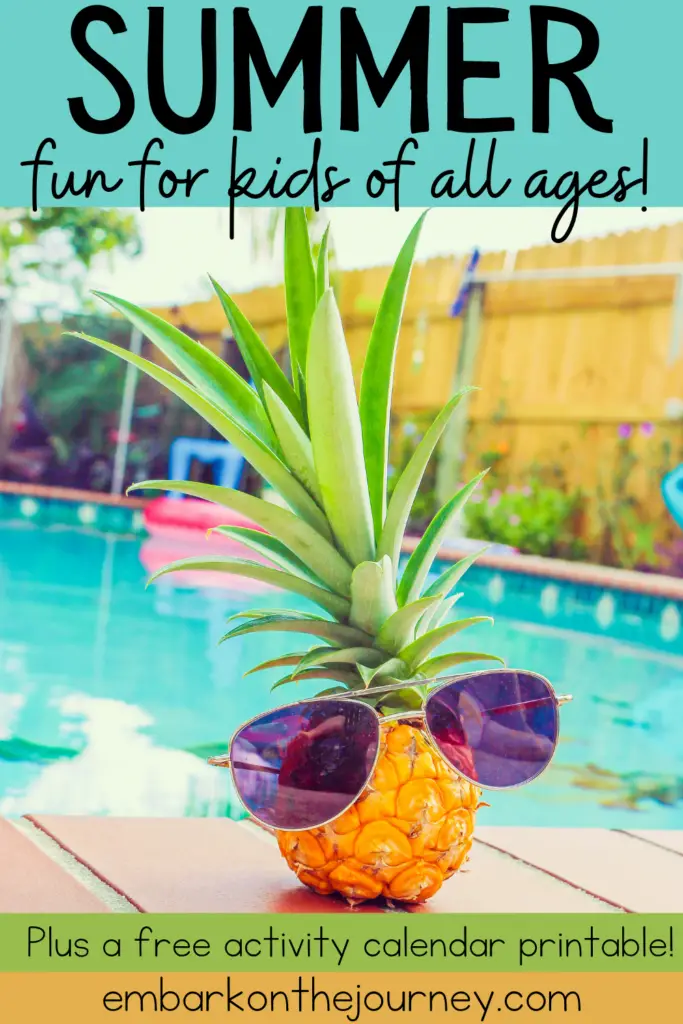 Summer Fun Activities
This schedule more a framework so that I have some idea of what we can do each week. Everything is easy to move around so that we don't ever feel locked in to a schedule.
Our Weekly Rhythm
Basically, each day has a loose theme. We'll have:
Click on the image below to print out your own idea calendar. Then scroll down to see more ideas for each day.

Summer Ideas and Activities
Make It Mondays: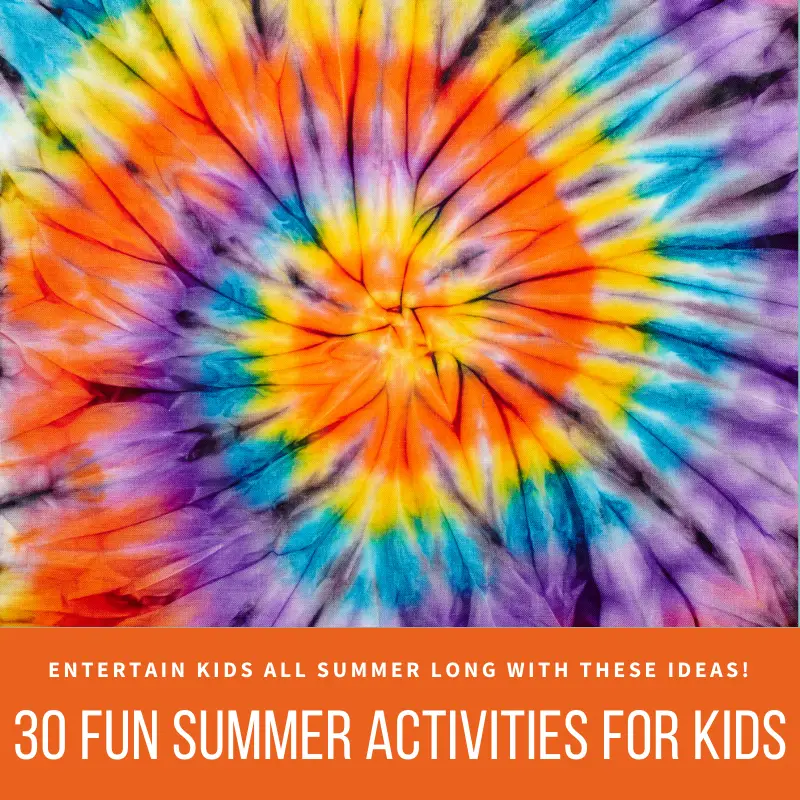 Trip Tuesdays: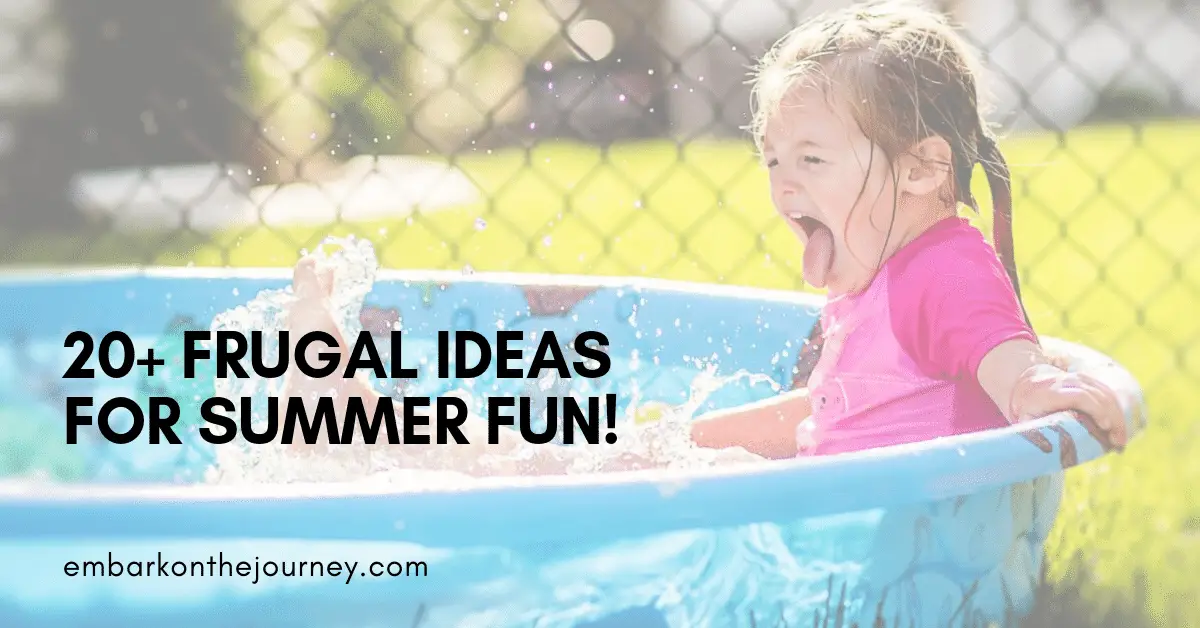 Thinking Thursdays: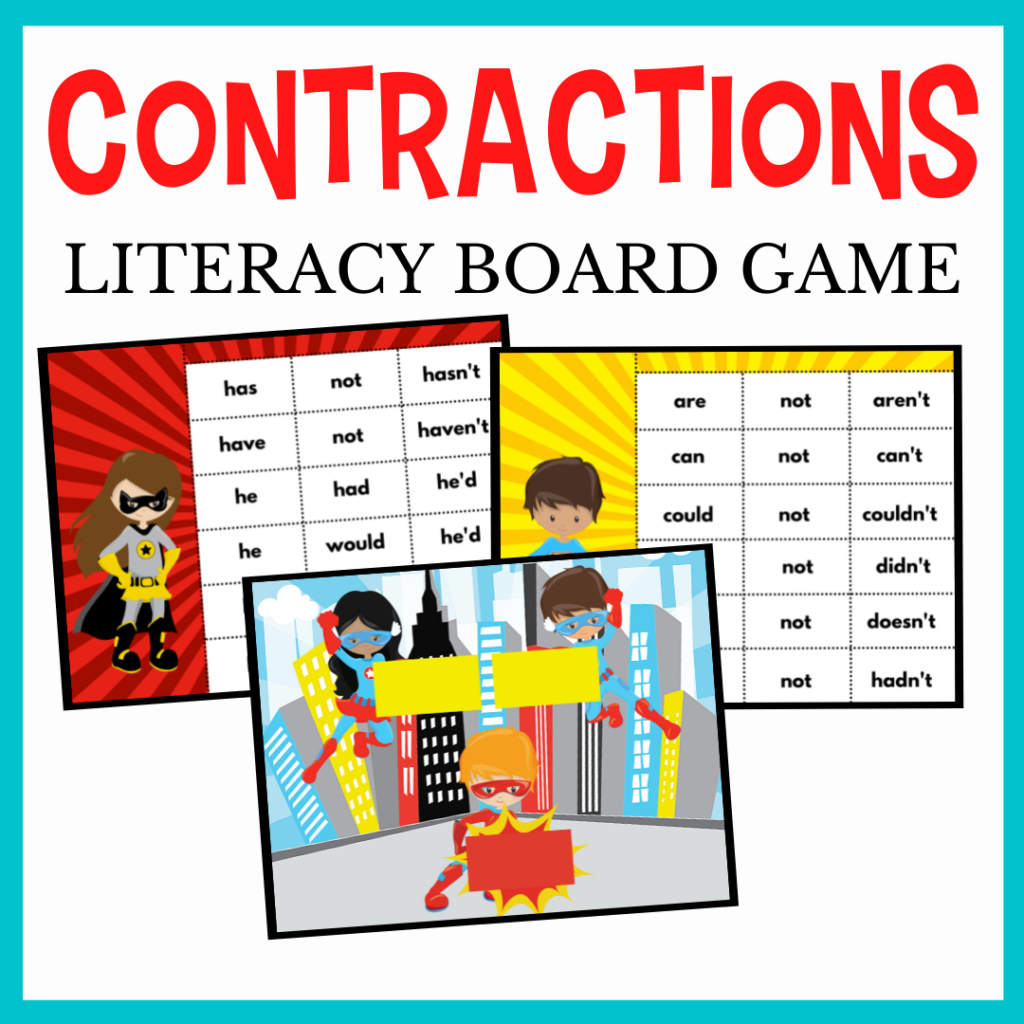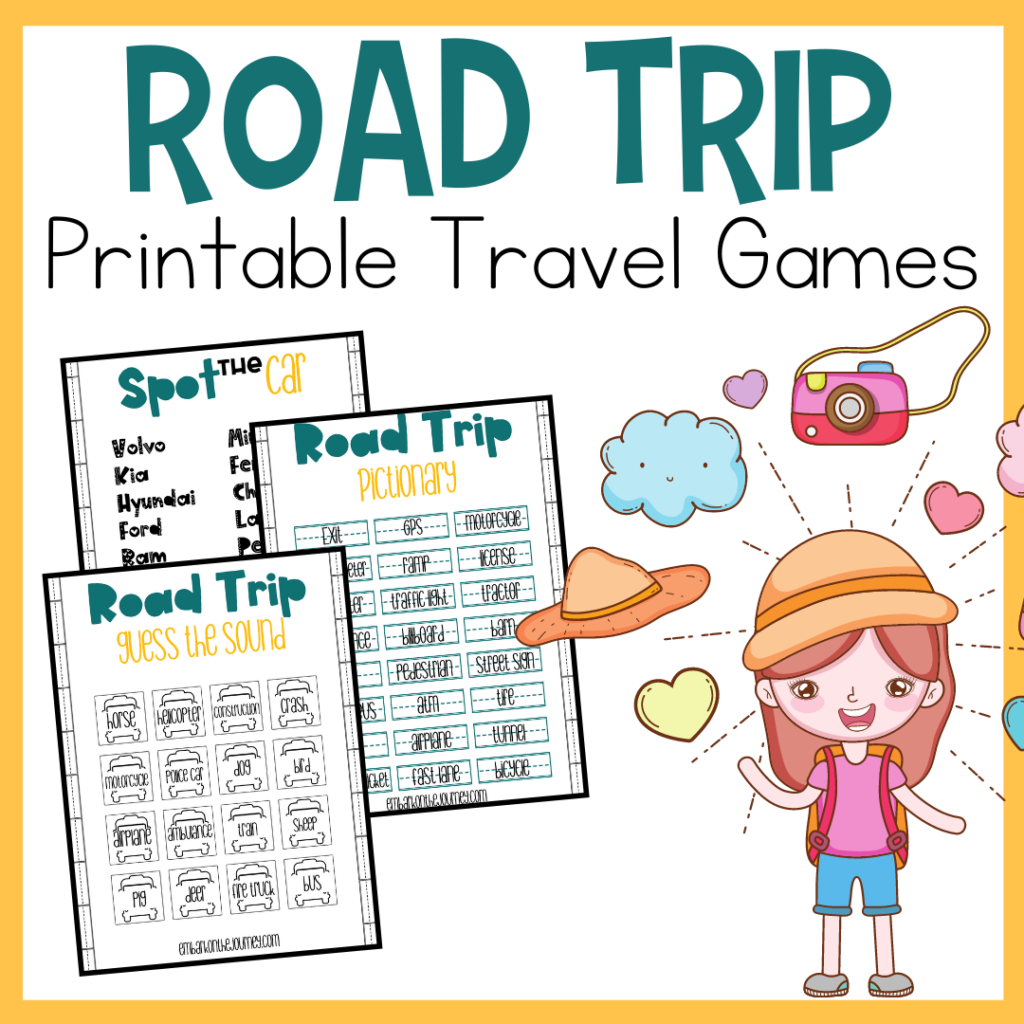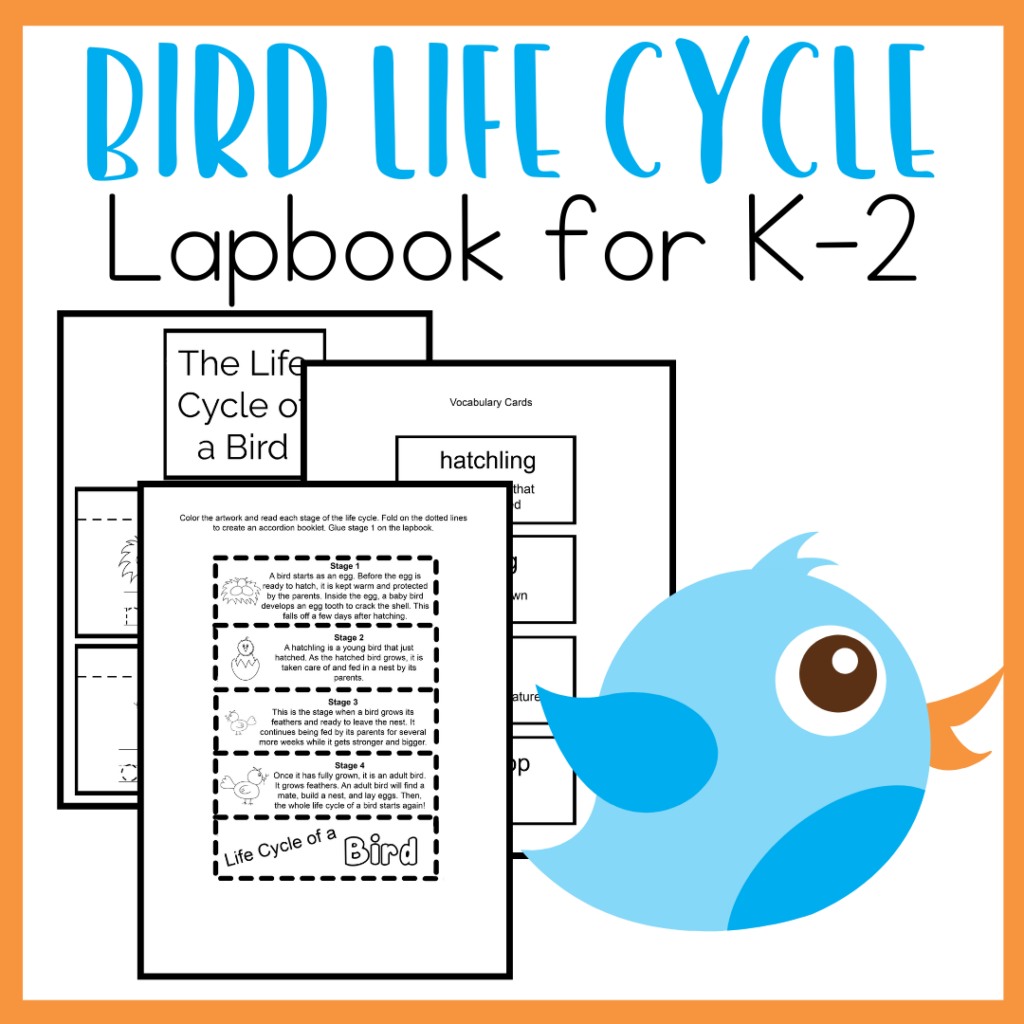 Friend Fridays:
BOOKS ABOUT SUMMER
Fill your book basket with a great collection of
summer picture books
. Most of these books can be found at your local library or used bookstore. If you have a hard time finding them, you can order them through my Amazon affiliate links by clicking the images below.
Summer is Here!
– Pick blueberries, see a caterpillar grow from an egg to a butterfly, or take a trip to the lake or beach with your family. Peek under rocks, look up in the trees, dive into the water–there is so much to learn and so much to discover together when you read Summer is Here!
I See Summer
 – Follow Dad, Grandma, and other family members as they pick and count. Hidden numbers on every page give readers an opportunity to search and learn.
Summertime in the Big Woods
– The winter is finally over, and now it is summertime. Laura and Mary are busy all day helping Ma in the garden and playing outside.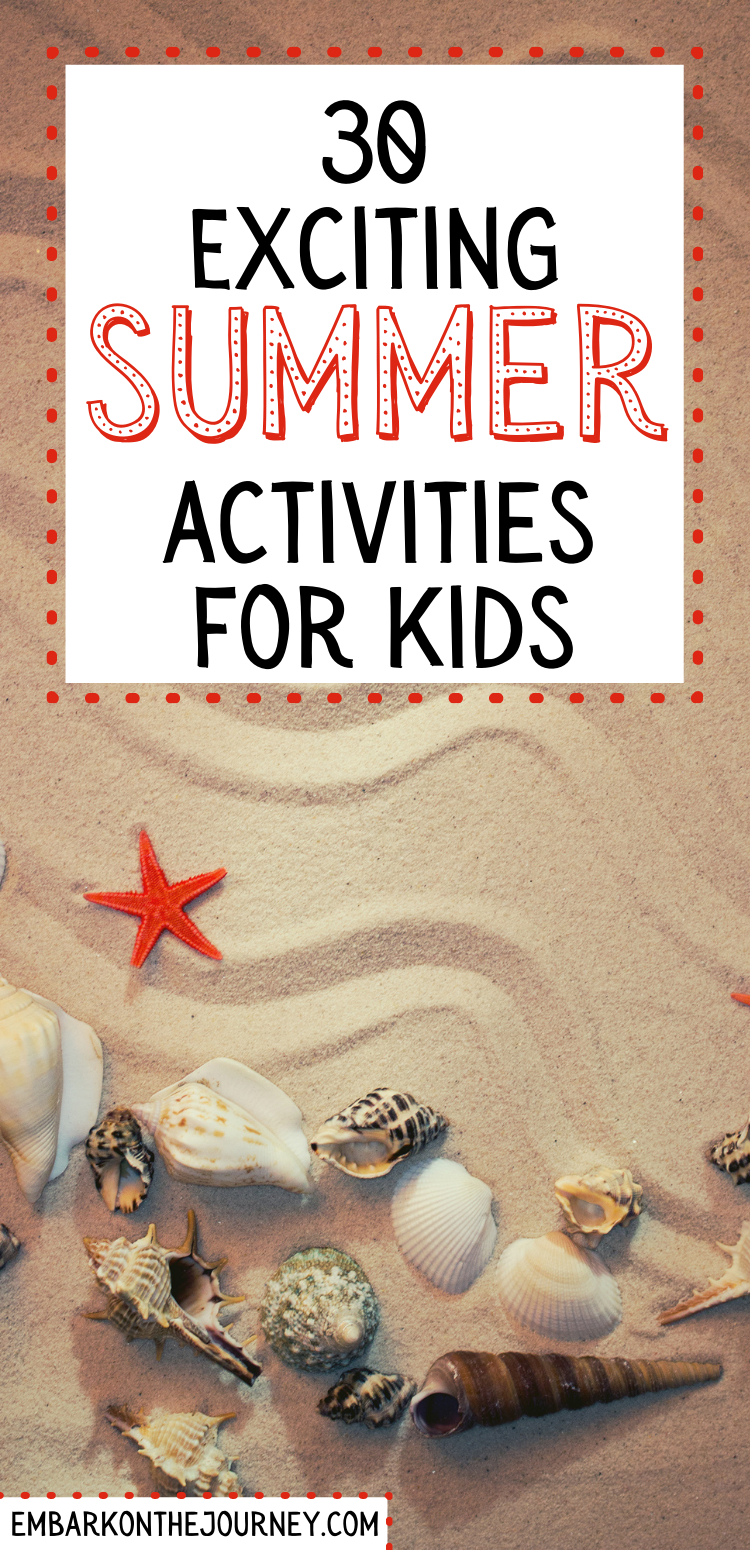 ROUND OUT YOUR UNIT WITH THESE ACTIVITIES
If you love using peg dogs in your imaginative play area, you don't want to miss these eco-friendly Summer Peg Dolls decorated with hand painted summery flowers!
Storytelling is part of the learning process. Add some summer story stones to your reading and literacy centers.