Each one of these Chinese New Year activities for elementary students is designed to help you teach your kids about the holiday and traditions.
I love incorporating the holidays into our homeschool lessons. I do this by having my kids do holiday crafts, read books about the holiday, and completing printable activities. 
This collection of Chinese New Year activities is designed to help you celebrate the holiday with your elementary-aged students.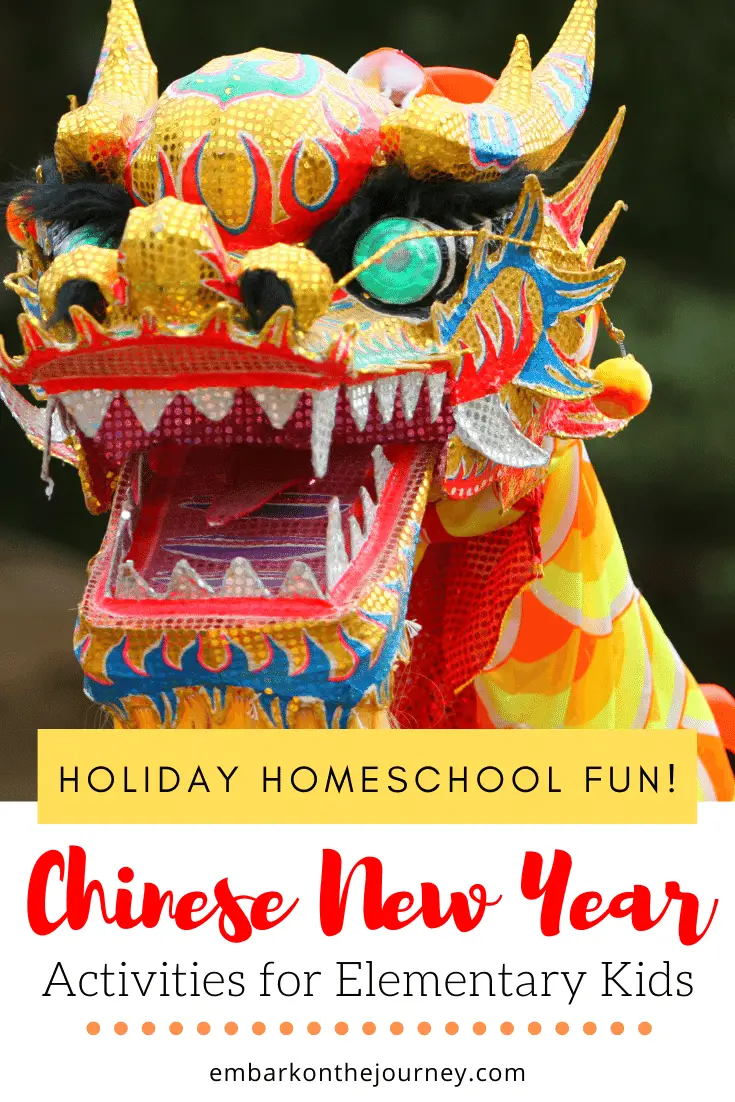 Chinese New Year Activities 
This growing list of activities is a great place to start your search for Chinese New Year themed fun.
Chinese New Year Printables
The Chinese New Year is just a few days away. These Chinese New Year printables will help kids of all ages celebrate the holiday. 
On January 25, many will celebrate the Chinese New Year. You can, too, with this huge Chinese New Year printable learning pack! 
Chinese New Year Crafts
These Chinese New Year activities for kids are perfect for your holiday homeschool plans. There are lots of ideas to help you teach your kids.
Chinese New Year Book for Kids
These Chinese New Year books will help kids learn more about Chinese New Year as well as its customs, traditions, and fun facts.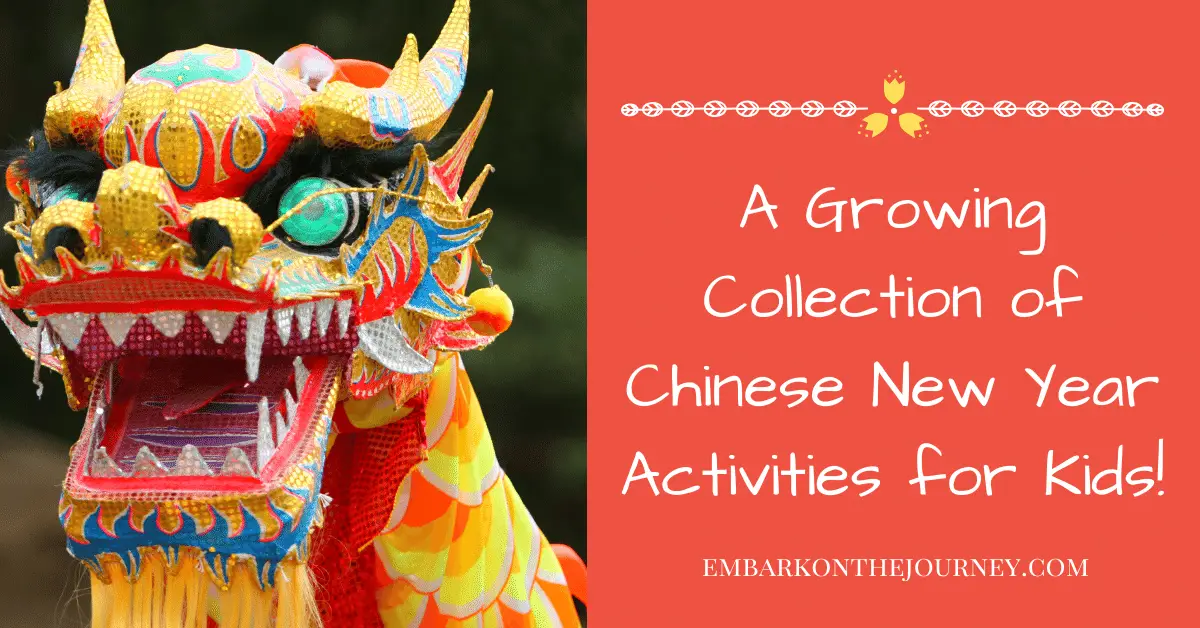 Round Out Your Unit with These Activities:
These adorable Chinese Zodiac Animal clip art printables make the cutest finger puppets! Simply glue your critter onto a small stick or ring of paper to fit over your finger. A super sweet Chinese New Year puppet show with your little ones will make your celebration so special and memorable! 
A cute duo of female & male oriental peg dolls to celebrate Chinese New Year! Perfect for early years settings, or even just at home; this lovely pair will provide little ones with ample opportunity to learn more about Chinese culture through play!
That's it for now! Be sure to check back regularly as this post will be updated often to reflect my newest Chinese New Year activities.
If you are looking for something specific, let me know!