Year round homeschooling doesn't have to be boring! Add some fun activities to your February lessons with these units, printables, books, and more.
This month, I've got a new installment of my new series called Year Round Homeschooling. Each month, I'll share links and videos that will help you add some fun to your homeschool lessons.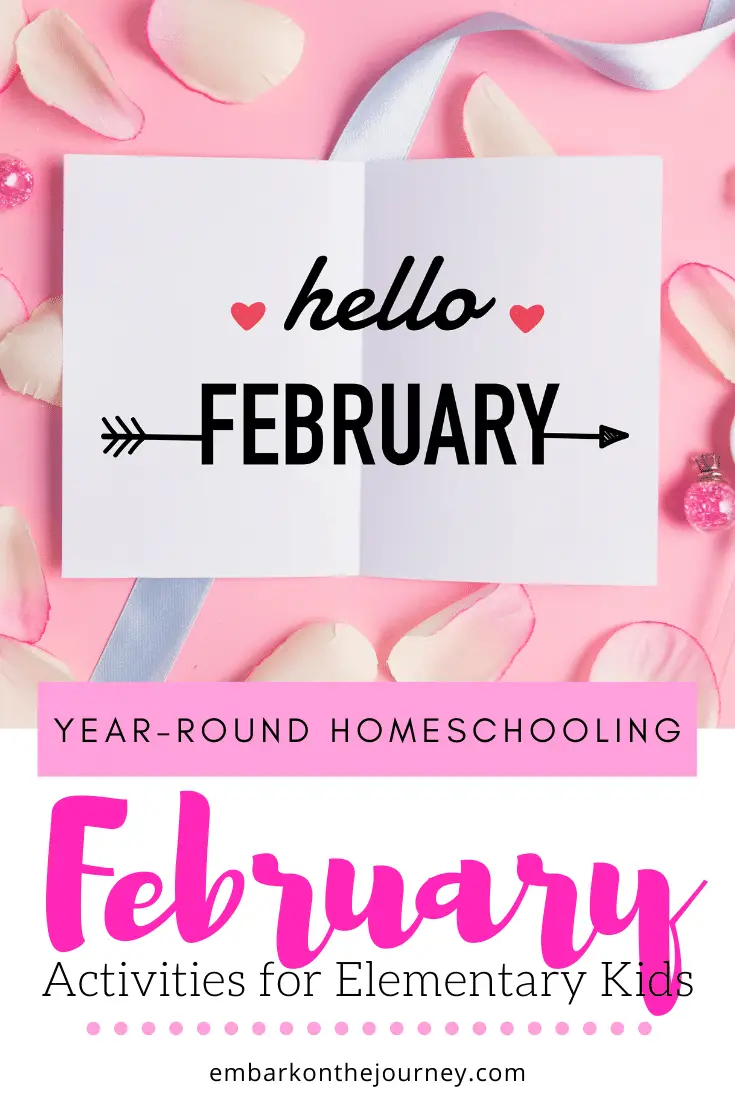 Where has January gone? Hopefully, you missed the snow like we did, or you've thawed out if you got hit. If you enjoyed the activities in my Year Round Homeschooling: January post, you'll love what I've got featured this month. 
Year Round Homeschooling: February
February is packed full of learning opportunities both traditional and quirky. What are you looking forward to exploring with your kiddos? 
February is American Heart Month. 
Kids of all ages can read about the human heart at their own level. After reading about the heart, they may enjoy these learning activities: 
• We used this site years ago to build an edible model of the heart. 
• How about building an inflatable heart model?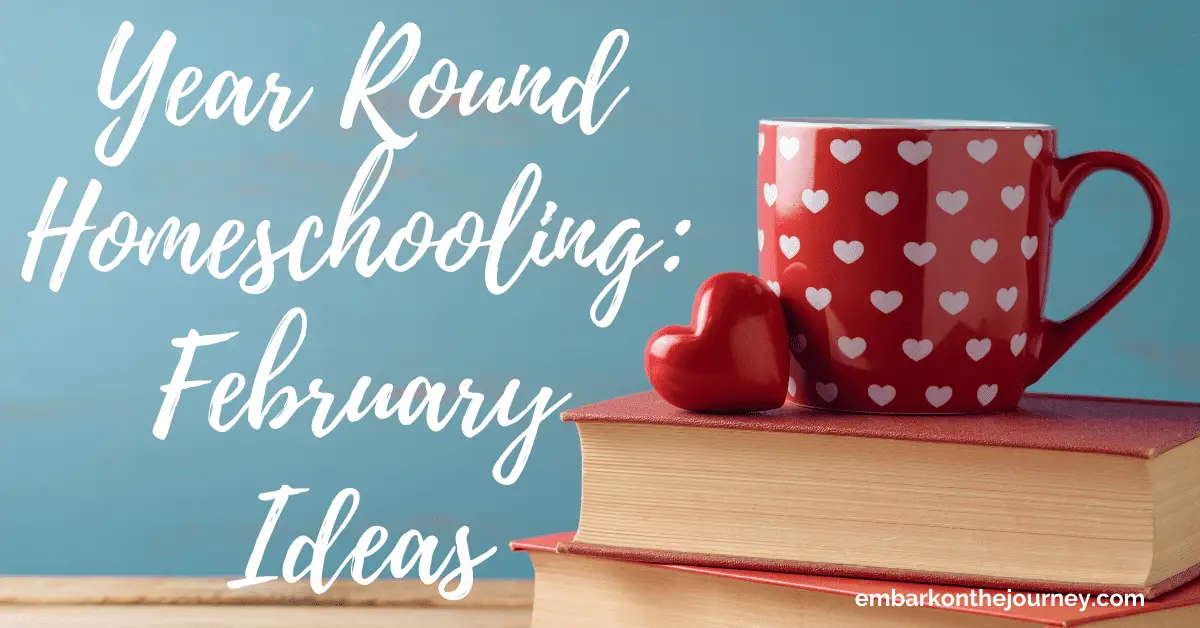 February 2 is Groundhog Day. Will Punxatawny Phil see his shadow this morning? Will winter stick around for a little while longer? Or is spring on its way? I have created two sets of printables that your kids are sure to love. I have a Groundhog Day Activity Pack and a Groundhog Day PreK-K Pack. 
Your kids may also enjoy: 
• Here's a fun pop-up groundhog craft.
• Who knew a footprint would make such a cute groundhog painting!
• Your kids are sure to enjoy these groundhog masks.
February 3 is Feed the Birds Day. Kids will love studying the birds in their own backyards with this fun backyard birds unit study! It includes books, experiments, and printables!
• Make homemade bird feeders to hang in the yard.
• Or, you can hang a rustic wooden bird feeder close to the house and watch through the window as the birds flock to your yard. 
February 9 is National Pizza Day. Order pizza for lunch or dinner. Or, try your and at homemade! 
February 12 is Abraham Lincoln's birthday. Your middle schoolers can learn more about his life with one or more of these books I shared last week.  
• Your little ones will enjoy this Abraham Lincoln Paper Plate craft. 
• Or, they can make an Abraham Lincoln paper plate mask. 
• If they don't want to make a full mask, how about a stovepipe hat in honor of Lincoln.
February 14 is Valentine's Day. Celebrate friends and family today! If you have young kids, check out these preschool activities. This is an amazing collection of Valentine's Day activities for preschoolers! It contains crafts, printables, books, and more! 
• These free Valentine's Day cards are perfect for class parties and loved ones. There are over 30 FREE printable Valentine's Day cards to choose from!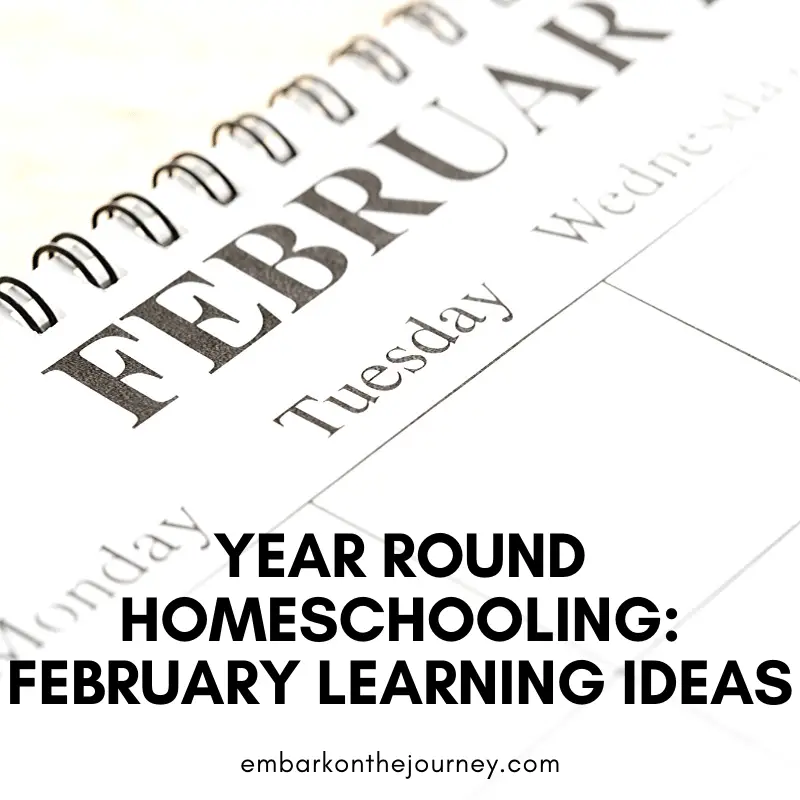 February 17 is President's Day. Learn more about the current president or read about past ones.
February 20 is Love Your Pet Day. Read books about pets – dogs, cats, frogs, mice, rabbits, and more. 
• Looking for a new printable pack to use with your preschoolers? Don't miss these pet activities for preschool! Fun math and literacy activities.
February 22 is George Washington's birthday. Middle schoolers can read more about George Washington's life. 
• Let your kids role play with George Washington's wig.
• Make George Washington with paper and cotton balls. 
February 25 is Mardi Gras. You don't want to miss this festive Mardi Gras paper plate craft for kids! Come see how to turn a paper plate into a fun beaded Mardi Gras mask for kids to wear!
• These 11 Mardi Gras crafts for kids are just what you need to create a celebration fit for a king or queen! Start the festivities with beads, masks, and more!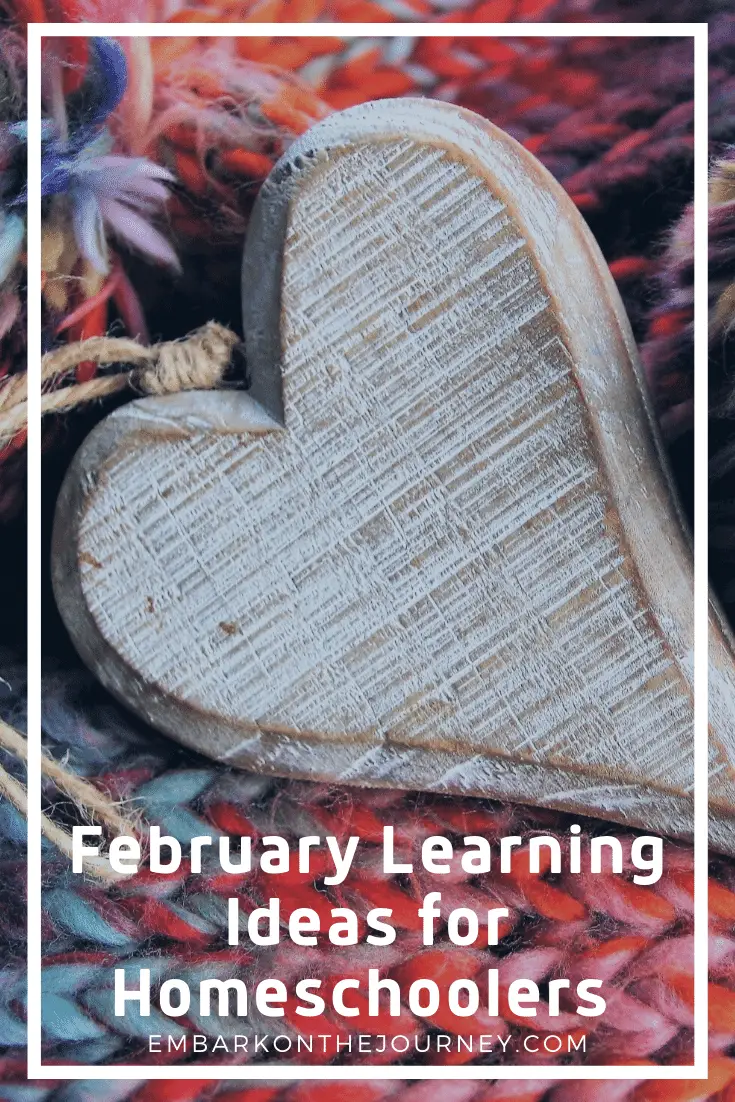 Related Posts