Whether you're a veteran homeschooler looking for new ideas or you're brand new to it, you don't want to miss these homeschool websites for preschool!
They're packed full of books lists, teaching ideas, printables, crafts, hands-on learning activities and more! You'll find a wide variety of resources for kids ages 3-6 when you work your way through the sites featured below.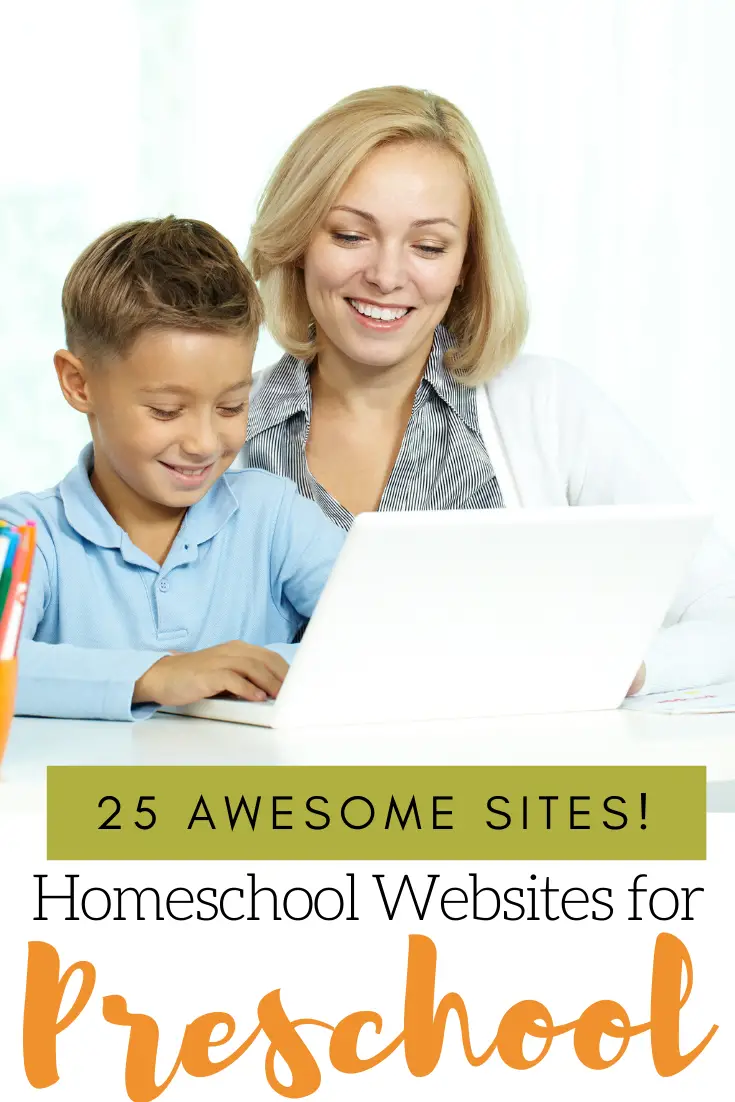 Homeschool Websites for Preschool
After blogging here on this site for many, many years I decided to create a site dedicated to homeschooling preschoolers. Homeschool Preschool is jam-packed with book lists, craft ideas, holiday festivities, and free preschool printables. 
I also have a site dedicated to book-based learning. Teaching with Children's Books features book-based crafts, activities, and, of course, free printables. 
Homeschool Share has a wonderful collection of book-based unit studies and lapbooks that are perfect for toddlers and preschoolers. 
Walking by the Way is another great place to find preschool activities. Don't miss her collection of preschool activity bag ideas. 
3 Boys and a Dog has free preschool printables that will help you round out your preschool lessons. Find math, book-based activities, letter finds, and more!
Over at Crystal and Co, you'll find letter of the week crafts, handwriting practice pages, book lists, and more. 
Natural Beach Living has an amazing selection of Montessori-inspired learning activities for preschoolers. 
At Happy Brown House, you'll find a wide variety of preschool printables, crafts, snack ideas, and more. 
I've always enjoyed the free printables and hands-on activities featured at Royal Baloo! There are a ton of ideas for toddlers and preschoolers. 
Super God Not Super Mom is run by an elementary school teacher turned stay-at-home mom, and you'll find a huge selection of worksheets and hands-on activities that are perfect for preschoolers.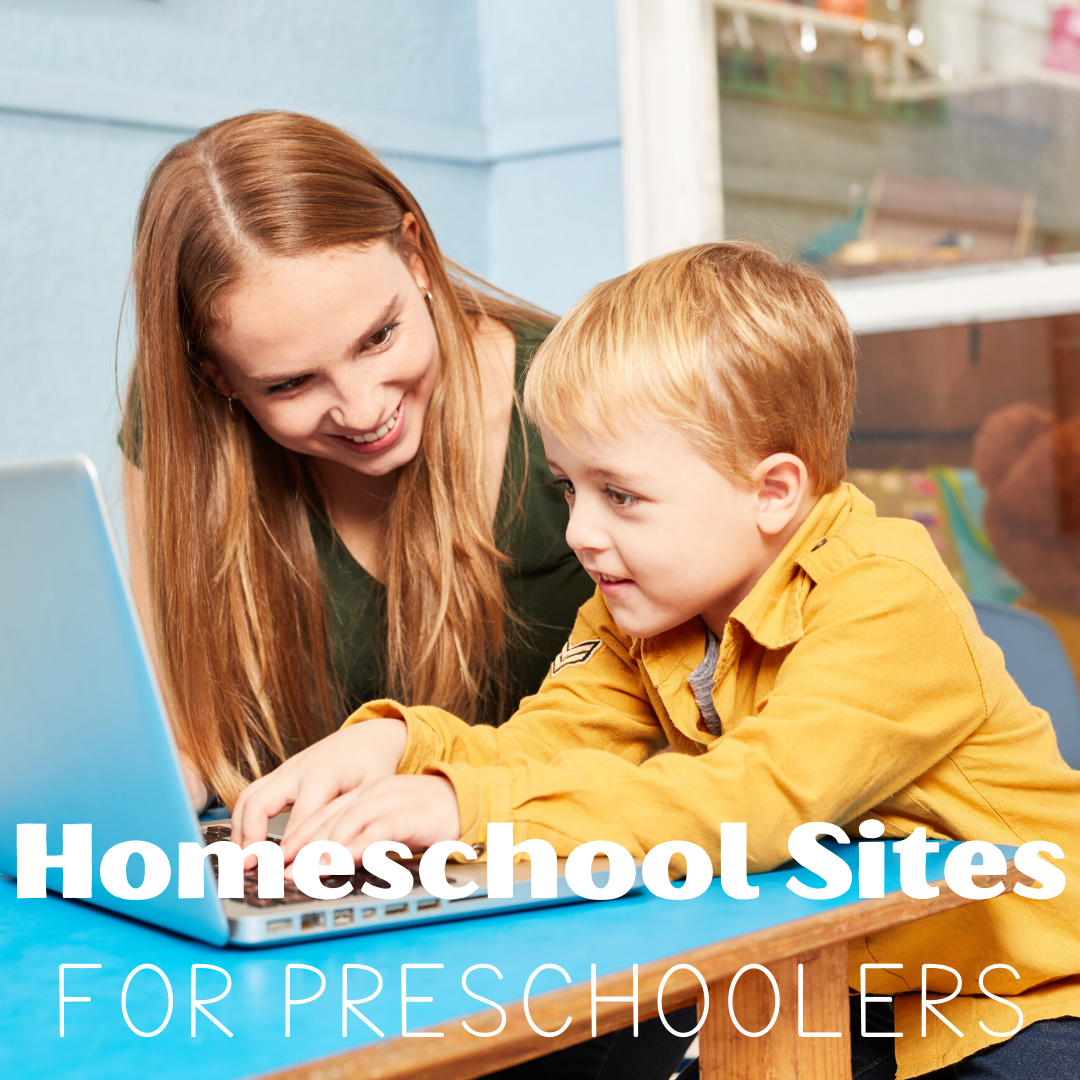 Planes and Balloons has over 400 free preschool printables on her site!
At 123 Homeschool 4 Me, you can browse her preschool content by topic to find just what you're looking for. 
Whether you're looking for free printables or resources to round out your preschool themes, you'll find what you're looking for at Preschool Play and Learn.
Over at The Keeper of the Memories, you'll find art ideas, free printables, hands-on learning activities, and more. 
The Chaos and the Clutter offers a huge selection of hands-on learning and sensory activities that are perfect for preschoolers. 
At Simple Home Blessings, you'll find hands-on activities and resources for preschoolers. This momma follows the Classical Conversations method of homeschooling.
Nurture Store offers everything you need to put the magic back into learning with everything already prepped for you. 
The Wise Owl Factory has an extensive collection of free printables for preschoolers. 
Board Games for Learning shares an amazing amount of ideas for game and play-based learning for kids of all ages!
Mama Teaches is a site run by a teacher turned homeschooler. She has so many resources that your preschoolers will love!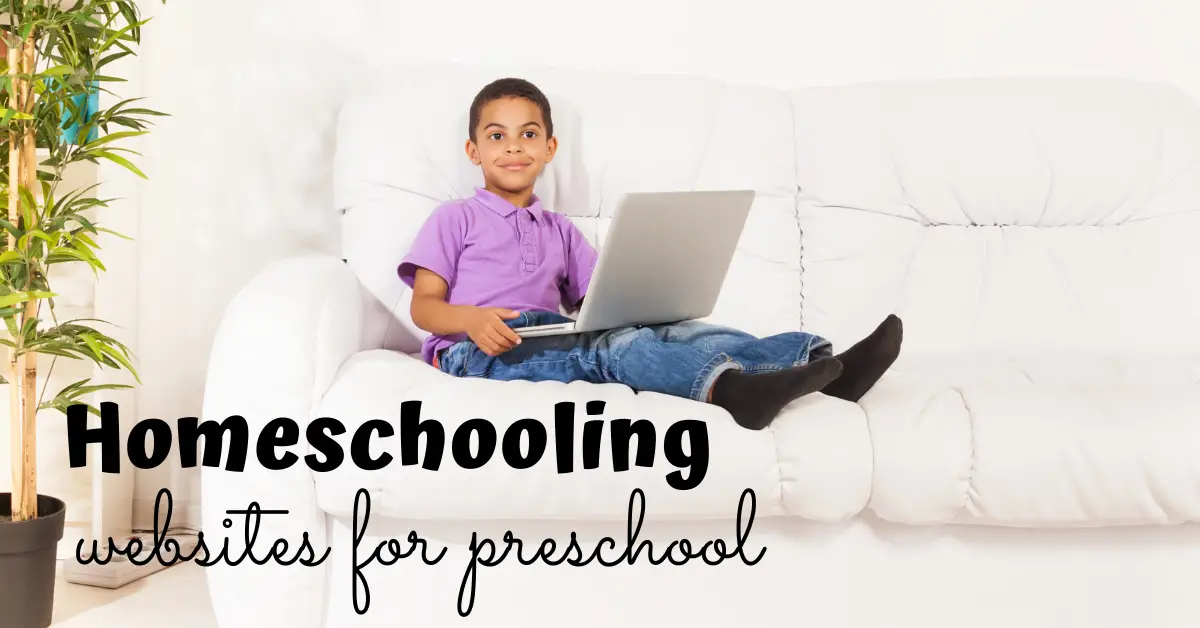 At Kiddy Charts, you'll find printable reward charts, learning activities, and family fun ideas!
Our Family Code focuses on coding and STEAM activities for preschoolers (and older kids). 
At Proverbial Homemaker, you'll find printables, courses, and hands-on activities that are perfect for preschoolers (and the rest of the family). 
Fluffy Tots has an awesome collection of free printables and learning activities designed to engage toddlers and preschoolers. 
Homeschool Hideout offers a wide variety of homeschool ideas for "lazy" homeschoolers (her words not mine). 
Encouragement for Homeschool Moms
Below, I've featured just a handful of books meant to encourage homeschool moms that will help your readers celebrate their favorite characters.
You should be able to find them at your local library or bookstore. If you can't find them locally, you can click each image cover to purchase them on Amazon.
Creating Homeschool Balance – "Creating Homeschool Balance" will help you understand what balance looks like, feels like, and how to create it. 
Your Goals This Year – No matter which kind of homeschool parent you are, this book will help you understand the stages of homeschooling high school, put you on the path to success, and keep you from feeling overwhelmed. You can homeschool through high school, and here are the tools to help you.
Scheduling: The Secret to Homeschool Sanity – When you homeschool, it's important to take time to plan and rest, and not just work, work, work! Using schedules in your homeschool can help you avoid burnout.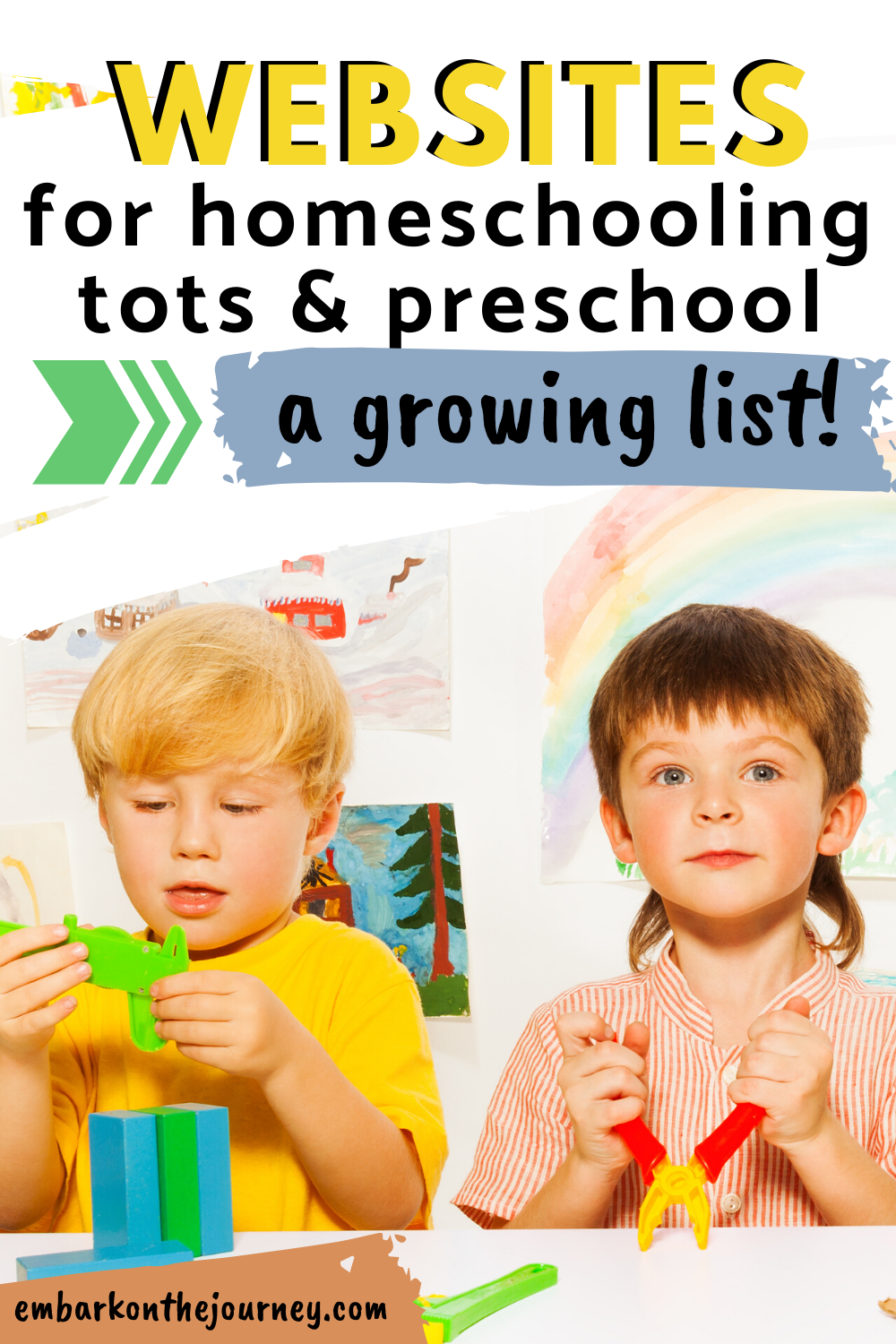 Related Posts