With so much on our plates, it's easy to get lost in the everyday tasks of being at home – cleaning the house, fixing dinner, homeschooling, etc. How can we adjust our focus and rediscover the joy of homeschooling?
15 years. That's how long I've been homeschooling! That's like forever in dog years. Good thing I'm not a dog, huh! Anyhow, I think I've spent more of that time stressing out about homeschooling and homemaking than I have focusing on the joy in my journey.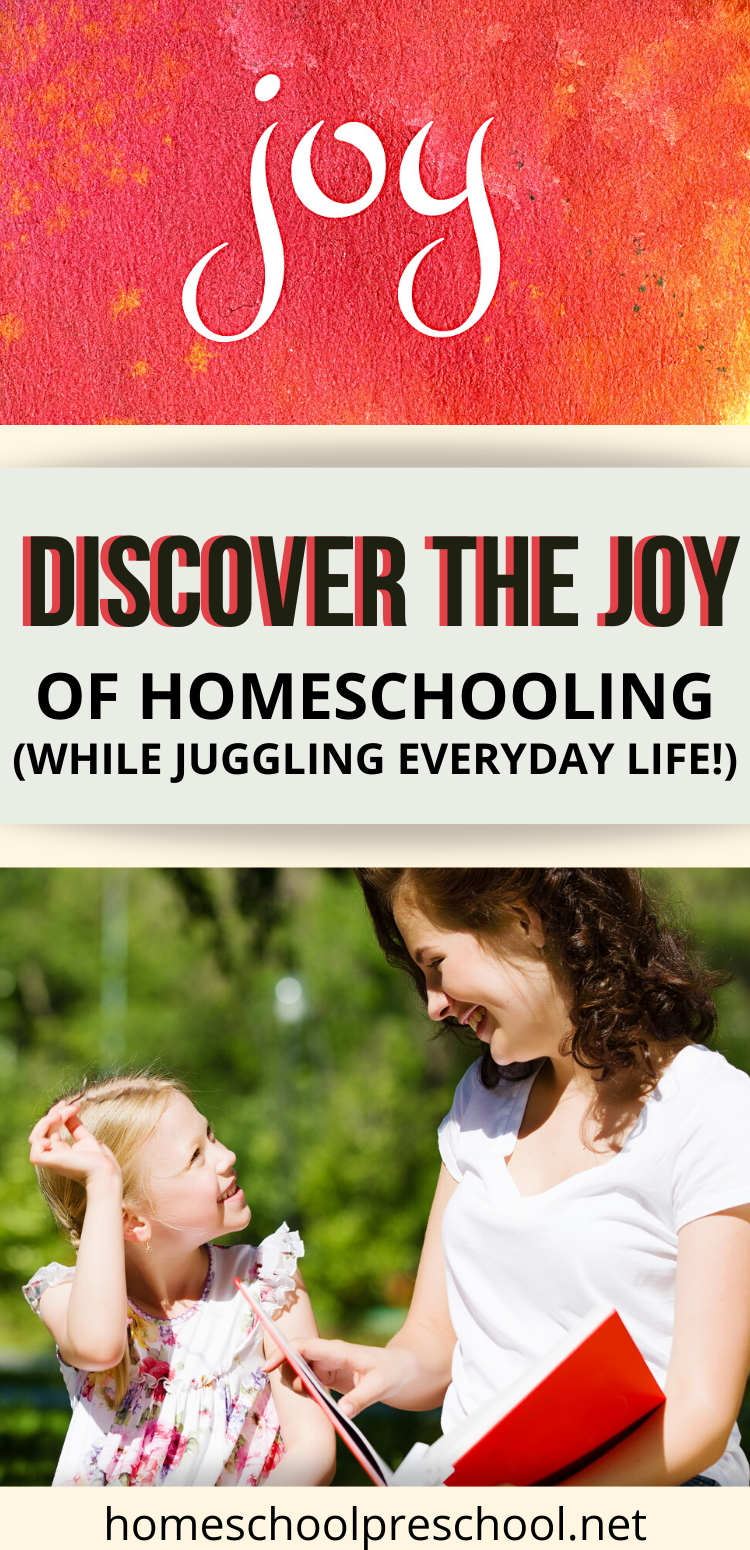 Rediscover the Joy of Homeschooling
It's stressful bearing the sole responsibility for my children's education. That's a heavy burden to carry. But, it's such a blessing. I hate that I'm missing even a moment of joy. The days are fleeting, and I'm missing out. 
What Steals Our Joy?
I started out my homeschool journey all gung-ho and ready to go. Actually, I start out each year all gung-ho and ready to go. I'm going to tackle this year, and it'll be our best one yet. However, I always forget when I'm starting a new year that life happens, and I don't do well with that.
Kids get sick, and our schedule has to shift. Science experiments fail. History lessons are boring. Math concepts are hard. Someone still can't tell a transitive from an intransitive verb. Assignments need to be graded. Lessons need to be planned. Kids get frustrated. Mom gets frustrated. We all want to throw in the towel.
[mv_video key="suusyjzrpshdsm51heou" volume="70″ aspectRatio="true" title="Free Homeschool Websites" thumbnail="https://mediavine-res.cloudinary.com/video/upload/suusyjzrpshdsm51heou.jpg" jsonLd="true" doNotOptimizePlacement="false" doNotAutoplayNorOptimizePlacement="false" sticky="false"]
The house is a wreck. Dinner still needs to be cooked. Kids need to be taken to dance or sports or to work. Mom's to-do list is ever-growing but the hours in a day are not.
Have I over-scheduled our days? Am I getting enough sleep? Are the kids getting enough sleep?
Have I made a meal plan and done the grocery shopping? Or, am I scrounging through the pantry at 4:00 trying to figure out what I can make?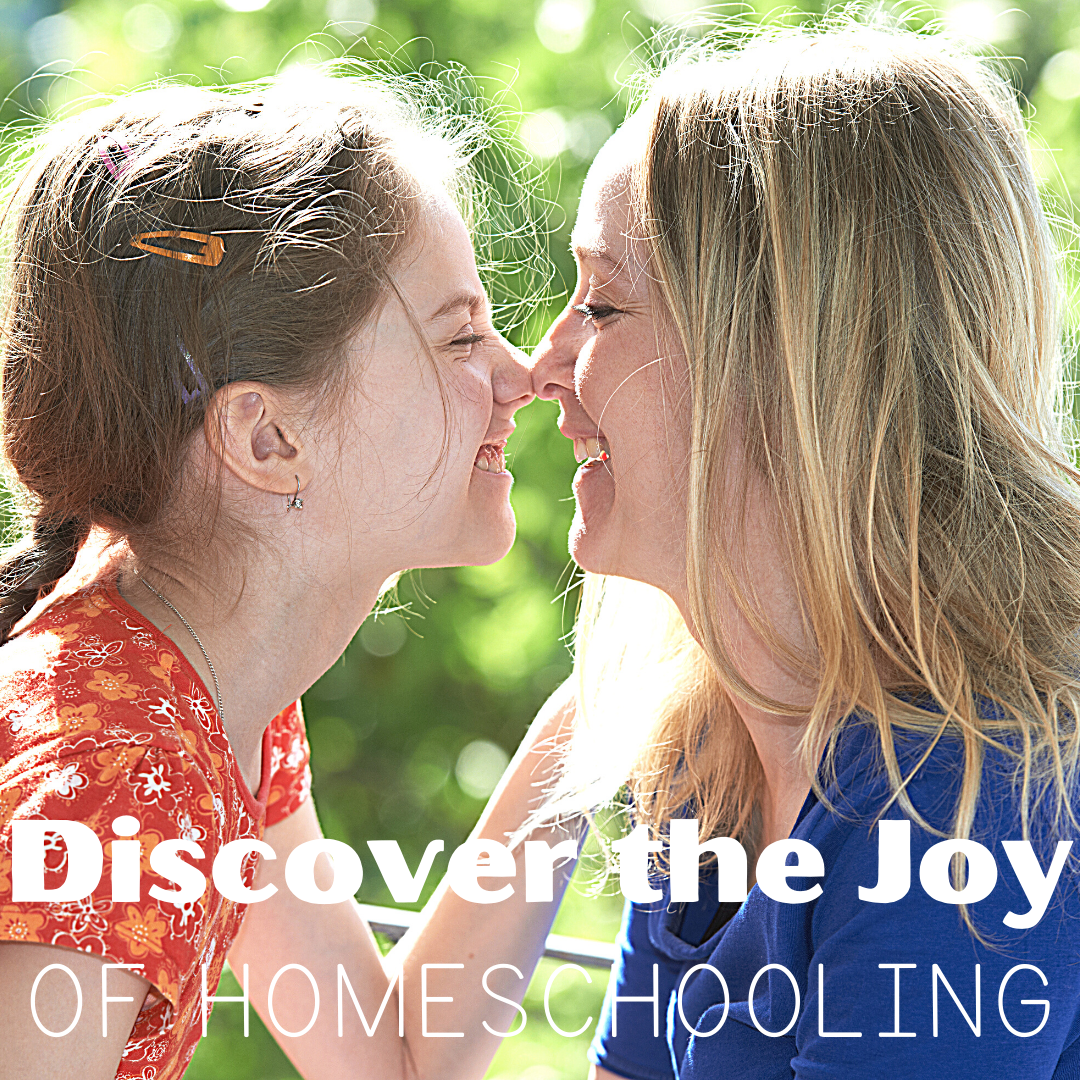 Rediscovering the Joy
With life happening all around me, how am I ever to find the joy in my journey? I have to learn to look at things in a way that I can see objectively what the root of the joy-stealer is. Once I step back and examine the situation, I can make some changes to bring back the joy.
I can pare down outside activities so everyone isn't so harried and hectic. I can make a plan for meals and be sure we have food so that dinner isn't stressful. I can make sure I have a plan so that everyone is pitching in to keep the house in order.
In school, I need to make sure I have a plan. I can tweak lessons to make them more meaningful. I can stop and reteach, if necessary, instead of plowing ahead. I can give us a much-needed break to regroup and refresh if we're struggling with burnout.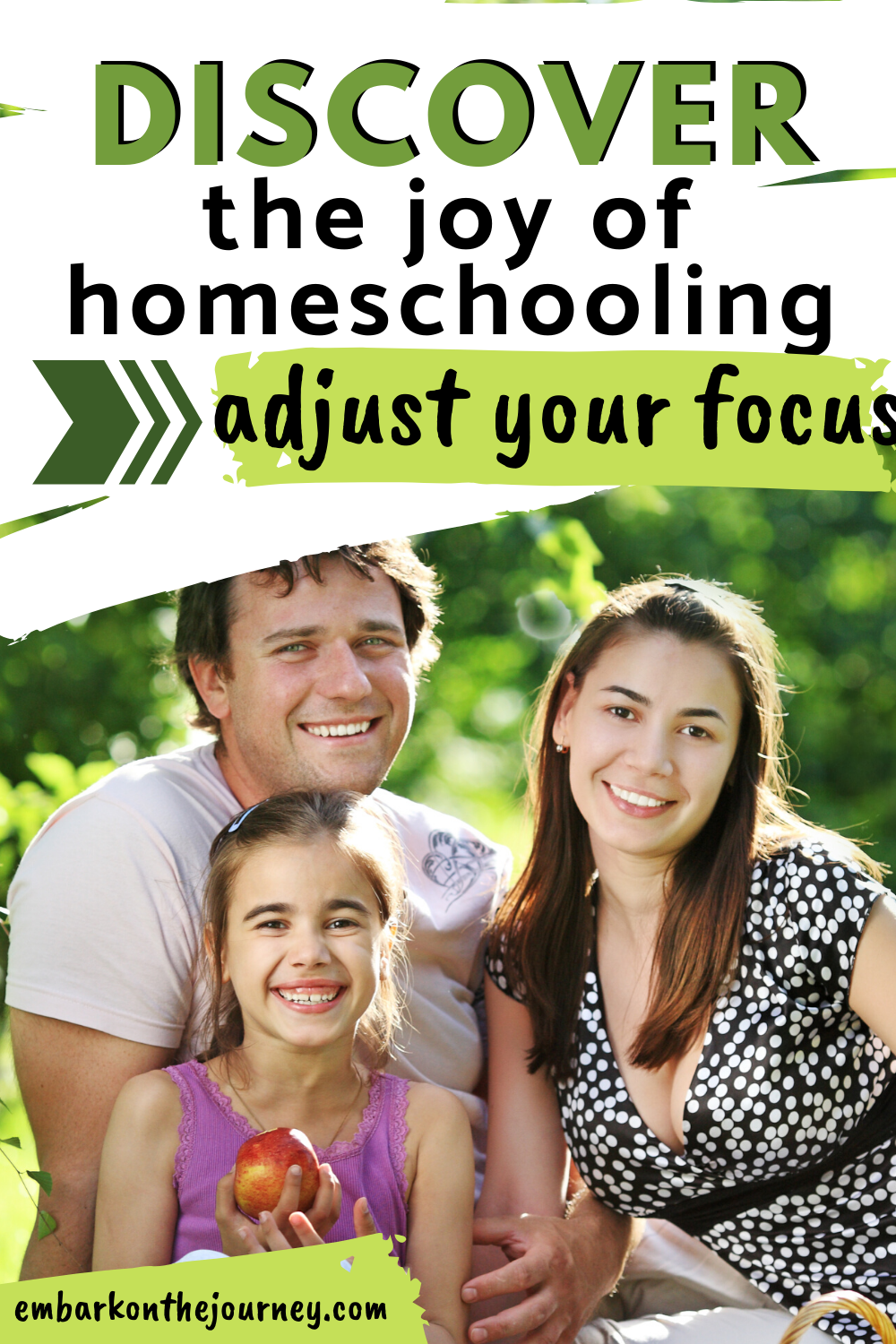 Getting to the root of the problem allows me to see where changes can be made. Then, I can begin to help us all bring joy back in to our homeschool. I refuse to give up! God has called me to homeschool my kiddos. He has given me all the tools I need to continue on this journey. I just need to change my perspective sometimes to refocus on what's important.
Encouragement for Homeschool Moms
Below, I've featured just a handful of books meant to encourage homeschool moms that will help your readers celebrate their favorite characters.
You should be able to find them at your local library or bookstore. If you can't find them locally, you can click each image cover to purchase them on Amazon.
Creating Homeschool Balance – "Creating Homeschool Balance" will help you understand what balance looks like, feels like, and how to create it. You'll learn strategie
Your Goals This Year – No matter which kind of homeschool parent you are, this book will help you understand the stages of homeschooling high school, put you on the path to success, and keep you from feeling overwhelmed. You can homeschool through high school, and here are the tools to help you.
Related Posts