This fun printable is perfect for teaching or reinforcing the concept of rounding numbers to the nearest 10, 100, or 1000.
In the midst of my own homeschool lesson planning, I'm creating fun new skill-based free printables for kids.
I will still be producing themed printables, but I am having so much fun creating skill-based packs that target skills in various subjects. These are great for teaching the new skill or reinforcing it.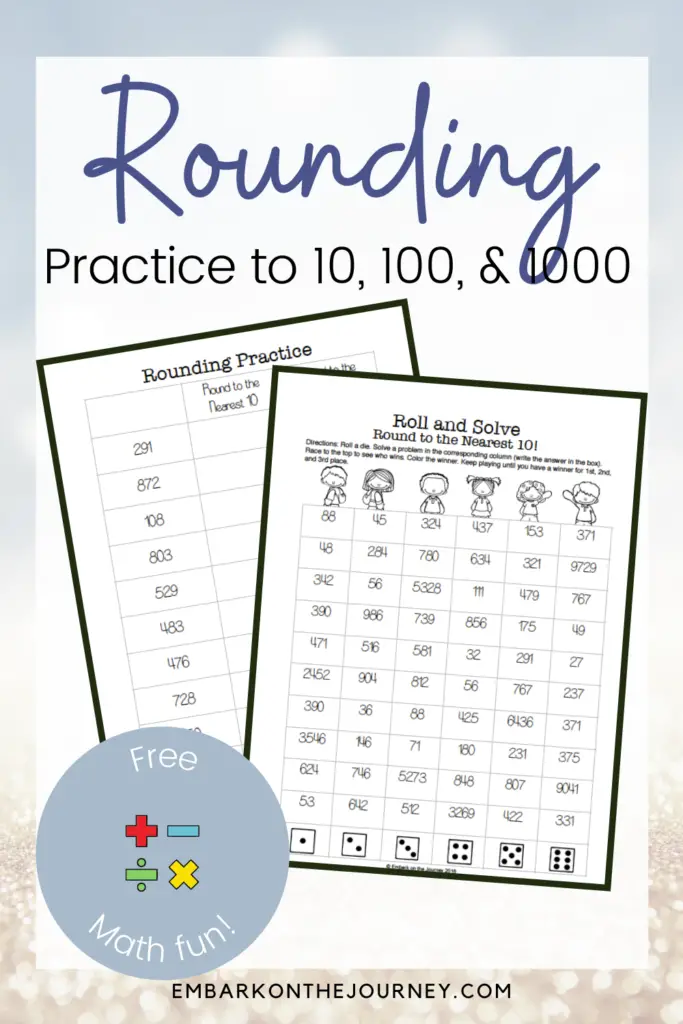 My first pack is geared toward helping your kids learn or practice rounding numbers. There are a variety of activities in this 13-page printable pack. 
Inside, you'll find roll and solve activities cut and paste pages, and more designed to reinforce rounding to the nearest 10, 100, and 1,000. 
how to use these printables
To get started with these printables, just print them out! The print-and-go worksheets are perfect for busy homeschool moms like you.
You can laminate the "Rounding Numbers" anchor chart and use it as a teaching tool. Hang it in your math area or slip it in your math notebook for kids to reference as they work with the rest of the pages.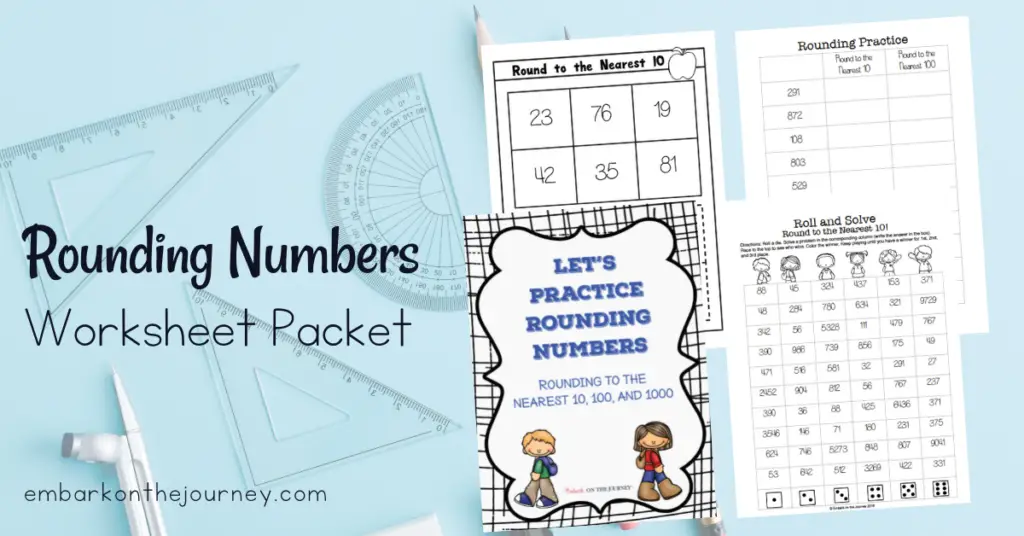 Using the worksheets
There are five cut and paste worksheets in this free printable. Kids can practice rounding to the nearest 10, nearest 100, and nearest 1000.
Haves students name the number in each box at the top of the page and round to the correct place. Then, they'll glue the numbers from the bottom of the page into the correct boxes.
Next, there are three "roll and solve" activity pages. Students will roll a die and round the number in the correct column to the featured place. They'll write the answer in the box and then color the square. Continue until one column reaches the top.
Example: Roll a four. Round 8789 to the nearest 1000. Write 9000 in the box and color the square. Then, roll the die again.
The last two pages have kids rounding numbers with no additional activity involved. Kids will read the number, round to the featured place, and write the correct answer.
The first of these two pages has kids round 3-digit numbers to the nearest 10 and 100. The last page has them rounding 2-, 3-, and 4-digit numbers to the nearest 10.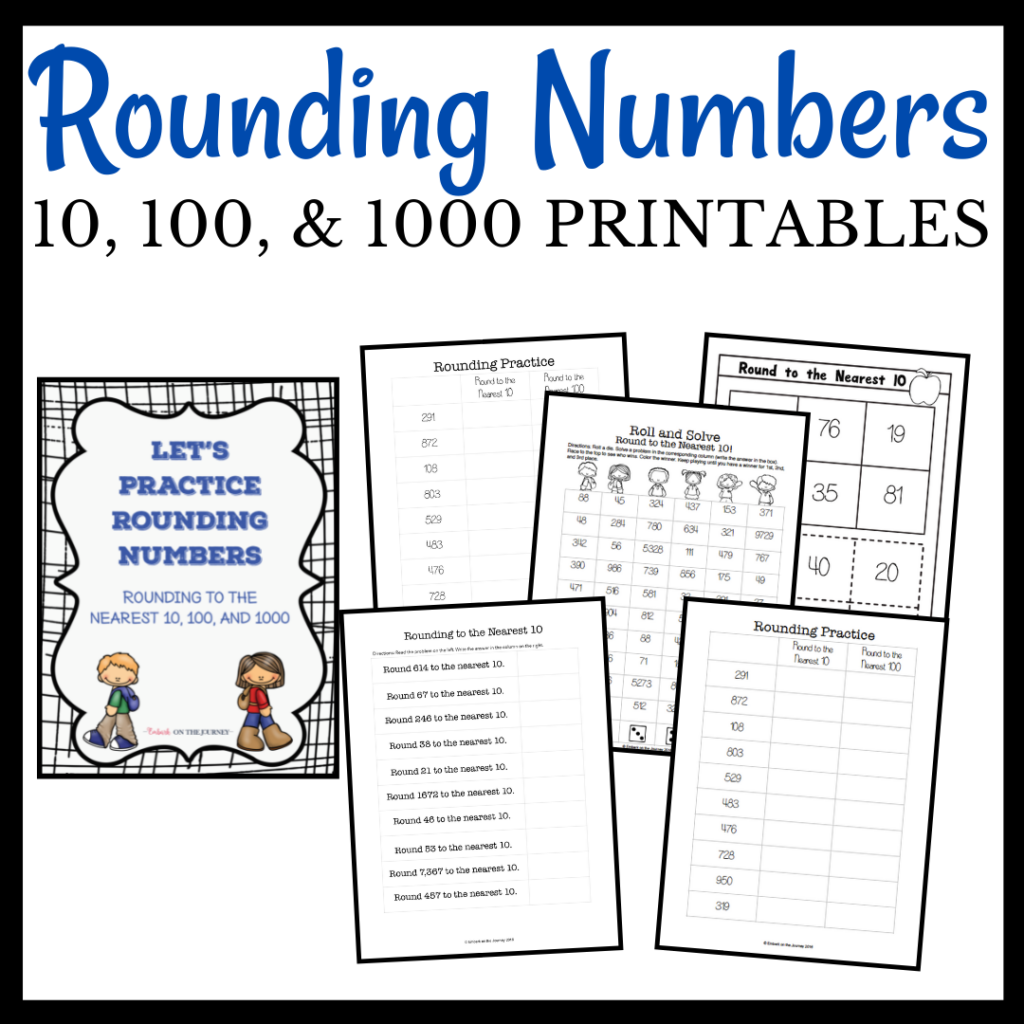 math picture books
Below, I've featured just a handful of math picture books that will engage your young learners.
You should be able to find them at your local library or bookstore. If you can't find them locally, you can click each image cover to purchase them on Amazon.
The Girl With a Mind for Math – After touring a German submarine in the early 1940s, young Raye set her sights on becoming an engineer. Little did she know sexism and racial inequality would challenge that dream every step of the way, even keeping her greatest career accomplishment a secret for decades. Through it all, the gifted mathematician persisted―finally gaining her well-deserved title in history: a pioneer who changed the course of ship design forever.
Math Curse – Did you ever wake up to one of those days where everything is a problem? You have 10 things to do, but only 30 minutes until your bus leaves. Is there enough time? You have 3 shirts and 2 pairs of pants. Can you make 1 good outfit? Then you start to wonder: Why does everything have to be such a problem?
I'm Trying to Love Math – Do multiplication tables give you hives? Do you break out in a sweat when you see more than a few numbers hanging out together? Then I'm Trying to Love Math is for you!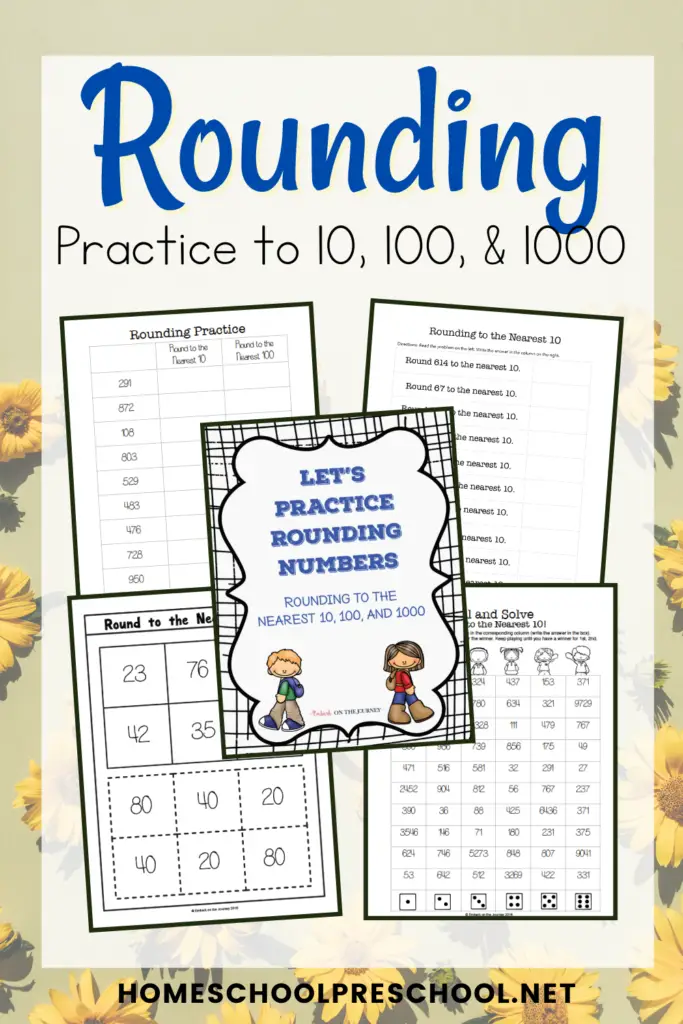 download your printables
This math printable is only available to my readers. Click the button below, enter your information, and download your printables.