Spring has sprung and Mother's Day is right around the corner. Get a head start on your Mother's Day gift by crafting up something amazing for her!
We've collected the top 15 Mothers Day crafts with jars so that you can show your mama all the love this year. They'll surely put a smile on her face!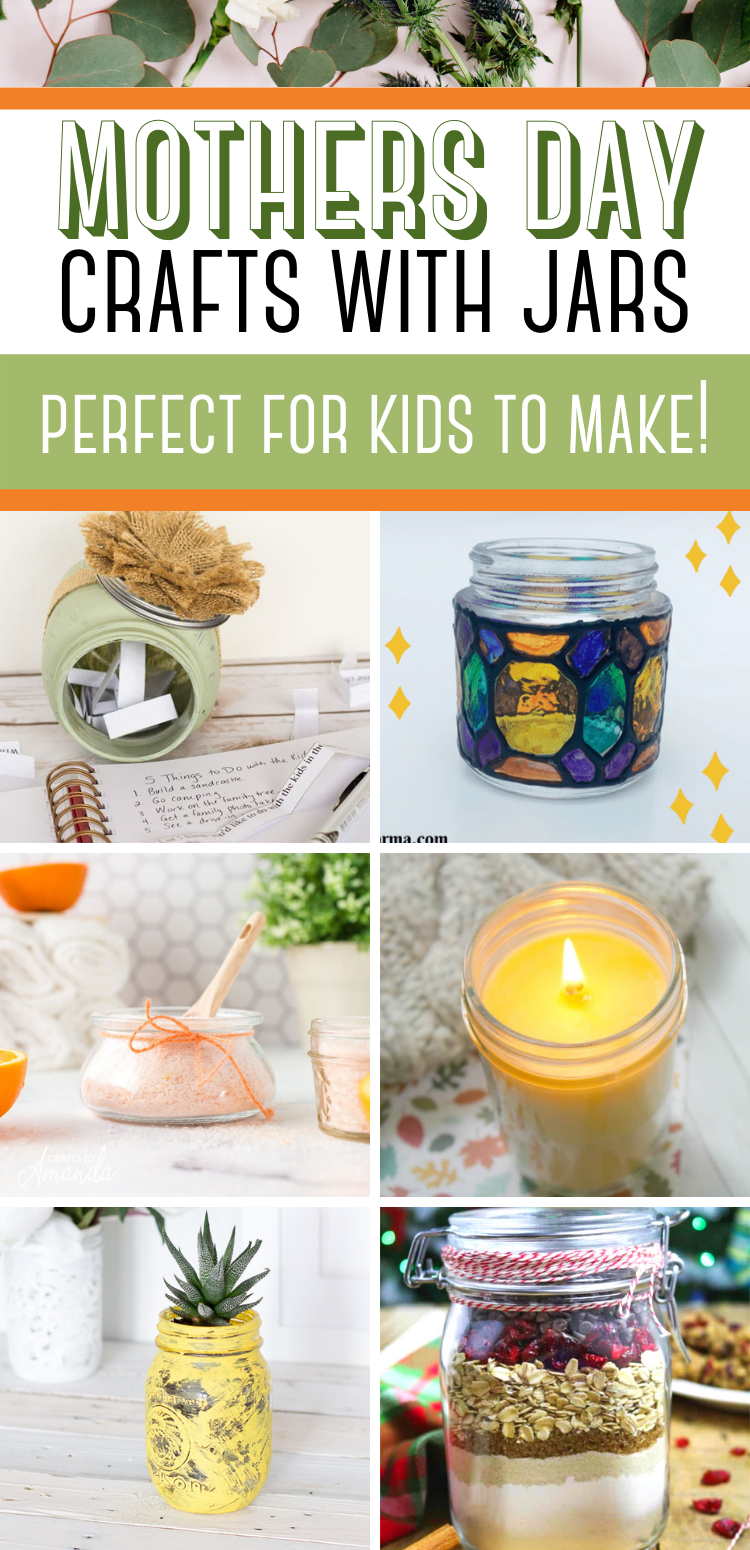 Mothers Day Crafts with Jars
Featured Products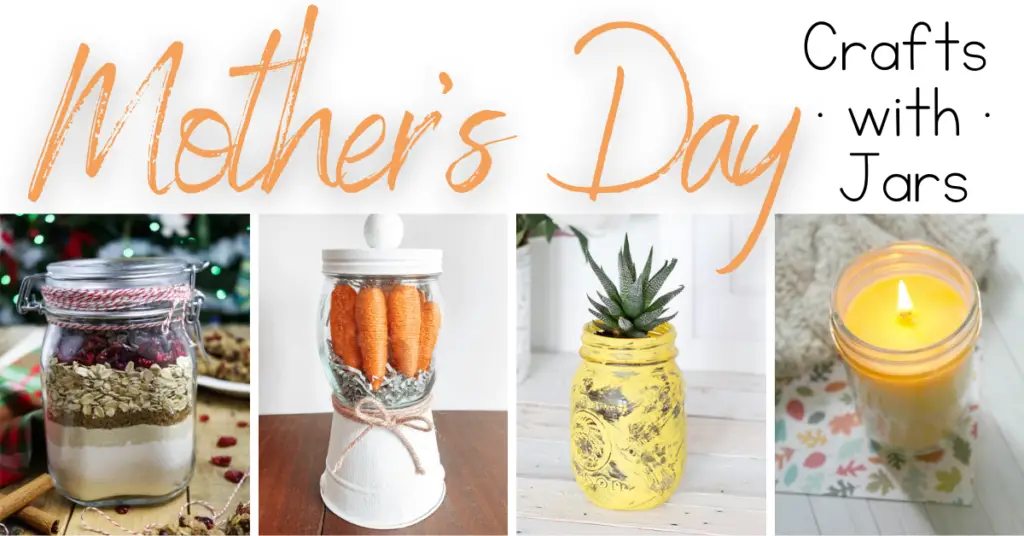 So which one(s) will you be making for your mom this Mother's Day? No matter which one(s) you choose, they're guaranteed to make her feel all the love. But we all know the best gift of all is having you as her kiddo!