This gorgeous printable bird watching journal can be used all year long. Use it to record the birds you see and the birds you're searching for.
Whether you're teaching a backyard bird unit study in your homeschool or you've got a bird watcher in your family, these bird watching printables are a must-see.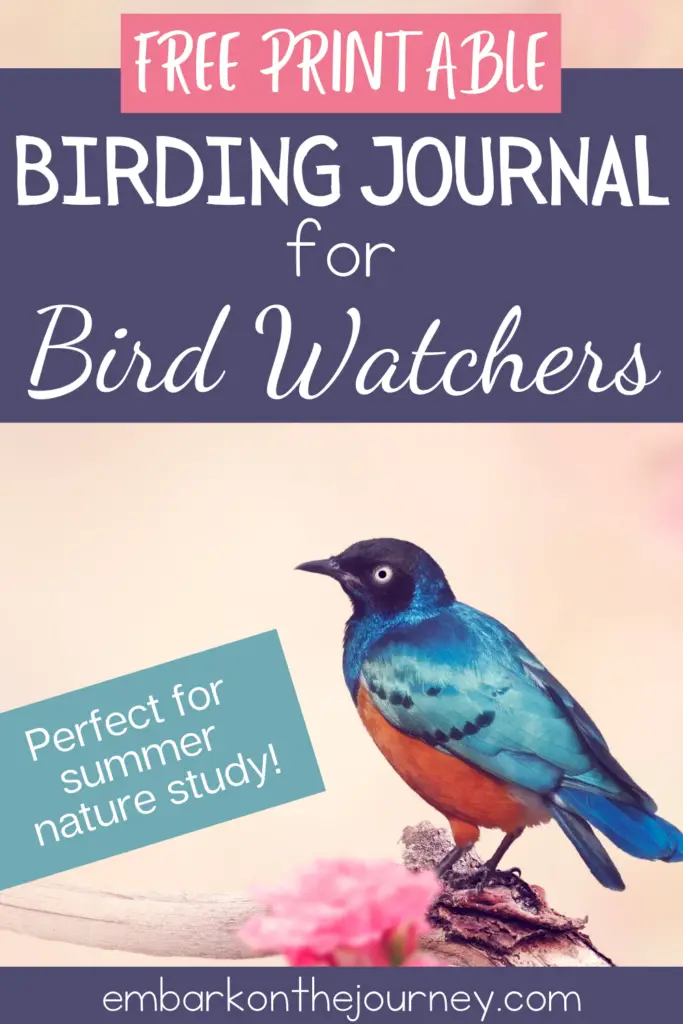 This journal is perfect for kids of all ages to keep track of the birds that visit your backyard. However, they can also keep track of the birds they're wanting to see.
Printable Bird Watching Journal
This generic birding journal is appropriate no matter where you live or what time of year it is. Kids can record information about the birds in their area all year long.
Feel free to print out as many of these free printables for kids as you need for your family. Take them on your next nature walk, keep them by the window, or take them on car rides to record what you see.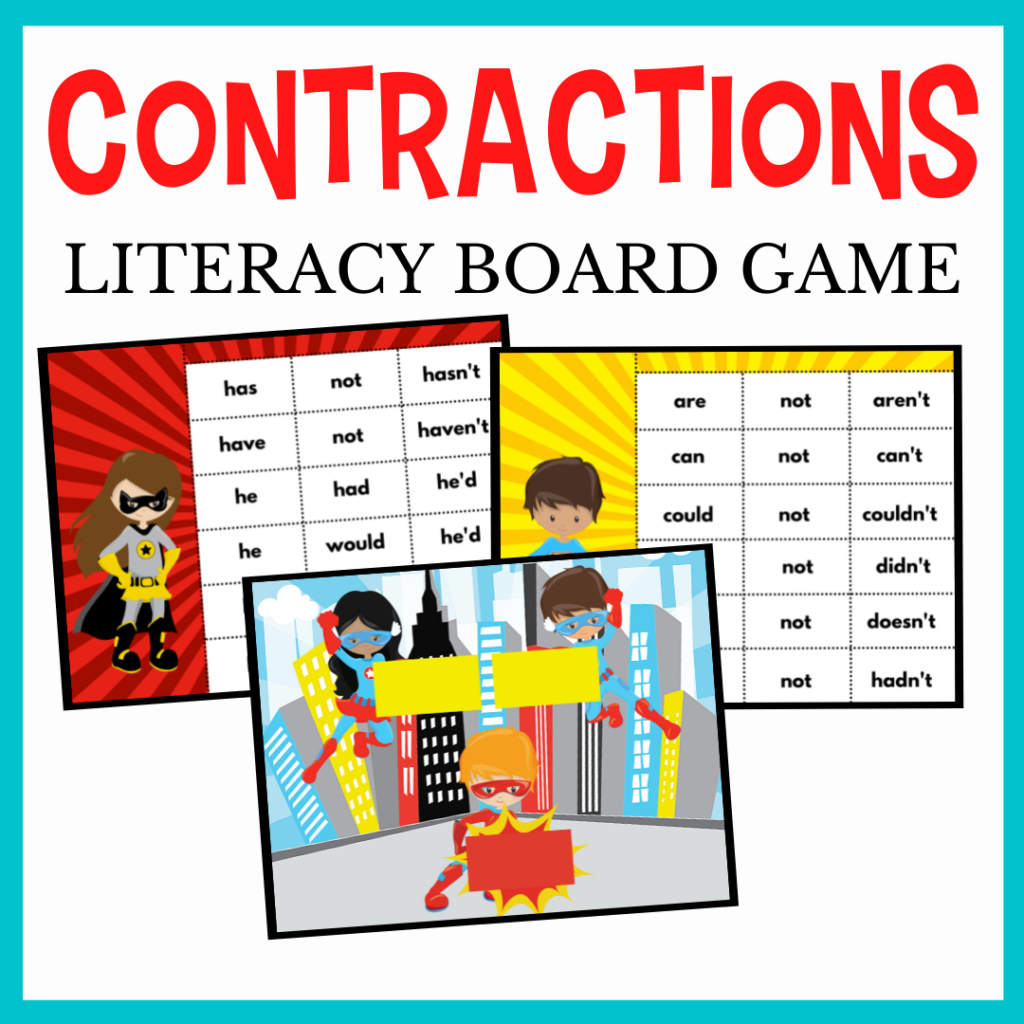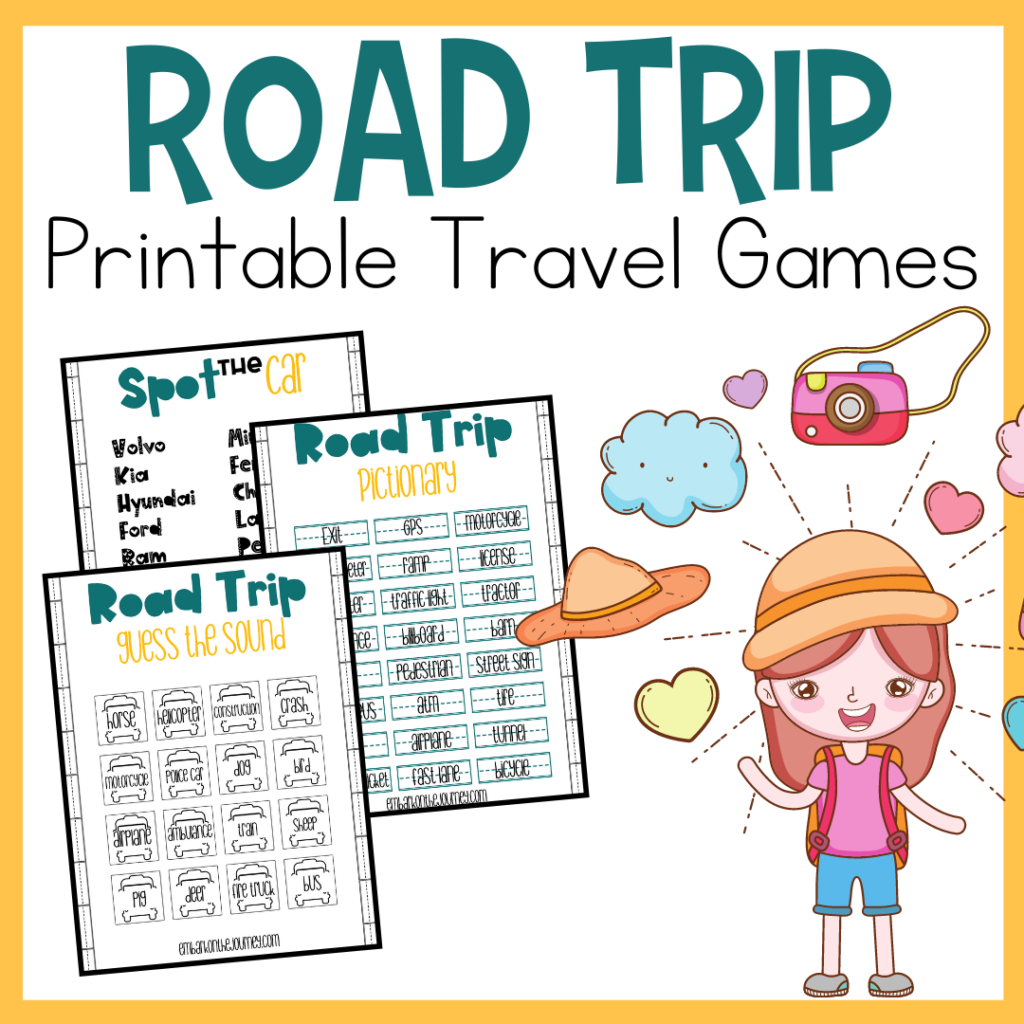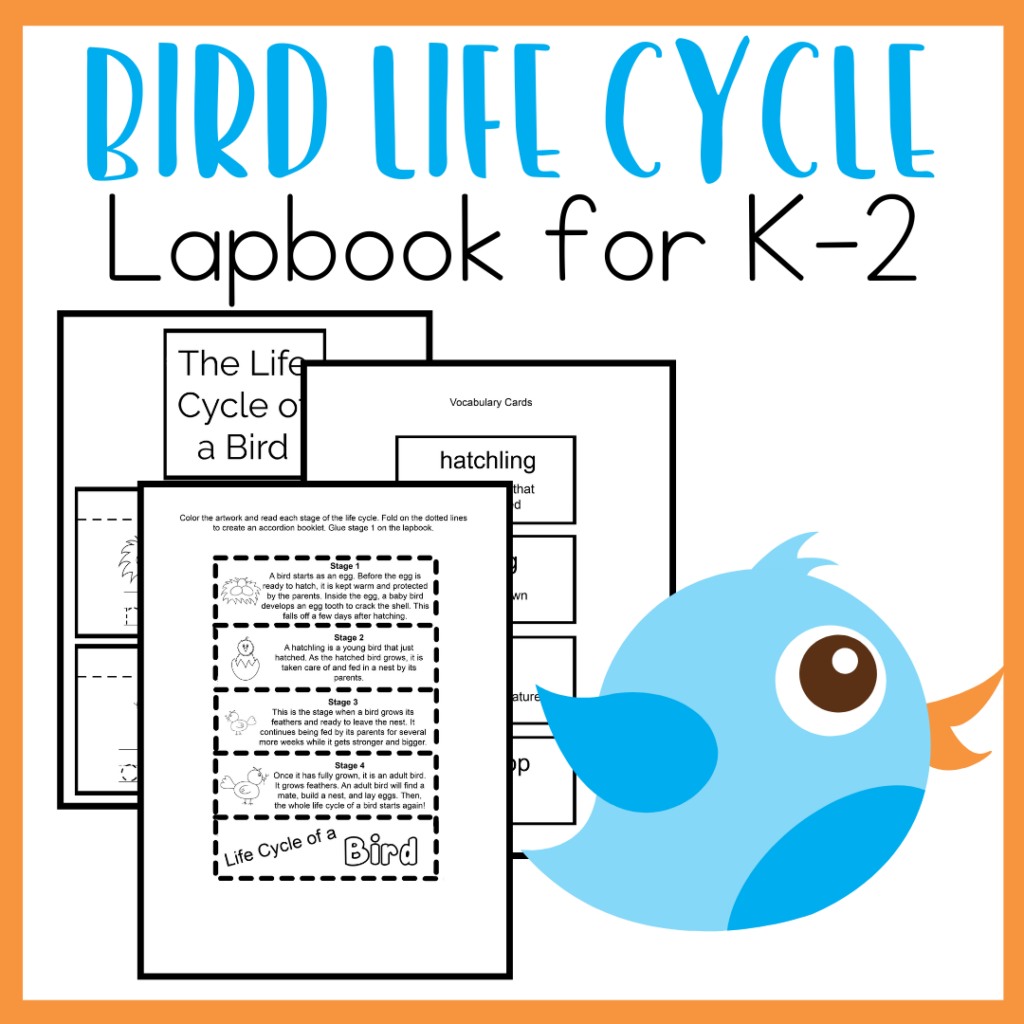 What skills are covered in this printable?
Kids will strengthen their knowledge of backyard birds when you pair this printable with a great field guide (I've shared a few below).
They can practice their art skills when they sketch a picture of the birds on the notebooking page.
Research skills get a workout, as well, as kids find their birds in the field guide and fill out the notebooking page.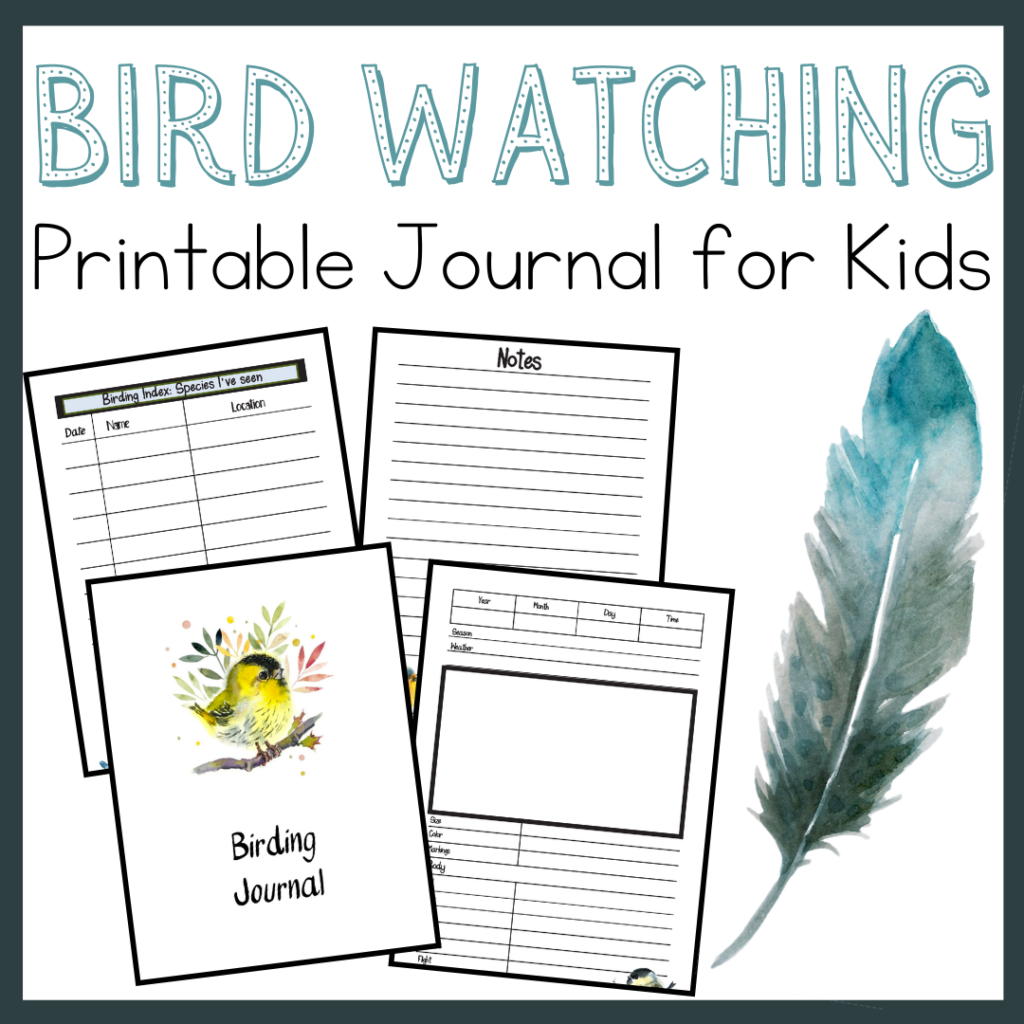 What is included?
Your children will get excited about birds when you enjoy this bird watching journal.
Print the gorgeous cover for this birding journal. If you want to make a notebook for your kids, get a skinny 3-ring binder, and slip this page inside the clear binder cover.
Next, print out a few copies of each of the rest of the pages. Those pages include:
• Birding Index: As you and your kids are out and about, keep an eye out for new birds. When your child spots a new bird, be sure to record it on the "Species I've Seen" page. Have them make a note of the date, name of the bird, and the location it was spotted.
• Birding Life List: Use this page as a bucket list. As you research birds and go through the field guides, have them make a note of the birds they want to see. They should note the season and habitat of each of the birds. For instance, you're more likely to see robins in the spring and cardinals in the winter.
• Bird Notebooking Page: Print a new one for each bird you see. Have students record when they see the birds – date and season. Then, they can record details about what the birds look like – colors, markings, etc. Finally, have them sketch a picture of the bird. Younger children might want to find a picture online to print out and glue to the page.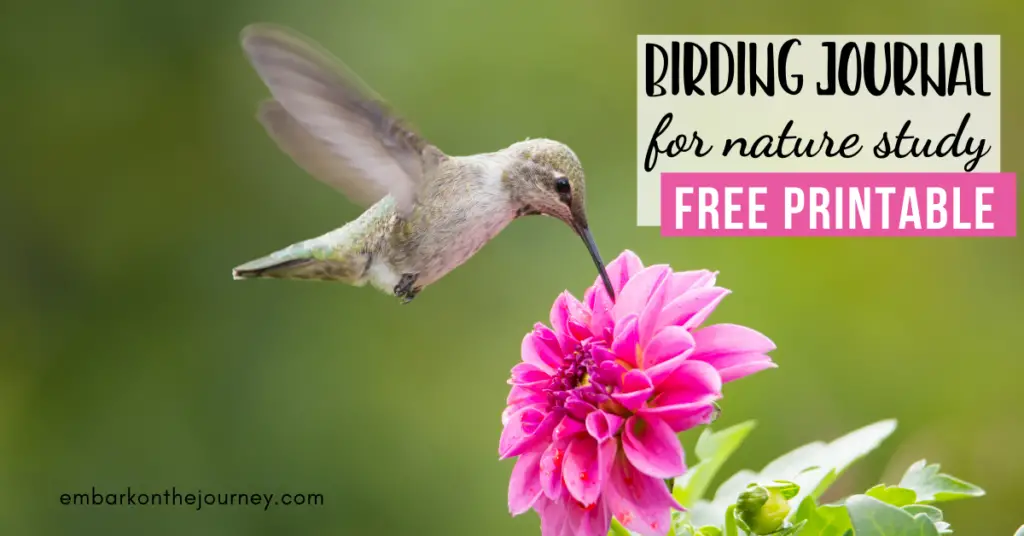 Bird Watching Activities
There are so many ways to engage your children in a study of birds. Not only are birds fun to watch, but their important to your ecosystem. They help keep the insect population under control, provide food for scavengers and decomposers, and help with plant reproduction by dispersing seeds and pollinating flowers.
As you plan out a bird theme for your homeschool, consider ways to study birds in your backyard.
Hang a bird feeder. Not only will hanging a bird feeder provide nutrition for the birds passing through your backyard, but it will allow your kids an opportunity to
Binoculars. Purchase a pair of binoculars for your children to use when they're bird watching. Binoculars will help them see the details of the birds' colors, wing and tail patterns, and more.
Field guides. Grab a few bird guides for your children to use as they try to identify the birds they see while out and about.
bird activities for kids
Read books. In addition to the field guides, you can fill a book basket with a wide variety of fiction and nonfiction picture books about birds.
Make a craft. You can make paper plate bird nests, popsicle stick birds, and even birds that "fly" when you check out this amazing list of bird crafts.
Life Cycle of a Bird. Demonstrate the life cycle of a bird with an interactive lapbook activity.
BOOKS ABOUT BIRDS
Fill your book basket with a great collection of books about birds. Most of these books can be found at your local library or used bookstore.
If you have a hard time finding them, you can order them through my Amazon affiliate links by clicking the images below.
Bird Builds a Nest: A First Science Storybook – It's time for Bird to build her nest! Follow her as she pulls a worm out of the ground, lifts some twigs that are just the right size, and pushes the twigs into place. Uh-oh — one of the twigs falls to the ground! But after a day of hard work, Bird's nest is ready and waiting. Can you guess what it's waiting for? 
National Geographic Little Kids First Big Book of Birds – This adorable reference introduces young readers to birds of all kinds: big and small, flyers and swimmers, colorful and plain. They'll find backyard favorites, such as robins and cardinals and be introduced to more unique species that inhabit rainforests and deserts around the world.
Mrs. Peanuckle's Bird Alphabet – From the albatross to the zebra finch, Mrs. Peanuckle pulls out her binoculars and introduces toddlers to 26 species of birds from all around the world.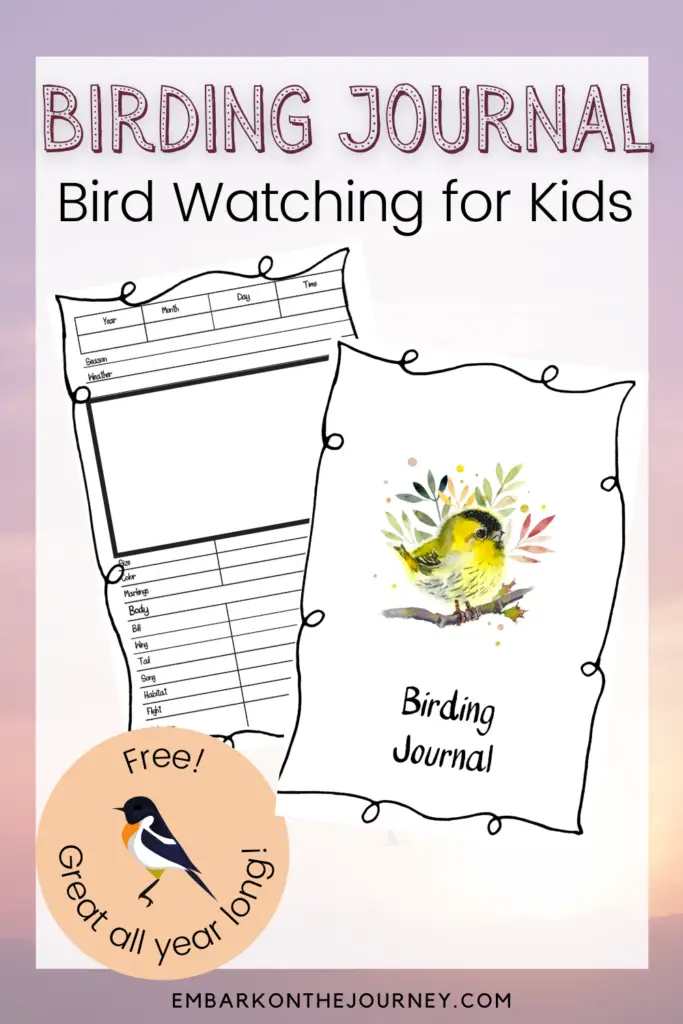 RESOURCES I LOVE
Learn more about birds, from songbirds to waterfowl to raptors! Young ornithologists get to design bird-protecting window clings, create different types of bird feeders and more in this exciting Feathered Friends kit!
You are a Bird Feeder Engineer and want to invent a groovy bird feeder design that's never been seen before. Can you design and build a bird feeder that meets the survival needs of local birds using upcycled materials?
Download Your Printables
This printable Bird Watching journal is only available to my readers. Click the button below, enter your information, and download your printables.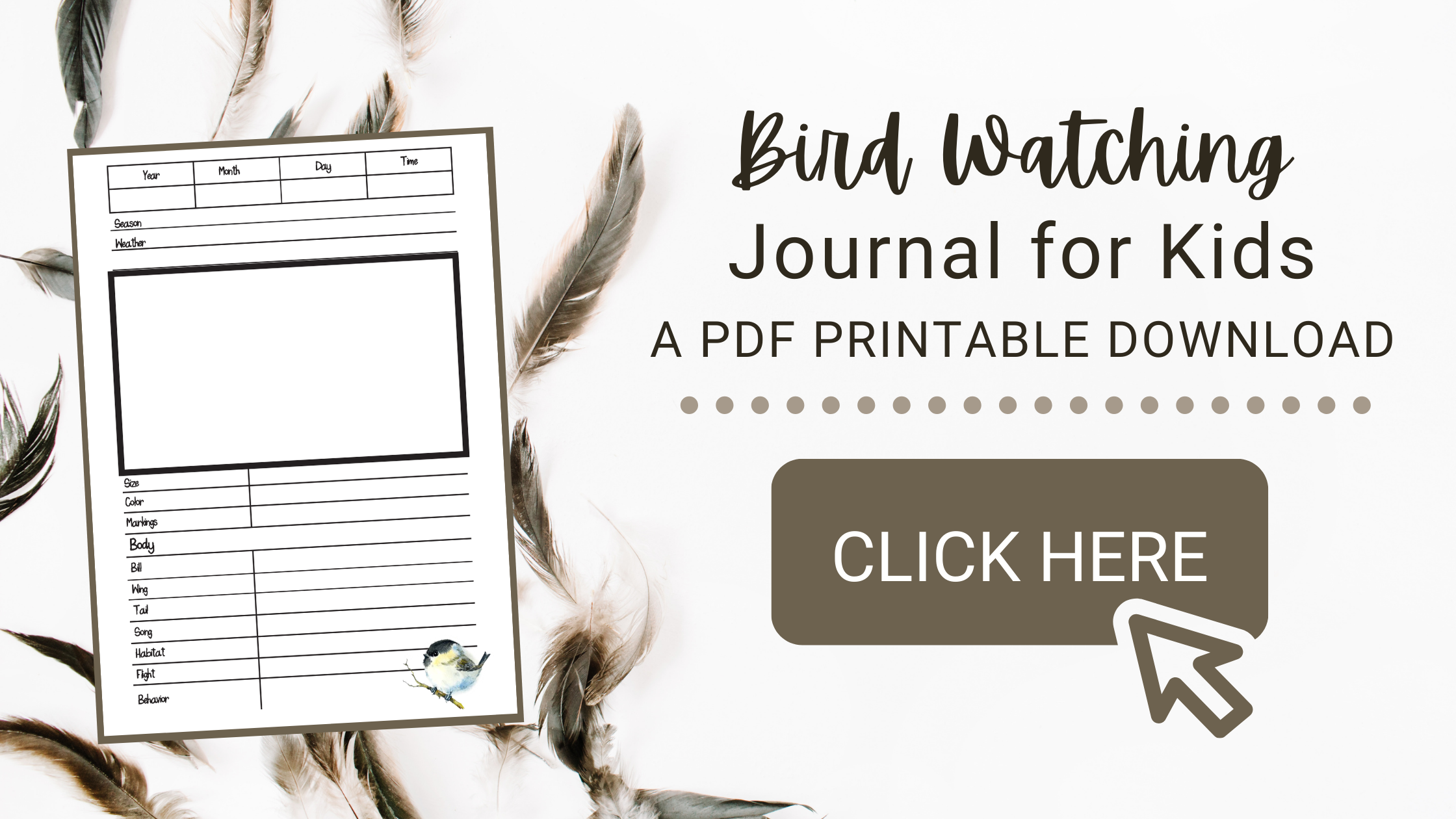 Related Posts