Are you looking for some fun ideas to do with your kids this spring? Add some fun to your lessons with these May homeschool ideas for kids.
Here we are at the beginning of April, and I'm already looking ahead to May. I know some of you are, too.
So, I went ahead and pulled together a list of things you can celebrate in your home or homeschool during May.
Be sure to scroll down and grab May's printable pack full of learning activities to go with the holidays below.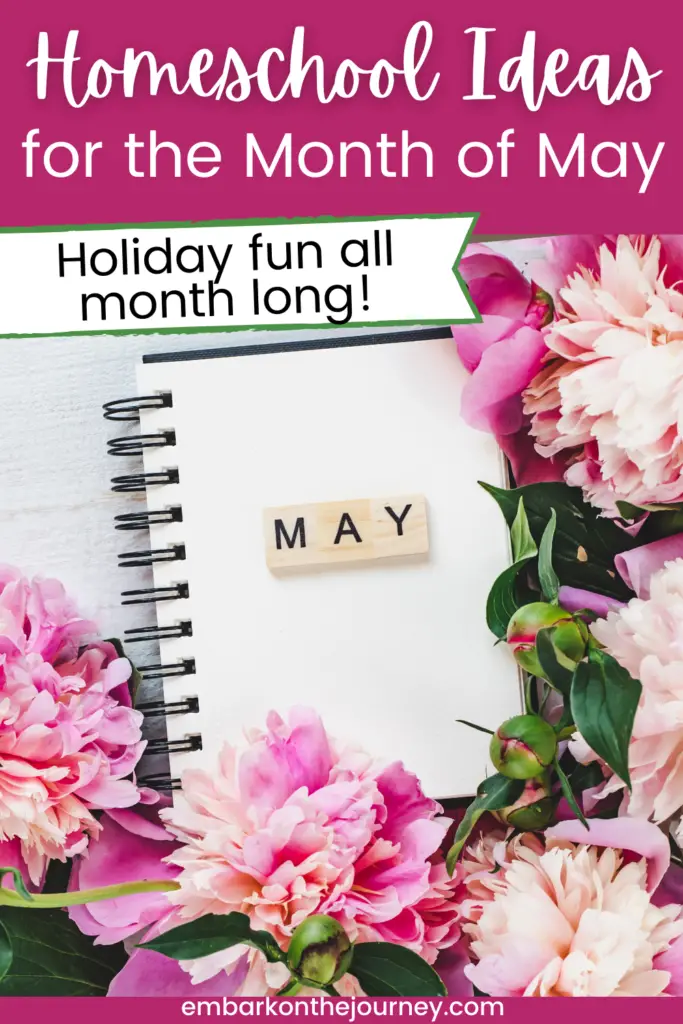 May Homeschool Ideas
The more fun you can add to your child's educational experience, the more they'll enjoy it and stay engaged as you inspire a love of learning.
May 1 is Mother Goose Day. I loved reading and reciting Mother Goose's nursery rhymes to my kids when they were little. 
If you've got little ones, these nursery rhyme activities for preschool contain ideas for all areas of your preschool lessons!
May 4 is Star Wars Day. I have to admit that I'm not a Star Wars fan, but I know plenty of people who are. So, I've included a fun Star Wars word search in this month's printable!
May 5 is Cinco de Mayo. I never pass up a reason to eat chips and salsa! However, if you want to learn more about the history of Cinco de Mayo, look for one or more of these books in your local library.
May 6 is National Nurses Day. My sister and my dad are nurses. They have committed their lives to helping others. Do you have a nurse in your family? Do you have a favorite nurse at the doctor's office?
Take a moment today to thank them for all they do! Be sure to check out the nurse coloring page in the printable pack below. 
May 8 is Mother's Day. My daughter loves to celebrate Mother's Day. She takes a great deal of time thinking about something sweet to do for me. She loves to show her love with handmade gifts.
Your kids may enjoy reading these books about mommies. Or, they may prefer to fill out the questionnaire  included in this month's printable pack.  
May 12 is Limerick Day. A limerick is a quirky 5-line poem that kids are sure to enjoy. Use the anchor chart and writing page in this month's printable pack to let kids create their own limericks.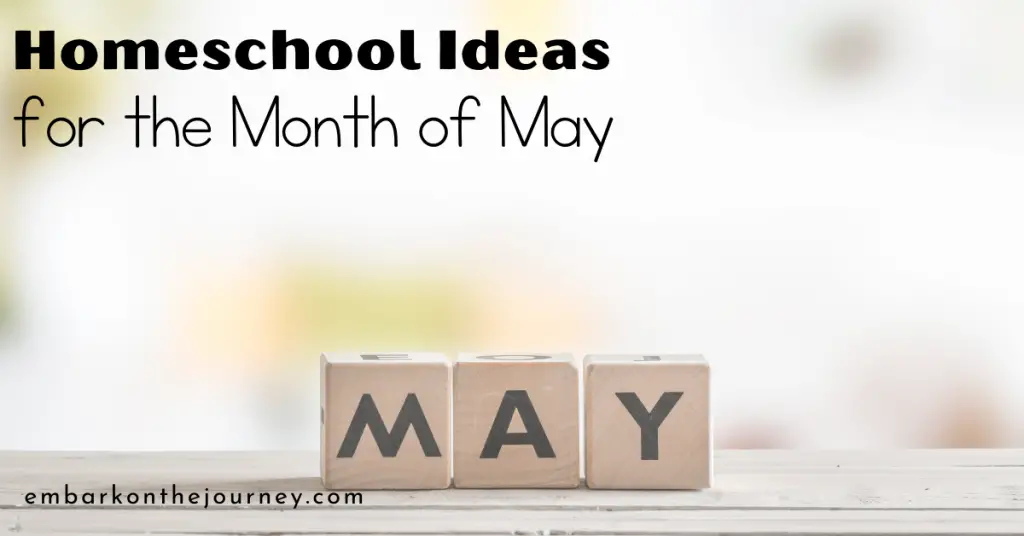 May 15 is National Chocolate Chip Day. This is a holiday my kiddo would celebrate every day if I'd let her. She's got quite the sweet tooth. She loves chocolate chip pancakes, chocolate chip cookies, chocolate chip muffins, and just chocolate chips by the handful!
Here are some yummy recipes you and your kids could whip up today to celebrate National Chocolate Chip Day! There's also a fun chocolate chip cookie fraction worksheet in the printable at the bottom of this post. 
May 25 is Tap Dance Day! This is one we definitely celebrate in my house. My teen is our resident tapper. It's her passion. She would love to be a tap teacher as a side job one day.
May 30 is Memorial Day. Time for Kids has an article about the meaning of Memorial Day that is easy for kids to understand. Take time today to thank a member of the military for their service.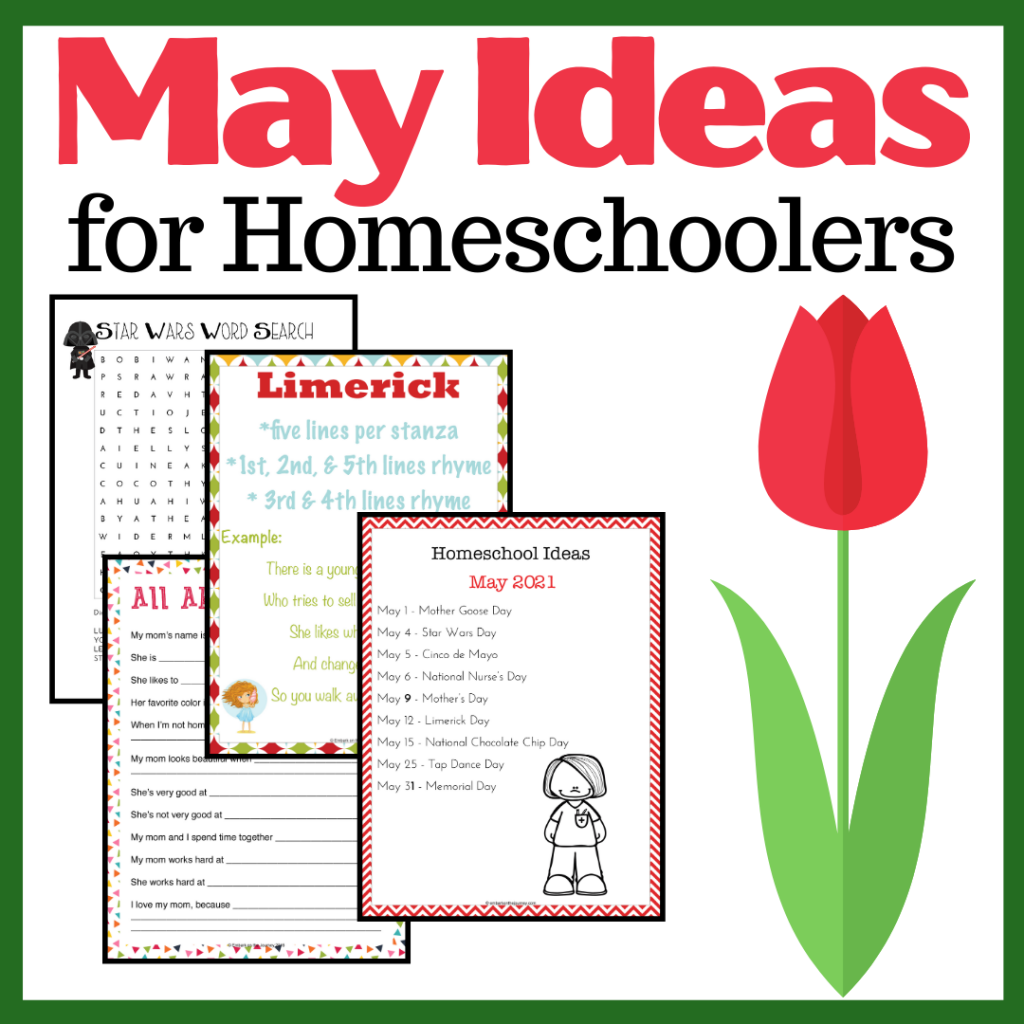 Now that you've got your celebrations all planned out, take a look at this free printable pack I created to help you out.
Your kids can use these activity pages as a brain break or to add a little learning fun to one of these special days. 
In this month's printable, you'll find the following activity pages: 
May holiday chart
Star Wars word search
Nurse color page
Mother's Day questionnaire 
Limerick anchor chart and writing page
Chocolate chip cookie fraction worksheet
Related Posts