Are packed lunches healthier than eating out or in a cafeteria? Not always! Here's how I ensure my kids eat healthy every day.
I find it so discouraging that so many foods on the grocery store shelves are labeled "healthy" when in reality they aren't!
It's hard enough to make sure my son has a lunch packed before he heads out the door at 7:10 for school. I don't have time to make sure his lunch is balanced, too.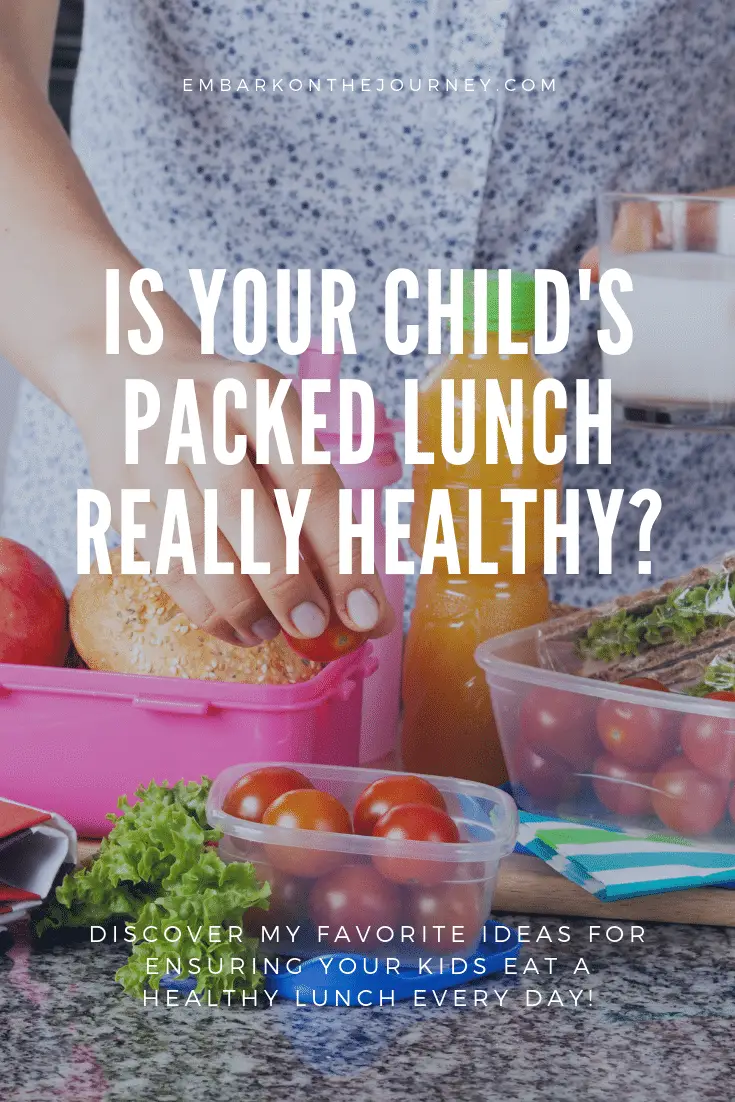 There are several times, due to my daughter's crazy dance schedule, that we find ourselves eating in the car. I don't want to buy fast-food all the time.
So, I try to pack lunches/dinners as often as possible. But, my daughter has a sweet tooth bigger than her whole body!
I don't purchase many foods that are full of obvious sugars. We've eliminated the usual suspects like juice boxes, fruit snacks, and candy. It's harder, however, to avoid "hidden" sugars often found in crackers or even lunchmeat and other lunchbox staples.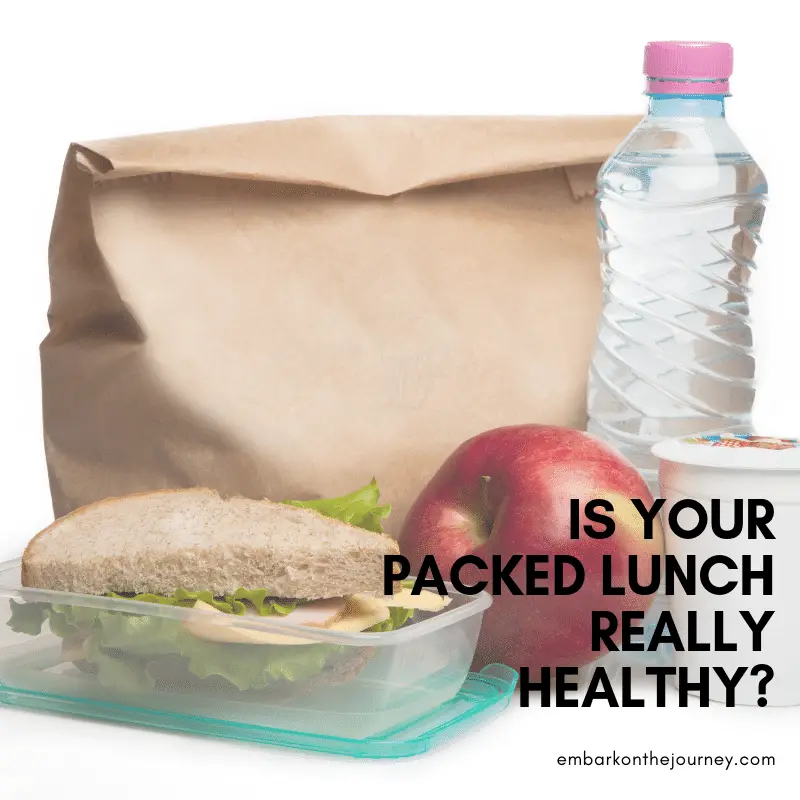 Don't be tricked by labels that promise health benefits or fun, colorful packaging that your son or daughter will love. Fruit roll-ups seem like the childhood dream food, but they have three types of sugar listed in the first five ingredients and some brands also have trans-fats and artificial colors, which may lead to hyperactivity in some kids. Choose all-natural fruit leathers with simple ingredient lists and no added sugar or artificial colors.

Juice pouches have attractive packages, but water and high-fructose corn syrup are the first two ingredients on some versions containing only 10 percent juice. Opt for either 100% juice drinks, or better yet, drinks that have water as the first ingredient and juice as the second ingredient. These will be lower in calories and sugar.
 
Packaged lunches include all the fixings like crackers, cheese and lunchmeat, or even pizza or chicken nuggets, along with a drink and a treat—but they are loaded with saturated fat, salt and sugar.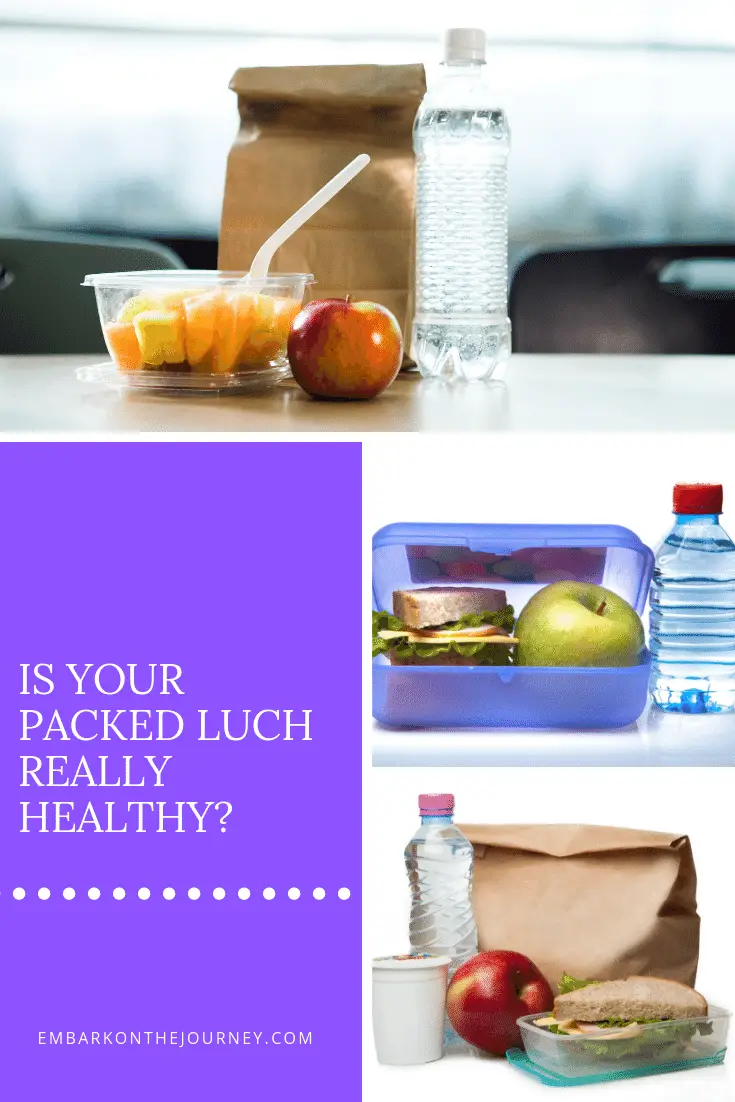 Yogurt-covered raisins may sound like a healthy combination, but they're more of a candy-like snack because the yogurt is mainly oil and sugar.
 
Granola bars are actually very high in calories, taking up an even higher percentage of a child's ideal caloric intake for a day. Grade-school kids only need around 1,400 or 1,500 calories.
 
eMeals Healthy Lunch Plan is a great way to incorporate fabulous lunch box friendly recipes. Having your lunch plan done for you will eliminate unwanted stress, wasted money, and frustration. 
I have used the Healthy Lunch Plan for a while. It's nice to be able to provide a wide variety of healthy foods that my whole family – even Emma the Picky Eater – will enjoy. I like that the menu items work well in our Easy Lunch Boxes and our thermoses.
Related Posts