There are a few things you can do to make the most of your homeschool field trips. Discover five simple tips.
One of the freedoms that many homeschoolers enjoy is the ability to take field trips as often as they'd like. Field trips are great for keeping your kids involved in the local culture.
Explore local attractions. Bring science and history lessons to life.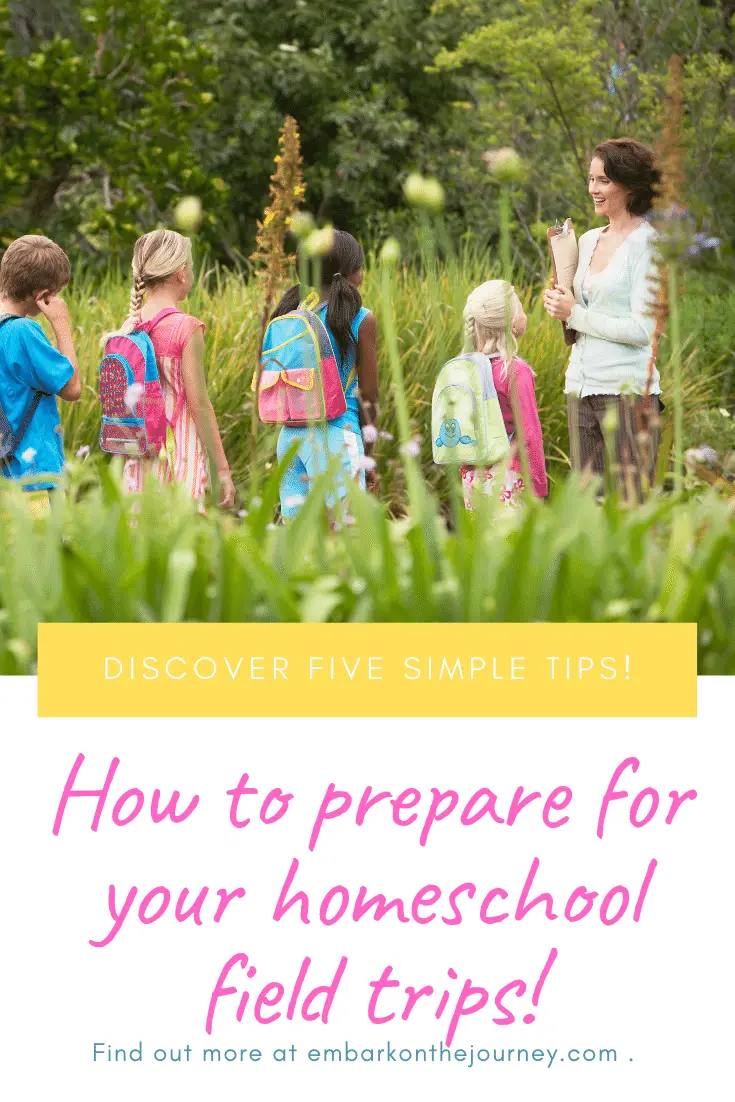 Homeschool Field Trips
Be Prepared.
Research your destination. Visit the venue's website for helpful tips and resources. If you're visiting a popular attraction, you may find a visitor's guide on the site.
Many children's theaters will have study guides on their sites for parents/teachers to use with their students.
If you're going to a museum, read books about what you'll see. Read about famous artists before visiting the art museum. Watch videos about trains before visiting a train museum.
Use books to highlight something you want them to learn about or to pique their interest in the days before your visit.
Get Creative.
Head to the movie theater to watch a movie based on a book you've read recently. Watch a Shakespeare play. Enjoy a ballet or local choir performance.
Find unique places to visit or tour in your area. Can you tie it into a recent or upcoming lesson?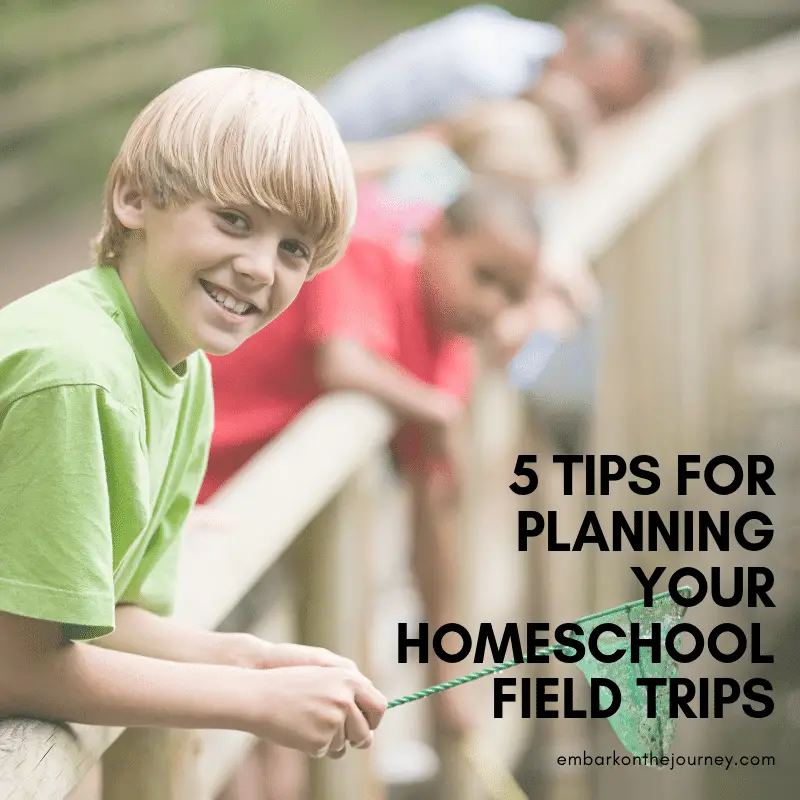 Take Advantage of the Seasons.
In the fall, visit an apple orchard. Pick some apples, and then come home and do some baking. In the winter, go ice skating for PE. Springtime is the perfect time to visit a local farm or farmer's market. Of course, summer is prime time for concerts in the park, and summer musicals.
Bring a Lesson to Life.
We love visiting the art museum after learning about an artist and his/her work. After learning about ocean animals, we take a trip to the aquarium. After reading Homer Price, you can tour a donut shop. There are so many ways to bring your homeschool lessons to life with field trips.
This year, Emma and I will be studying the Renaissance era in Mystery of History Vol. 2. I plan to take her to the Renaissance Fair in our area. We'll visit the fair before we get to that time period in our book, but it'll be something to reflect on as we read our lessons later in the year.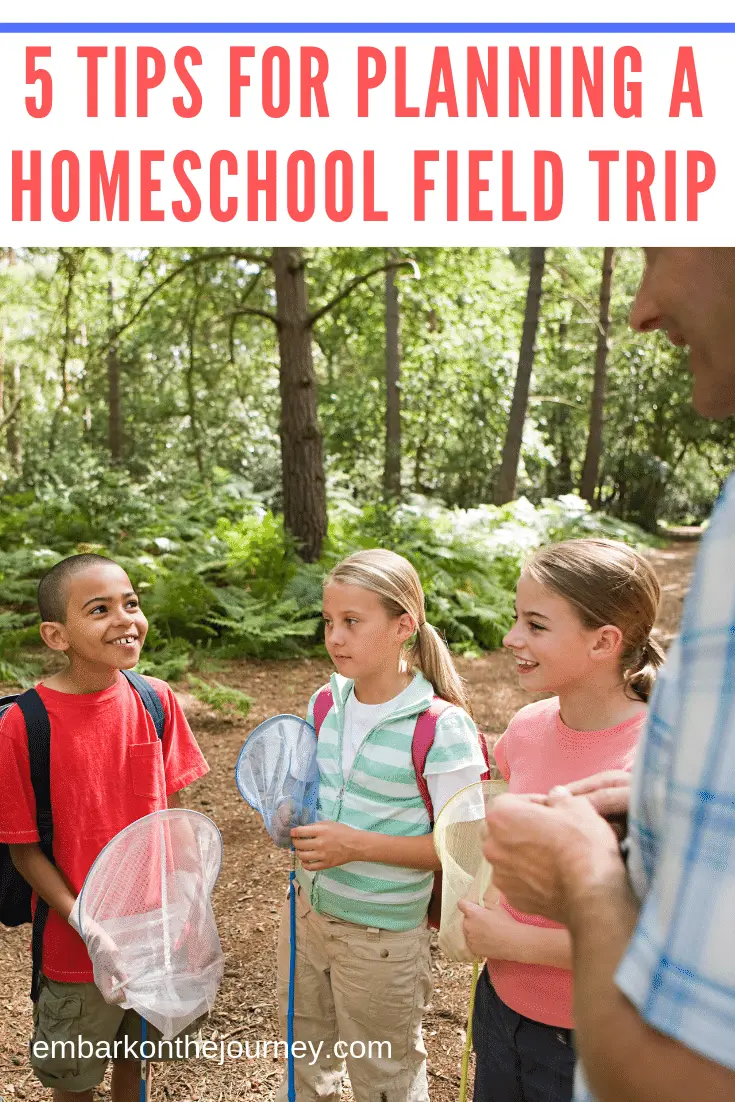 Make It a Vacation.
Whether you plan your vacation around a field trip opportunity or you find field trips at your vacation destination, vacations are ripe with opportunities.
In a few years, when we cycle back around to American History, I'd love to plan a trip to DC and Williamsburg. This, of course, would be a vacation planned around a field trip.
We've planned field trips within our vacations, too. When we visited Outer Banks two years ago, we spent time explore the Wright Brothers museum and the nearby sand dunes.
During a Gulf Shores vacation year ago, we toured the USS Alabama. During a recent girls' trip to celebrate my daughter's birthday, we spent time at Biltmore in Asheville, NC and at Ripley's Aquarium of the Smokies in Gatlinburg.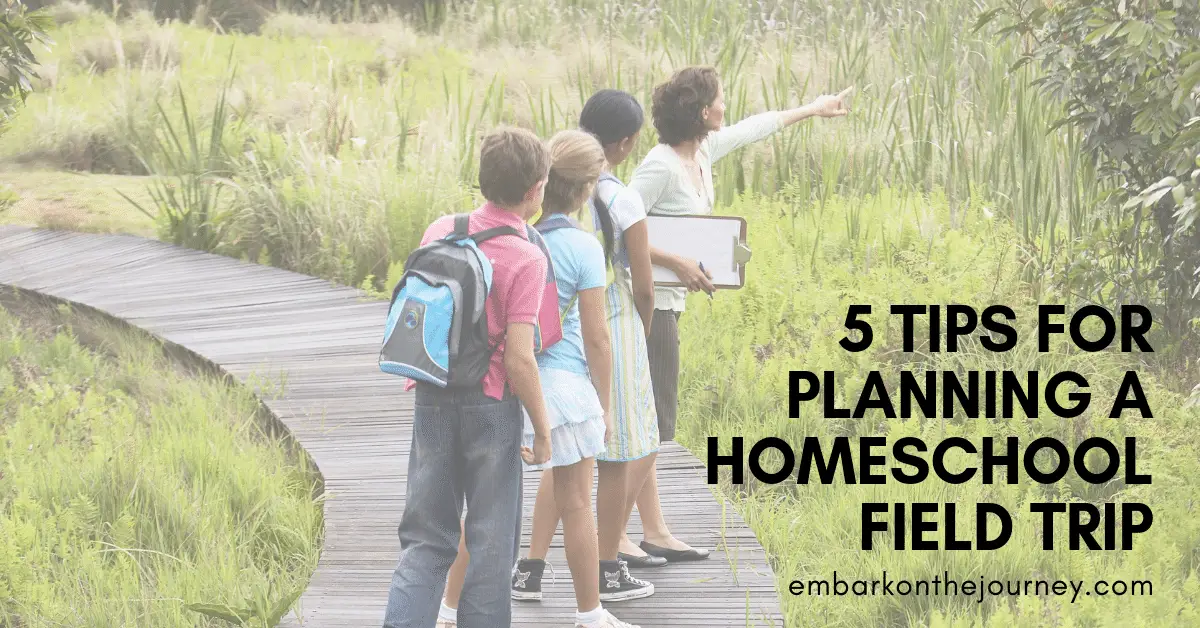 What is your best tip for preparing for a homeschool field trip?
More homeschool posts for you to enjoy: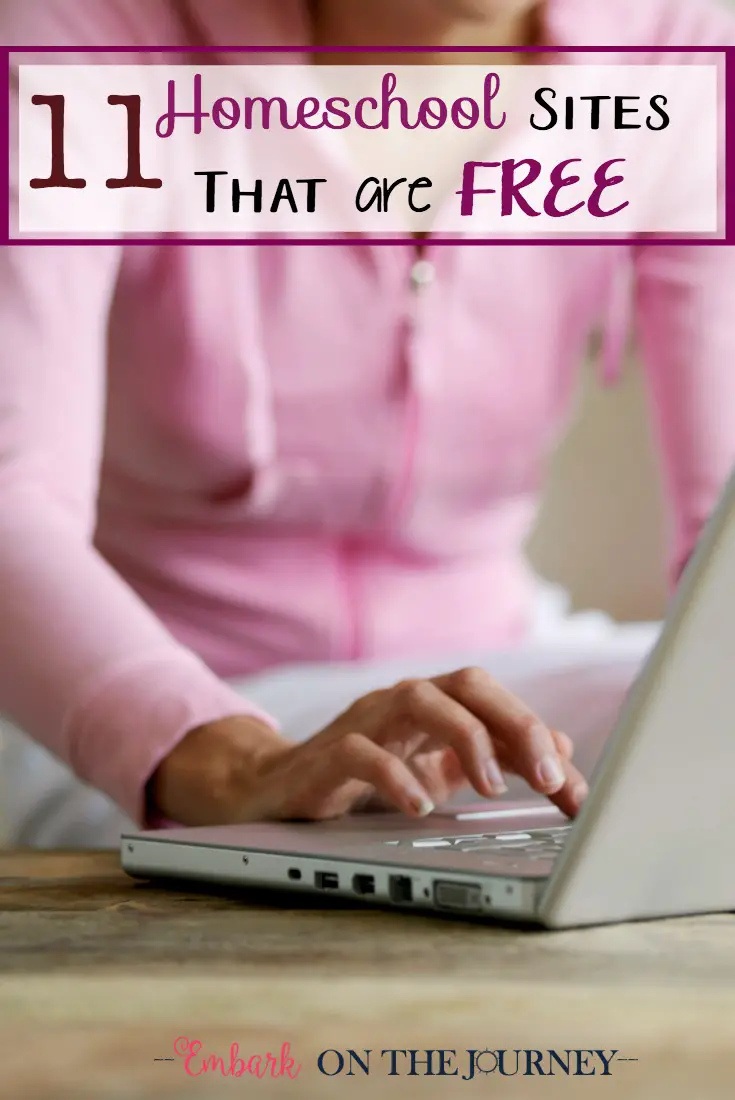 11 Homeschool Sites That Are Free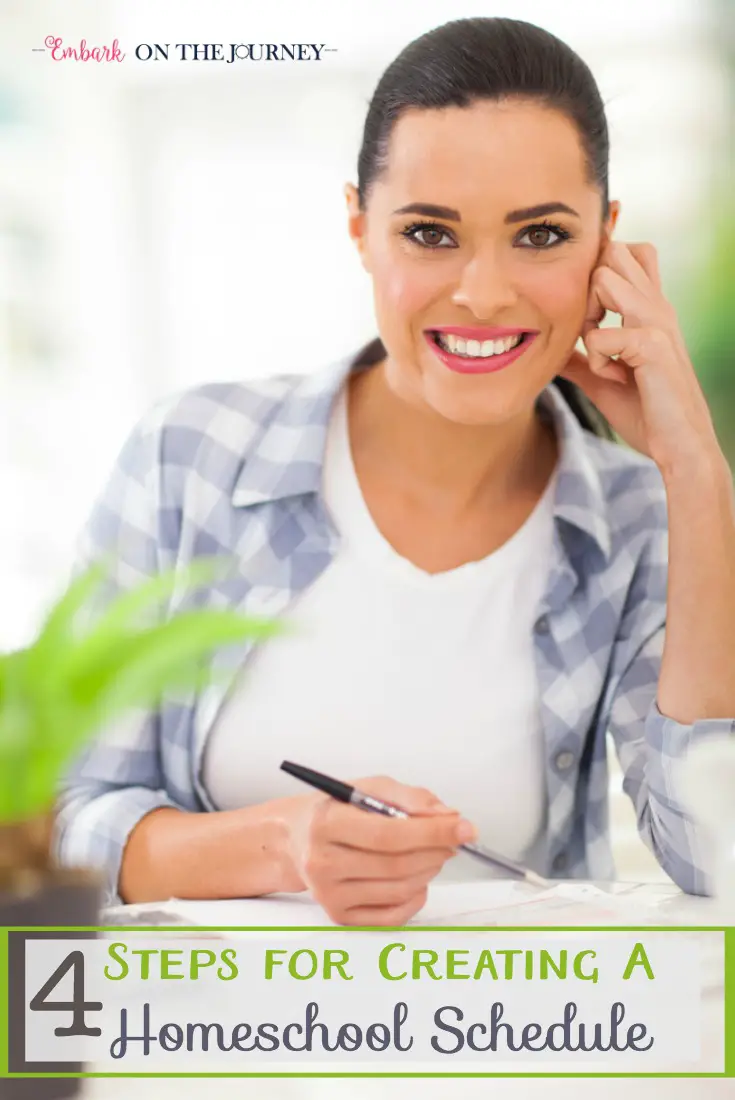 4 Steps for Creating a Homeschool Schedule